SPEAKER
Bob Phibbs: The Retail Doctor and Your Next Featured Speaker
You could hire another motivational speaker to wring their hands and share doom-and-gloom stories about online retail… or choose Brick and Mortar's Champion to bring hope and tactics to thrive, not just survive.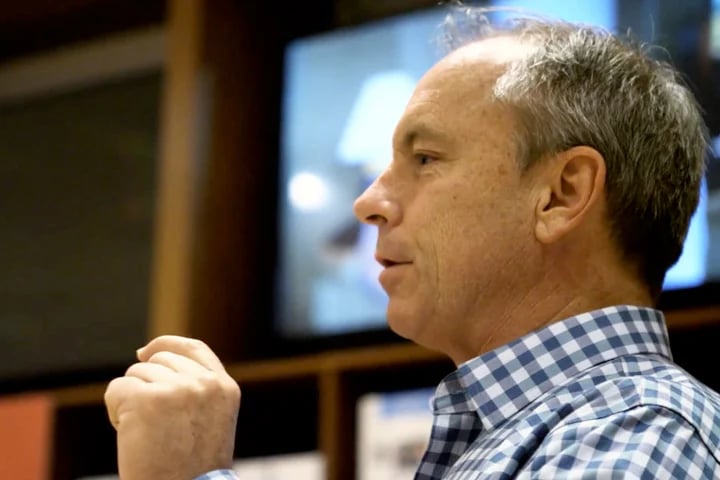 "People were raving about your presentation! Everyone said this was the best event they ever attended of any manufacturer!"


Dean Shulman SVP
Brother International
Bob's approach to retail is blunt, real world, growth oriented and passionate as only a true industry veteran can relate. As one of our clients said best, "it was smart to have Bob Phibbs' mindset-oriented topic kick off the day, as it set the tone for a positive experience."


Brian Field, Senior Director
| | |
| --- | --- |
| | Bob's highly visual presentation style keeps the energy going while delivering relevant, meaningful content." |
What impressed me about Bob was his ability to connect with our audience of Star Motorcycle dealers. He did his homework prior to the seminar and his research paid off as he was able to explain concepts that hit home with our dealers.


Joe Dagley, Training Manager
What you think you need: a speaker to talk to your audience about how to fight over Amazon's scraps.
What you really need: a speaker who's stared down and beaten online retailers year after year, and lived to tell about it.
SPOILER ALERT:
Bob Phibbs is not a shy motivational speaker
It's because retail is a battleground. His jam-packed powerhouse presentations will 'wow' your audience and leave you wondering why you didn't book him for your previous event. He was probably busy turning around another Fortune 500's brick and mortar division, but he's back now and ready for you.
Bob offers a wide variety of motivational speaking topics guaranteed to shake awake the retailers in your audience. As a meeting planner, you have a number of options you could choose from when it comes to motivational keynote speakers. If you want to feel like a rockstar, hire Bob as your next speaker and check "Book Powerhouse Motivational Speaker" off your to-do list.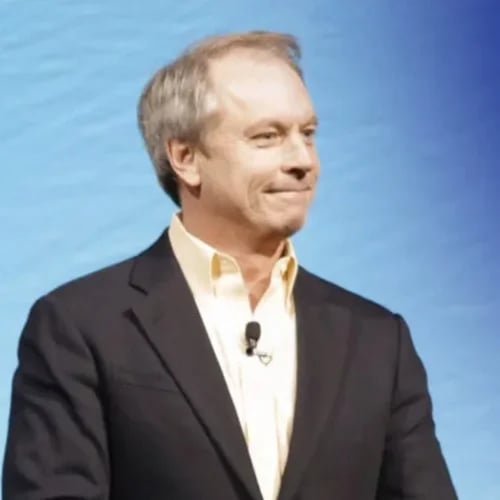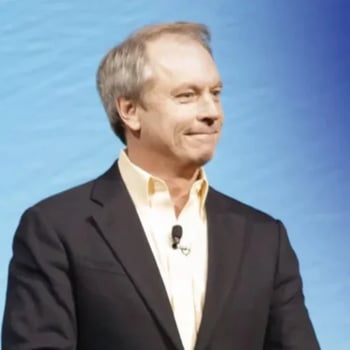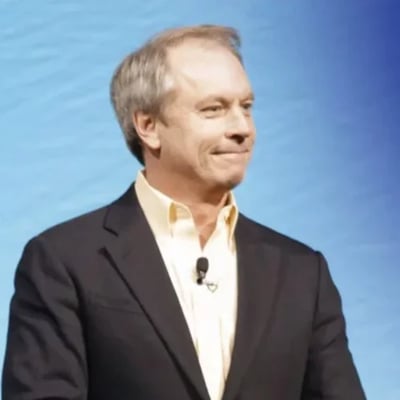 WHAT MEETING PLANNERS ARE SAYING

"Bob was fantastic! If you are a retailer looking for an amazing speaker to help your stores increase their sales, relate to the customer, and become energized about selling, Bob should be top of your list."
Samples Of Bob's Featured Talks
Motivate your retail sales team for success!
Bob Phibbs, the Retail Doctor, offers customizable and motivational speeches that will captivate, motivate, and transform individuals aiming for success, no matter their personal and professional circumstances. If your conference is trying to help brick-and-mortar retailers answer the question- "How many sales that should have been ours walked out the door today?" -then hire Bob to give them the inspiration and tools necessary, delivered with a passion second to none. Review his speaking topics below, which can be presented virtually or in-person.
Download Bob's Speaker Packet
Click the button below to download The Retail Doctor's most requested speaking programs