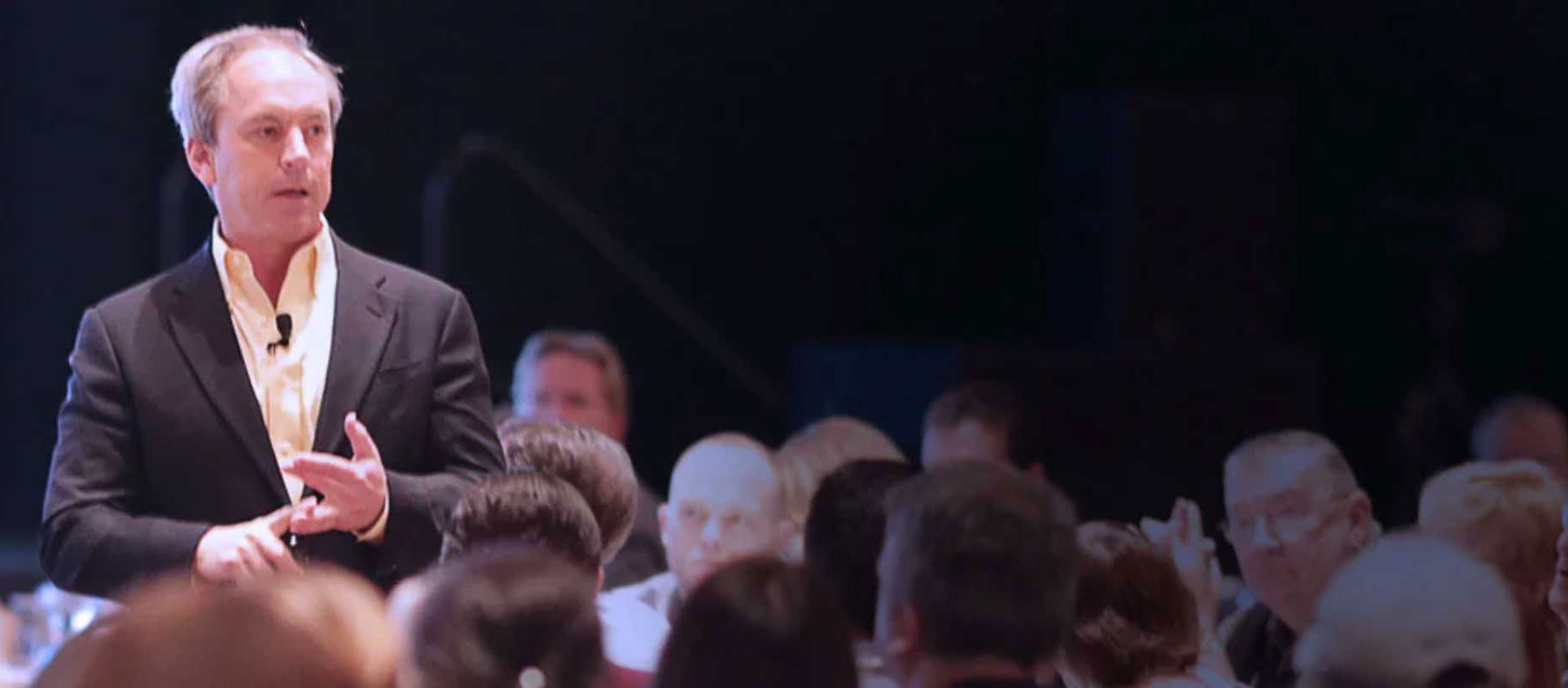 Download Bob's Services Guide
Bob Phibbs: The Retail Doctor and Your Next Featured Speaker and Trainer
If you are looking to motivate your audience with the hope from the man who has helped thousands at your next event, download this brochure.
You could hire another speaker to wring their hands about retail…or you could choose Brick-and-Mortar's Champion.
"I engaged Bob to deliver a selling strategy for the 111-unit retail chain, Lumber Liquidators. During our growth to now over 270 units, he was ableto produce a structured, measurable, actionable, and reproducible system that actually improved results. He is a unique gem in the sales training world as an individual that wants to tie results to process."

Rob Morrison
Lumber Liquidators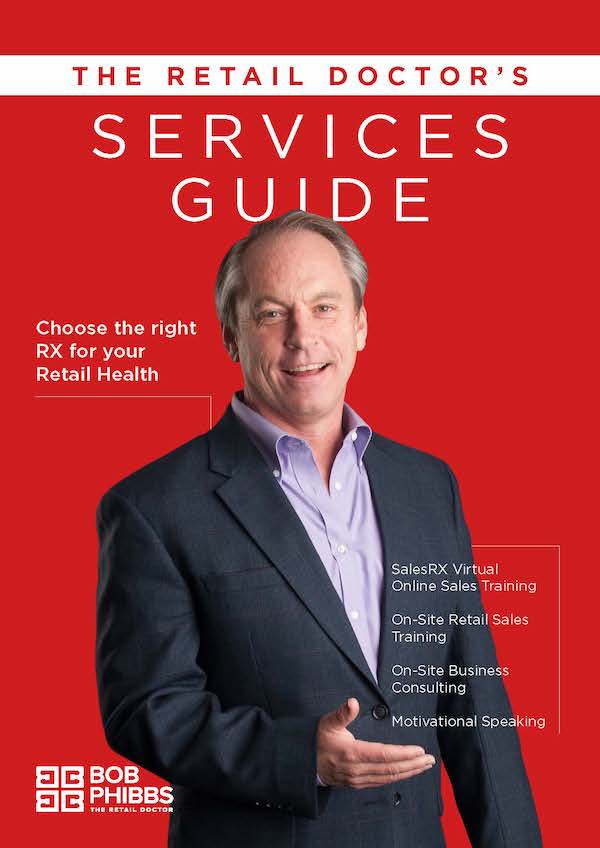 MORE INFO
The Retail Doctor's Most Requested Speaking Programs
You Can Compete!
Marketing Smarter Than Your Competition
Selling Like a Pro
Merchandising for Sales
How to Train and Manage Your Sales Team
Yesterday's Gone: Thriving In Your Store Today
How To Not Be A Showroom For Amazon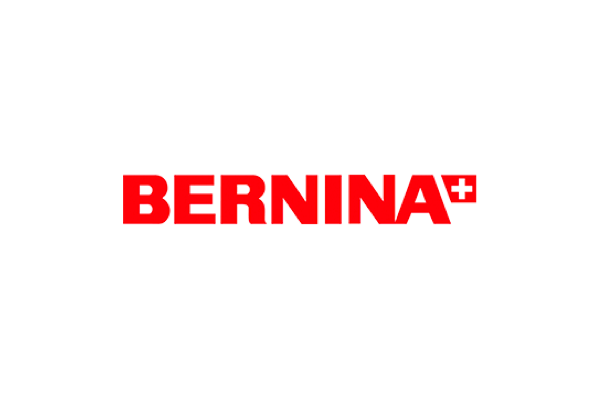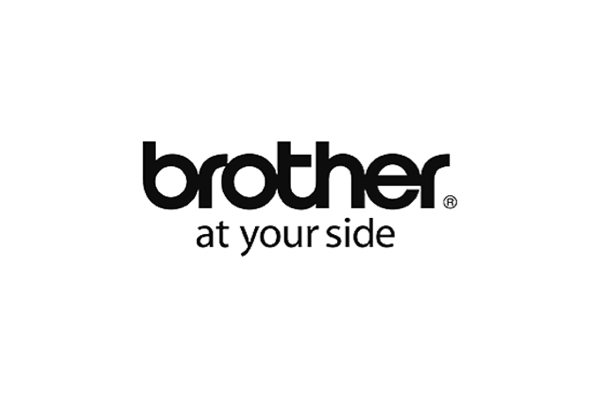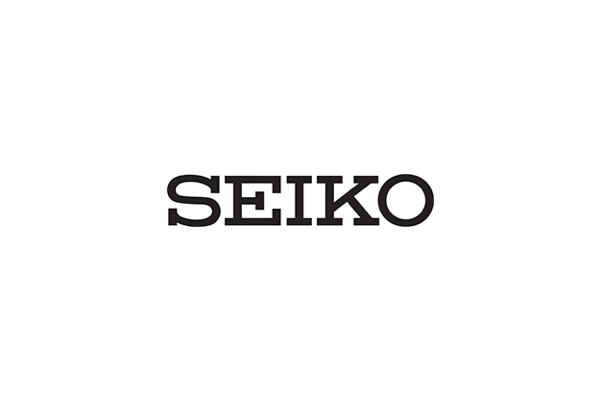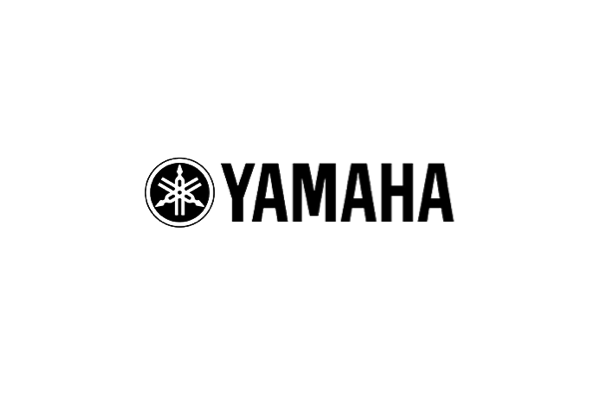 "We hired Bob Phibbs to speak to our Authorized Dealers at 3 different events. Our goal was to motivate and energize our dealers. Bob hit it out of the ball park."
Linda Rinaldi, Sr. Director of Marketing, MetroPCS
Planning for a meeting?
Download Bob's Speaker Packet to share with a committee or other team member.