Online Retail Sales Training
It is great to have a retail sales strategy that stresses the need for sales training programs to engage every shopper to get every sale, but the devil is in the details.
How are you going to make sure every store associate understands your unified selling process? How do you get them to adopt it as their own, and what is necessary to make retail sales training a success?
Online training holds the potential to give you all of that as well as higher conversions and higher units per transaction. This post will serve as a primer, an in-depth look at all that goes into making a online retail sales training program successful.
CONTINUE READING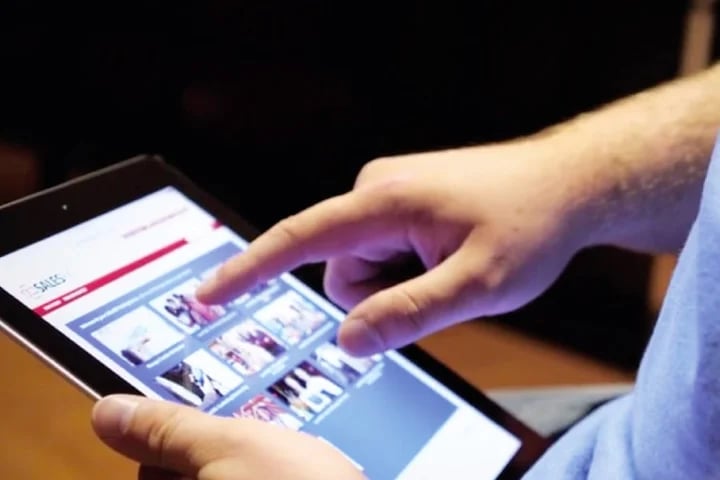 The Retail Newsletter over 50,000 Retail Pros read
Insights and tips
Retail Industry News
Out Weekly
By entering your email you expressly consent to receive other resources to help you improve your marketing efforts.
| | |
| --- | --- |
| | "This is a wake-up call for traditional mattress chains: The 1960s model doesn't work anymore," said Bob Phibbs, chief executive of New York-based consultancy the Retail Doctor. "The traditional mattress-buying experience didn't make people feel like they mattered. It made them feel used." |
| | |
| --- | --- |
| | As for Nike, "they hit it out of the park with the Kaepernick ad," said Bob Phibbs. "This ad is completely in line with who Nike is and what they stand for. That authenticity resonated and will continue to resonate with their customers." |
| | |
| --- | --- |
| | "People still want to write retail apocalypse but it's not happening," said Bob Phibbs, chief executive officer of New York-based consultancy Retail Doctor. |
Live Webinar with Bob
If you're not sure if SalesRX is right for you, there's a good chance you're not ready for SalesRX. You need to first learn the five shifts brands use to stop hemorrhaging retail sales to online store owners. This free on-demand training is jam-packed with 100% actionable tactics PROVEN to increase retail sales.

You can keep losing business to Amazon and the other Ship-to-Self crowd… or you can get an unstoppable strategy through my on-demand training in 30 minutes or less.