Grow Your Business With The Retail Doctor
The Retail Doctor offers three training options designed to give your employees the tools to succeed:
Sales RX Virtual Online Training
SalesRX is a web-based interactive training and communication technology that helps develop and maintain a highly skilled staff from top to bottom.
Live Retail Sales Training

Retail sales training with the Retail Doctor himself! Bob teaches your sales staff what really matters: humans meeting other human beings. A more one-on-one approach focuses on building trust between salespeople and customers.
On-Site Business Consulting

On-site business consulting provides you with a holistic, ground-up overview of your entire retail environment. Whether it's a one-day checkup or a multi-day overhaul, the Retail Doctor provides you with everything you need to realize the full potential of your business.
Fill out the form to discover the right service from a complete health check of your retail organization to online training and all committed to helping you find the best path forward to better retail sales in your brick and mortar stores.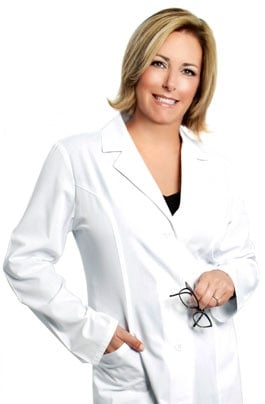 "Working with The Retail Doctor was an extraordinary experience. He quickly grasped my businesses' needs and concerns. Bob had immediate suggestions for improvement for my 8 stores that were easy to implement and cost effective. His focus on customer centric sales experiences has already helped our team learn to connect with our customer on a higher level. Our staff is now earning trust and thus increasing sales. I look forward to ongoing work with Bob as we strive to double our retail footprint. I believe The Retail Doctor has the knowledge and experience to help us achieve that long term goal."
DEANNA RENDA
Founder,
Naples Soap Company