You might be asking yourself, Why do I even need a retail customer service strategy? The answer is that unless you have a plan, you'll fail to plan and ultimately that means you plan to fail. I mean, if you have no target, how do you know if you're hitting it, right?

When looking for how to increase your retail customer service, you'll have to spend time to understand that your customer's journey is multi-faceted, so begin your strategy by thinking like your current customers.

Your VP of Operations, Chief Marketing Officer, Customer Service Manager, Training Director, and a few of your best store managers should have input on all of this so there is consensus that the customer journey you have mapped is accurate and applicable to most of your current customers, warts and all.

You have to think like a shopper. After all, it's their journey, not yours. You have to gather behaviors your consumers exhibit when they start to think about purchasing. You want to think about:
What influences them first? Movies, blogs, videos, articles, brands, etc.
Where do they get recommendations? Social media, review sites, online retailers, etc.
Where do they first engage with your brand? Your website, your social media, your store?
How do you engage them, and what do you want them to do next? Buy from the site, go to your store, sign up for your newsletter?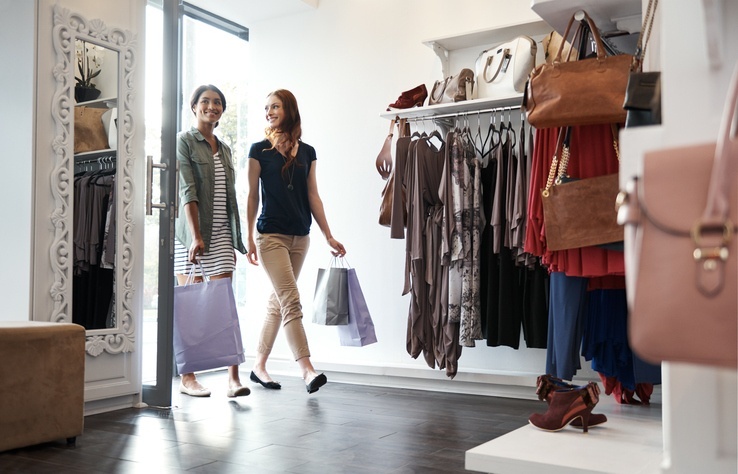 Next, note what the middle and end of the buyer journey looks like:
What do they experience as they arrive at your store? These are the physical details of the condition of your store including lighting, music, overall cleanliness.
How long does it take to have someone speak to them? Seconds, minutes, hit-or-miss?
What is the first thing shoppers hear from your sales staff?
Does your staff engage buyers before pitching the merchandise?
Are your staff little more than warehouse workers fulfilling orders?
Is there a method in place to help customers purchase more?
What is your send-off to the shopper? Silence, bid farewall, thank you?
How do you follow up with customers? Social media, email, text, etc.
Finally, input your Key Performance Indicators (KPIs) into your plan, as they are the true measures of the results of your current customer journey.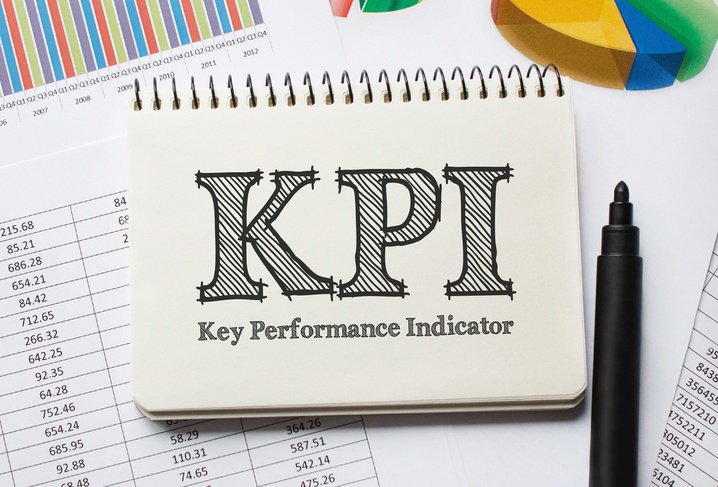 Some of the most used KPI metrics for retail are:
What is your average number of items per ticket?

What is your average ticket?

What is your average daily traffic count?

How long does a shopper stay in your store?

What are your mystery shop scores?

What is your retail business / Net Promoter Score?

Do you grade your customer service as good, great, or excellent? If so, based on what?

After you have done all this listening and observing, you need to create a new customer experience—so ask:
What experience do you want to craft for your shoppers from the moment they land on your website?

What customer experience do you want them to have the first time they set foot in your store

How will your crew interact with them?

How easy will it be to purchase?

How will you enable customers to share their feedback about your excellent customer service and product

How will you follow up so that they return again and again?
The four basic customer service tips that should be included in your store's customer strategy are: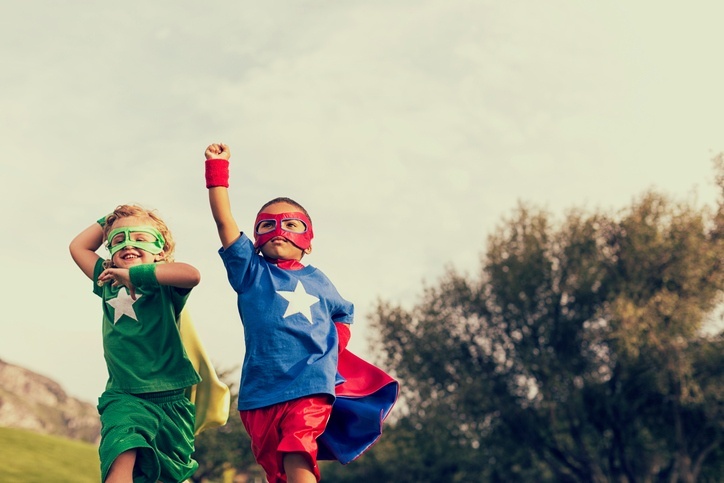 Making customers feel included.
This mainly is in how your customer service is replicable across all channels so that shoppers never feel stupid. This would include your signage, associates' selling process, social media, and website.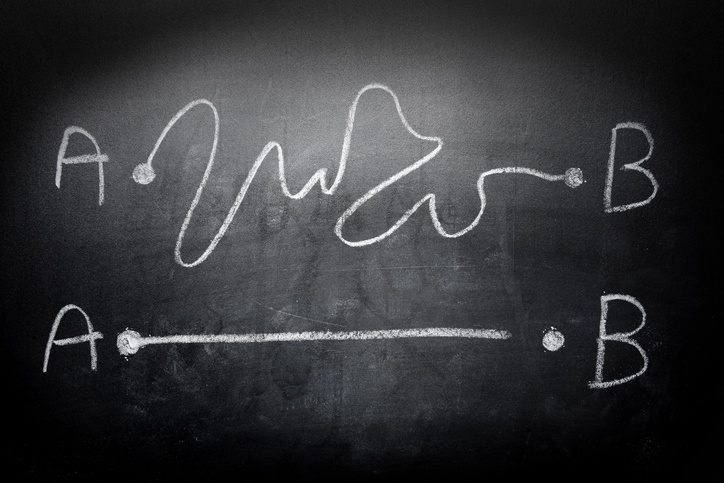 Eliminating friction in making a sale.
How long does it take for a shopper to get help? Are there backups at the checkout? Are the aisles easily accessible and clearly signed so that buyers know where to get what they want in your retail store?
Increasing impulse purchases.
This can include everything from retail sales training on how to add on to a sale so customers get more value from their purchase to prominently merchandising your "wants" instead of "needs" products.
Scoring it all.
Be sure to score your customer service skills as average, very good, or excellent.
Not sure where to start? Go shopping.

That's right! Now that you know what communication skills you need to change, visit as many competitors and businesses as you can to compare your customer journey. With your list of fixes in mind, look at what these stores are doing well and figure out how they make it happen.

Then, regroup with the same people who brainstormed what your current program looks like to define exactly what your customer journey should be in an ideal world.