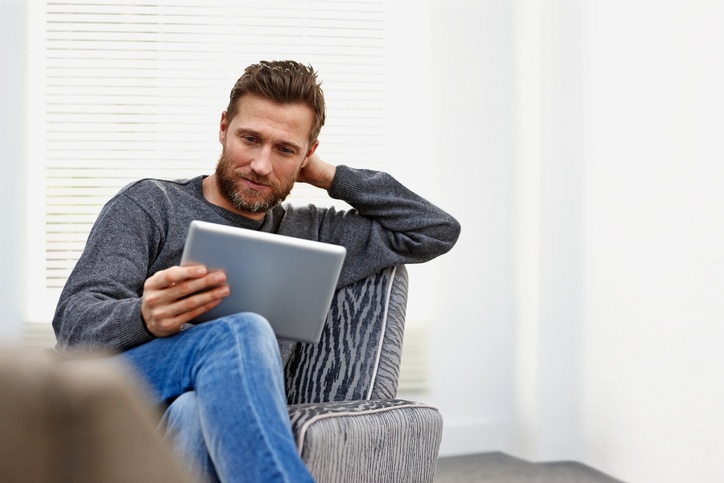 As a retail consultant, speaker, and trainer for some of the best retail brands in the world, I get on a lot of lists.
2017 was no exception.
I was included on lists put out by Fit Small Business' Best Retail Blogs, Vend's Top Five Retail Influencers, Shopify's Top Four Retail Blogs Every Small Business Entrepreneur Should Be Reading, RIS's Most Influential People For 2018, and my personal favorite, Feedspot's list of Top 100 Retail Blogs And Websites for Retail Industry Professionals ... where my blog and website are listed as number one on the planet.
The reasons I show up as a resource in so many places is that my writing and speaking always revolve around my practical retail strategy and real-world tips.
These are the Retail Doctor's top blog posts from 2017 based on reader interest.
If you are looking to start off 2018 on a powerful note, these are the seven posts you as a brick and mortar retailer should read first:
1. How to Attract Customers and Increase Your Store Foot Traffic 12 ways that work to get more shoppers into your store.
2. Retail Is Not Dead But Stores Are Closing. How To Keep Your Store From Dying You can't shrink your store to greatness; you have to over-deliver a true connection with your retail shopper.
3. How Your Merchandising Can Influence Customers To Increase Retail Sales Online retail can't duplicate the sheer serendipity of brick and mortar shops. Here's what you should be looking at when it comes to your store displays.
4. Retail Management Tips From Michael Kors' Closing Stores Michael Kors leaving department stores was big news during the summer. Here are the three lessons that got them in trouble.
5. How to Battle the 7 Retail Trends Affecting Today's Consumer These trends are very real and putting pressure on boutiques around the world. Here's what it will take to deal with them.
6. 7 Skills Every Retail Manager Needs To Succeed Look for these skills before you promote someone. if they don't have all seven, train them on what's missing.
7. 3 Steps For How To Motivate Yourself And Increase Retail Sales When It's Slow January and February can be a great burden or a time for renewal. Follow these steps to move forward with your brick and mortar small business.
See also, Retail Sales Training: 9 Ways To Get Better At Selling
In Sum
The end of a year is a great time to reflect on what you can do better, what you did great, and where you want to go with your business.
But as I said recently in an interview, "If it's no longer fun, get the hell out." You can't hide your head from trends and demographic changes and hope they won't affect you.
Hope is not a strategy.
Use these popular blog posts to help your brick and mortar store thrive in 2020 … and have a great year!