Posts about Retail Sales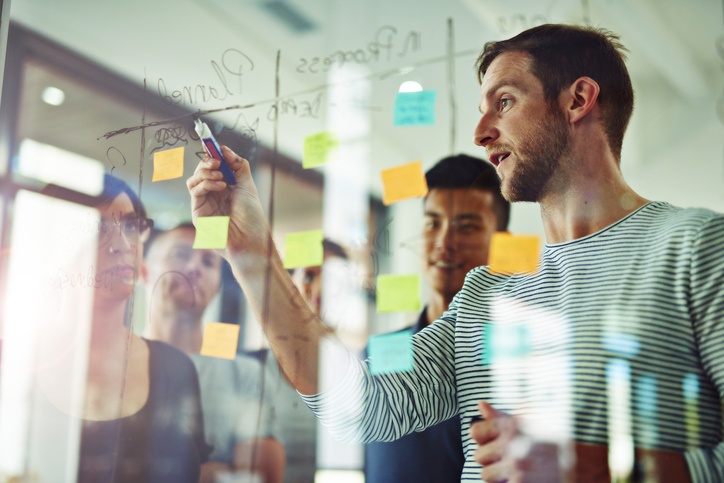 September 15, 2021
Online retailers are jealous. Many retail best practices don't work online. They can't do what brick-and-mortar retailer...
READ THE ARTICLE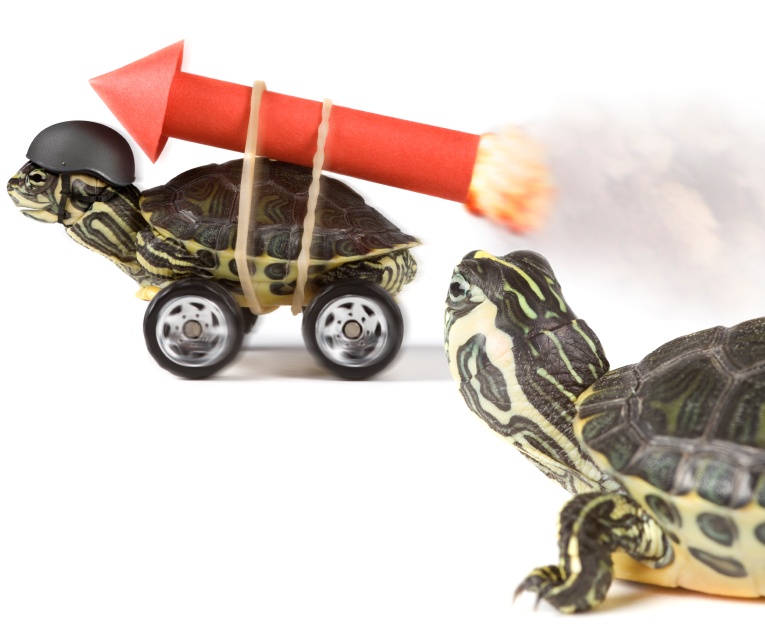 August 24, 2021
How to motivate retail employees … It's a subject retailers routinely ask about. My answer is always the same: You don'...
READ THE ARTICLE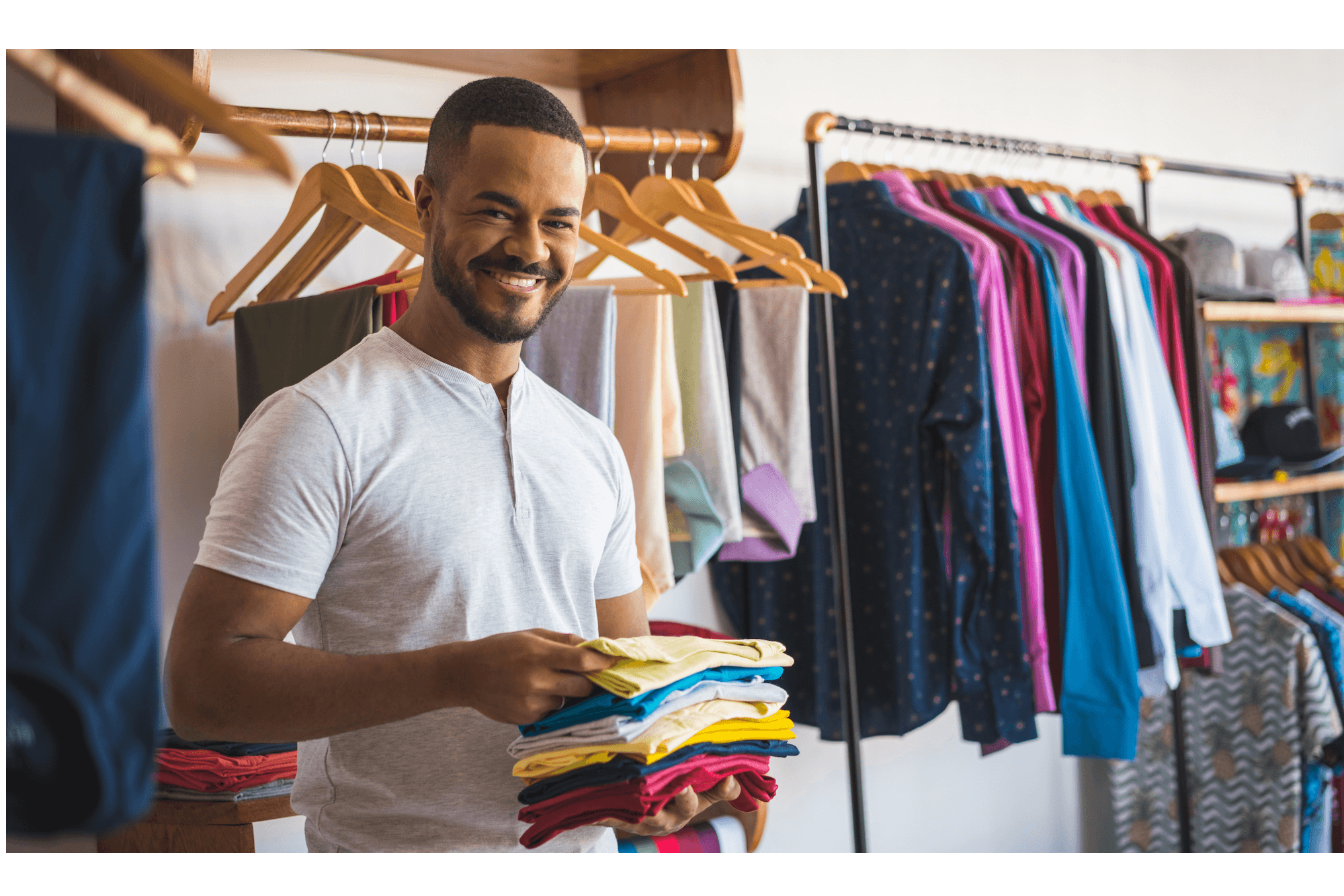 September 3, 2021
How your employees should be greeting a customer is a frequent topic among retailers. RetailWire once discussed, What is...
READ THE ARTICLE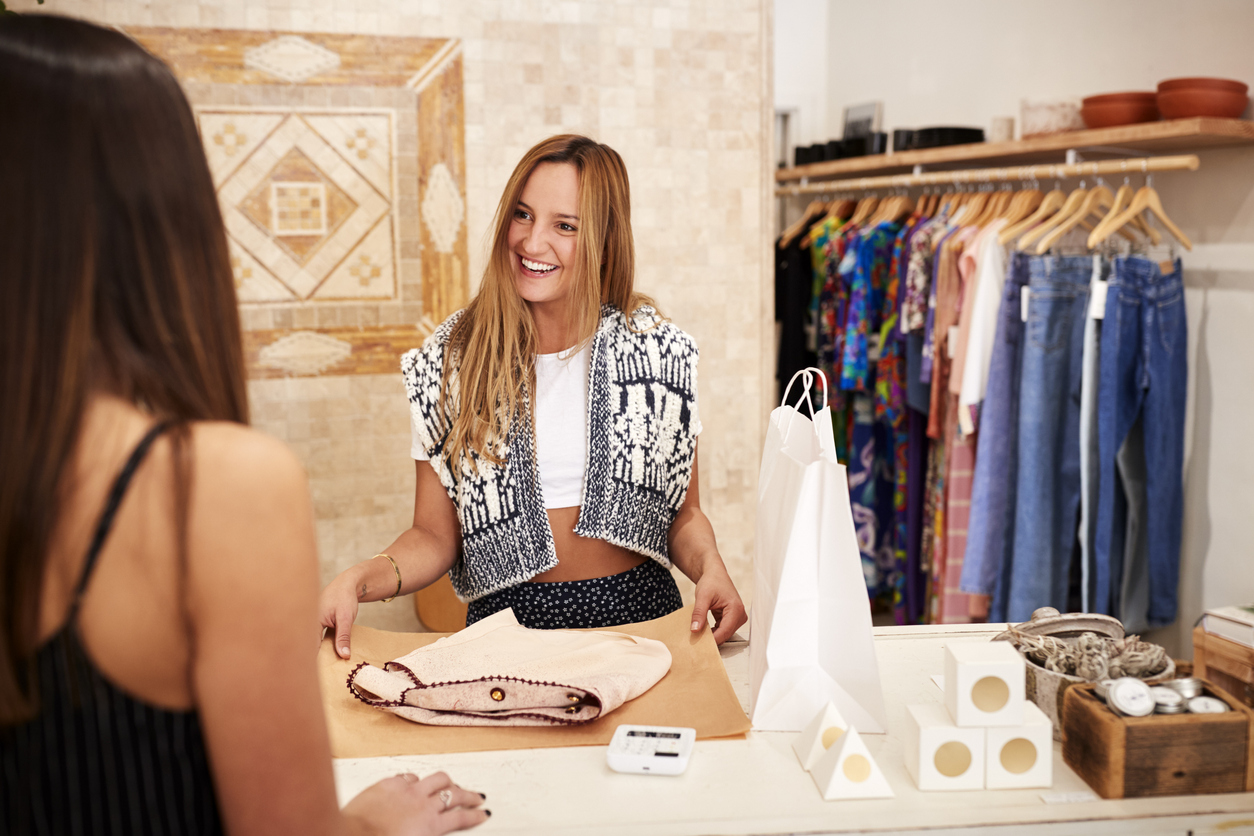 August 16, 2021
After I posted a job notice on Facebook for a client, I received this comment, "A resume for a retail job?" I could hear...
READ THE ARTICLE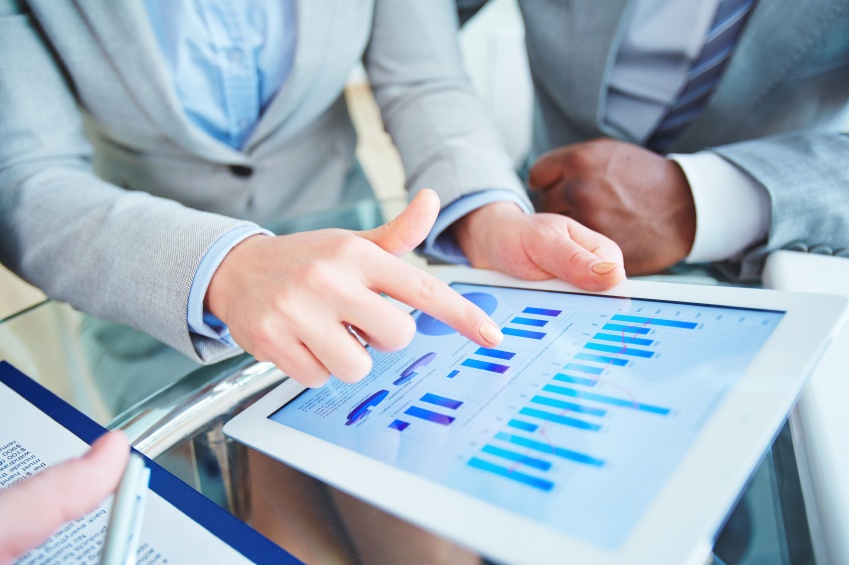 July 15, 2021
You won't find key performance indicators (KPIs) in most discussions among retailers. Retail KPIs just aren't sexy like ...
READ THE ARTICLE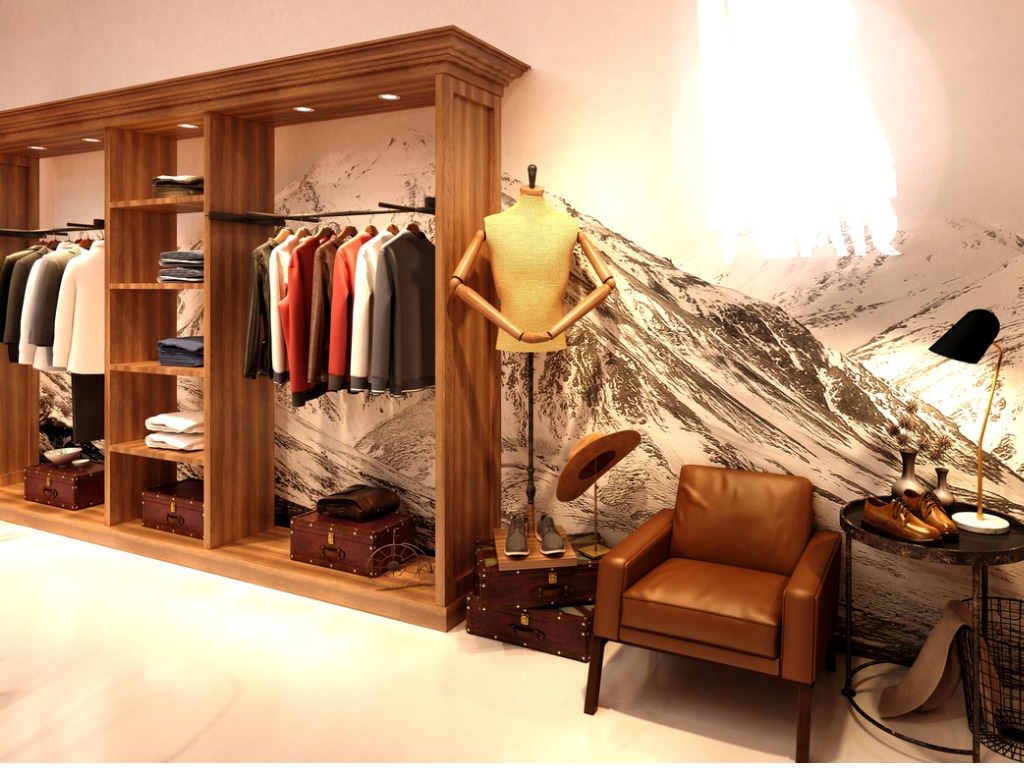 August 16, 2021
There was a time when great merchandising was a valuable tool in a retailer's arsenal against competitors. Then it becam...
READ THE ARTICLE
---
The 5 Shifts Brick-and-Mortar Retailers Are Making to Generate Up to 20% Higher Profits Every Month
Are you a hungry brick-and-mortar store owner who's ready for a fresh, people-obsessed strategy? This training is for you if you want to grow your business using a powerful customer experience formula proven to make your cash register chirp.
I'M READY TO WIN