The Retail Doctor Blog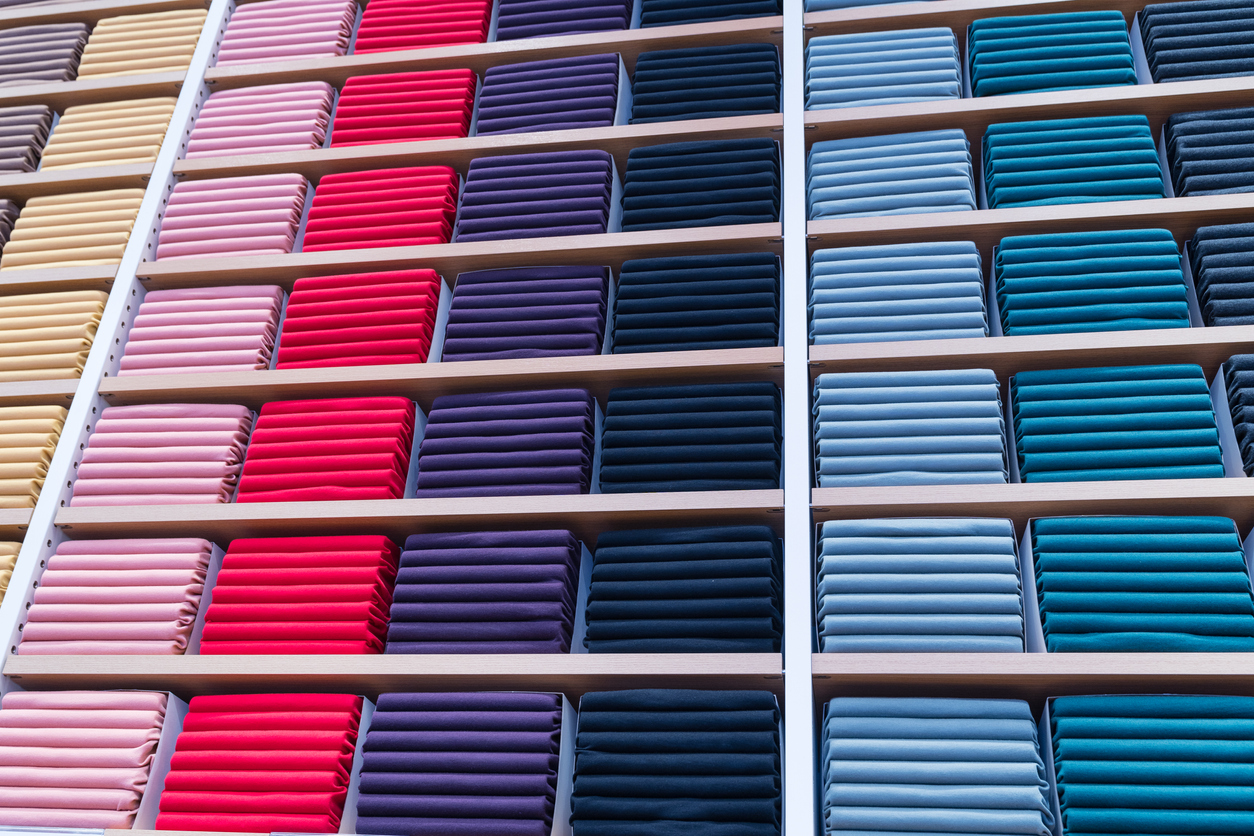 June 23, 2021
I walked into a fully stocked and displayed upscale retailer. There were four of us in the store but it seemed void of e...
READ THE ARTICLE
August 3, 2021
You've only got one shot at training new hires in your retail store. One. You can't go back... Whatever skills and attit...
READ THE ARTICLE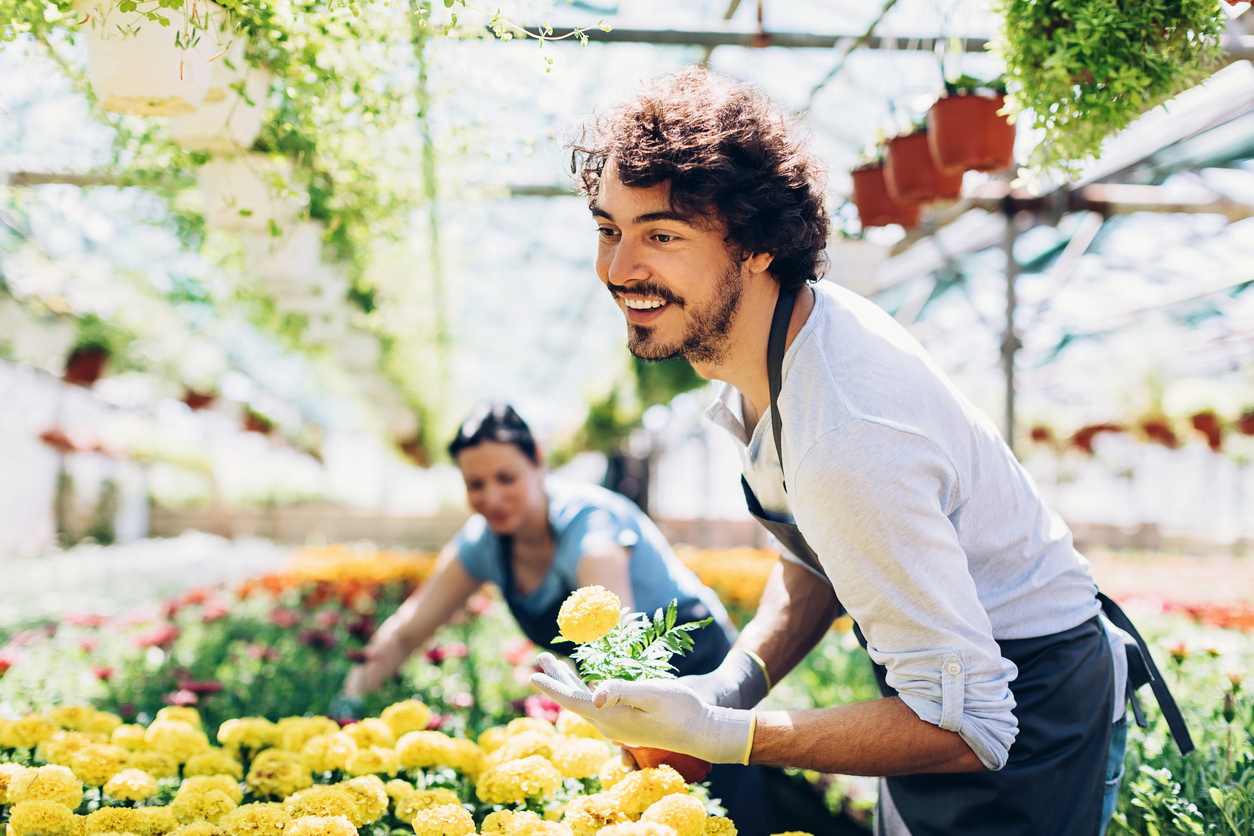 June 29, 2021
Let's be frank when it comes to hiring and training seasonal retail sales associates... All you really care about is tha...
READ THE ARTICLE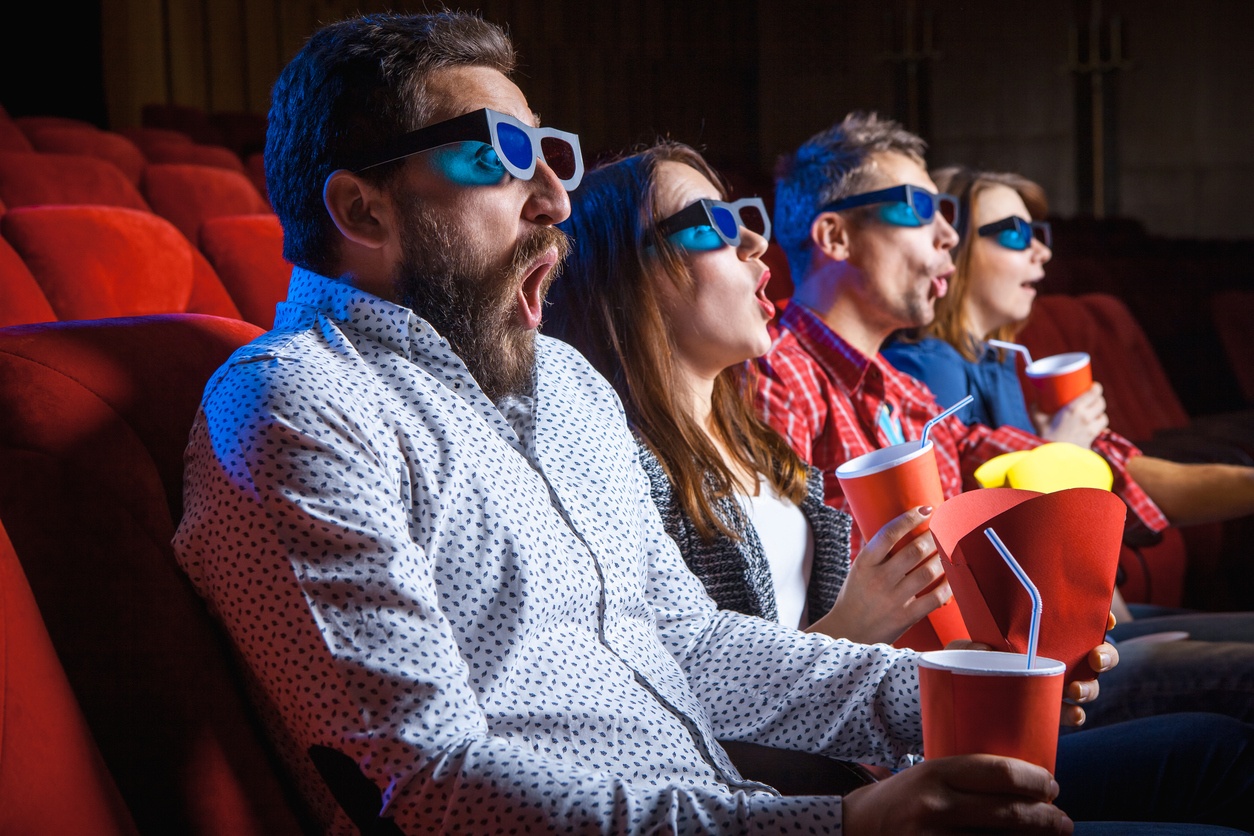 June 23, 2021
I train a lot of retail stores how to sell using a fairly detailed process. You can't just wing it. If you're wondering ...
READ THE ARTICLE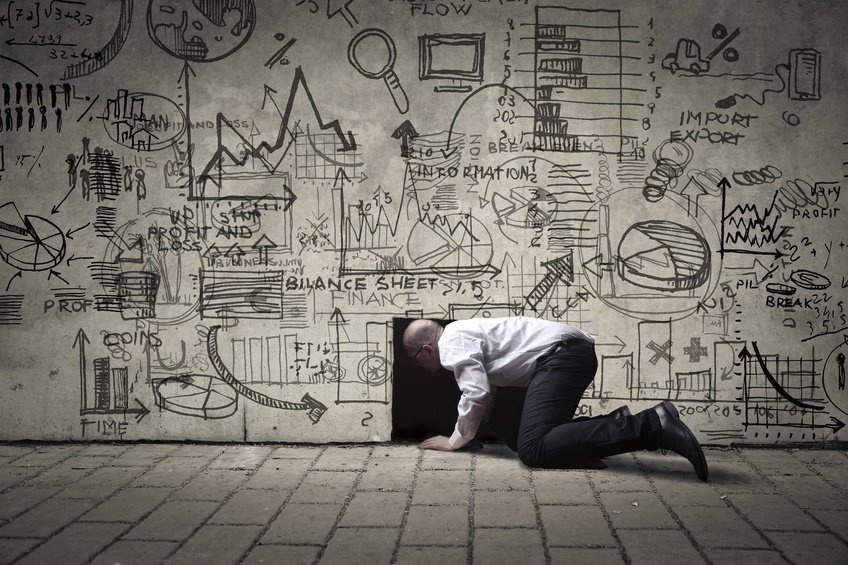 June 23, 2021
When looking to handle objections, you have to ask one more question to really get to the heart of the matter. You've he...
READ THE ARTICLE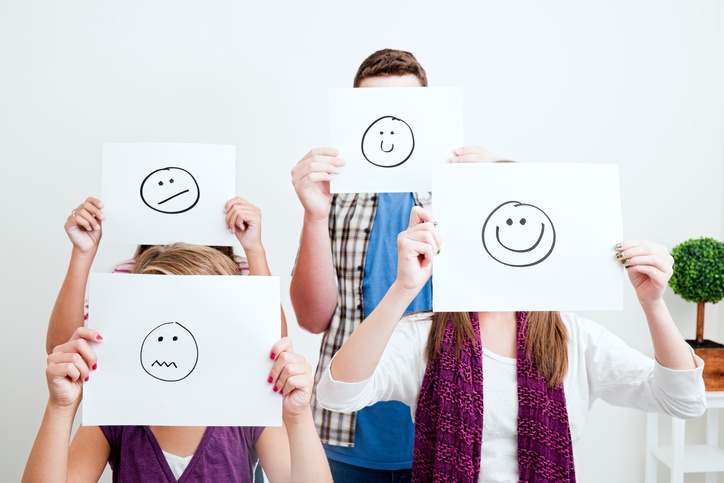 June 1, 2021
Online reviews expose your small business reputation in a variety of places across social media. While thinking about wr...
READ THE ARTICLE
---
The 5 Shifts Brick-and-Mortar Retailers Are Making to Generate Up to 20% Higher Profits Every Month
Are you a hungry brick-and-mortar store owner who's ready for a fresh, people-obsessed strategy? This training is for you if you want to grow your business using a powerful customer experience formula proven to make your cash register chirp.
I'M READY TO WIN