The Retail Doctor Blog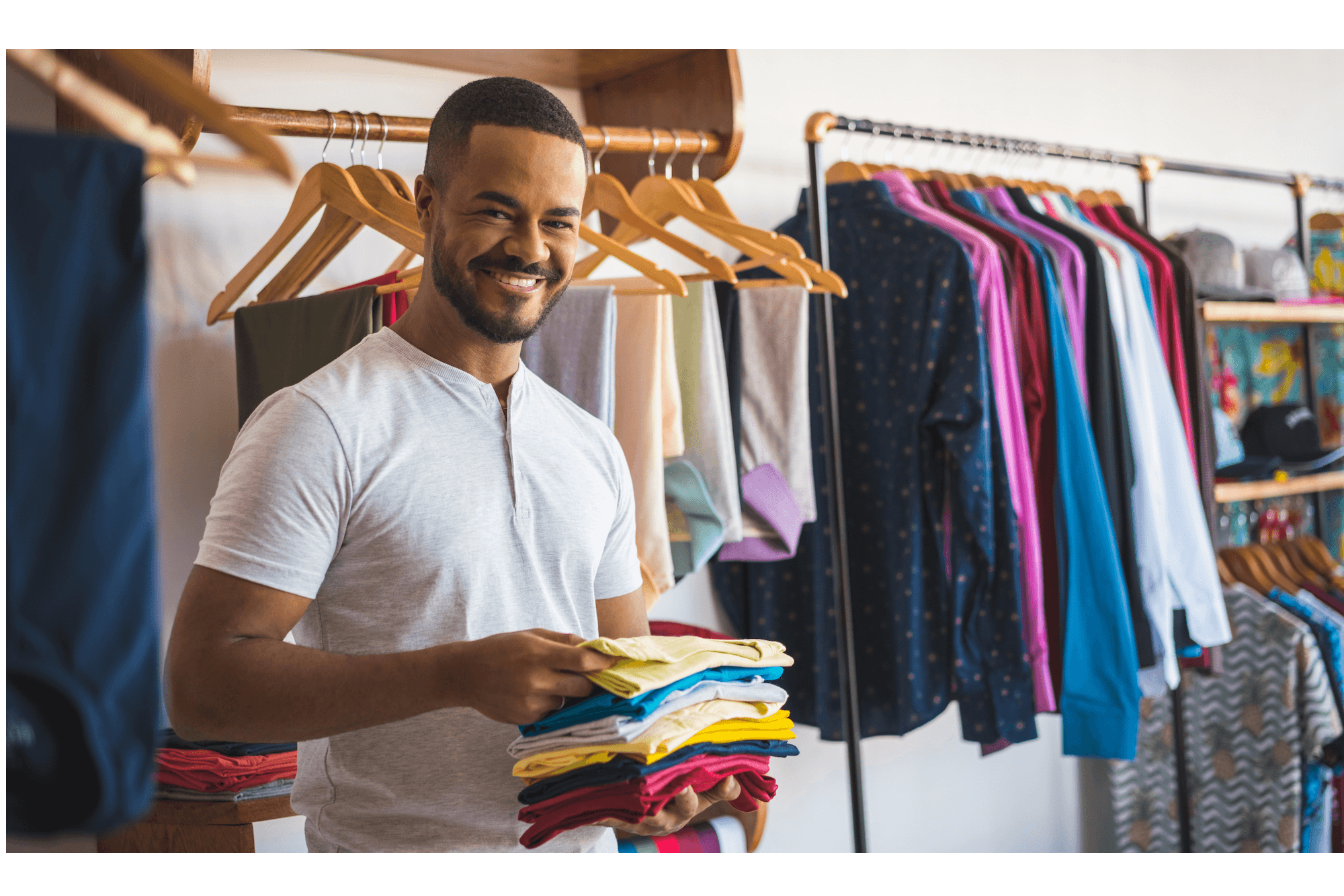 September 3, 2021
How your employees should be greeting a customer is a frequent topic among retailers. RetailWire once discussed, What is...
READ THE ARTICLE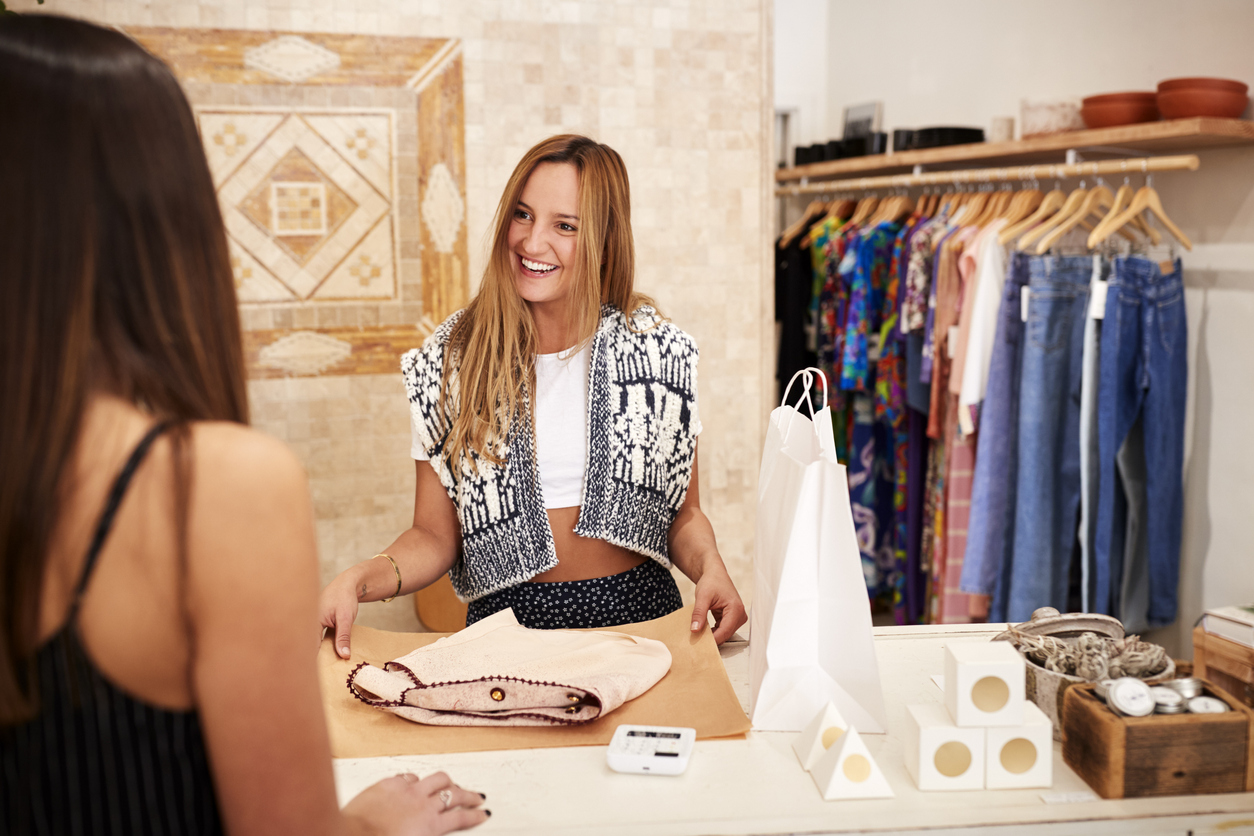 October 4, 2021
After I posted a job notice on Facebook for a client, I received this comment, "A resume for a retail job?" I could hear...
READ THE ARTICLE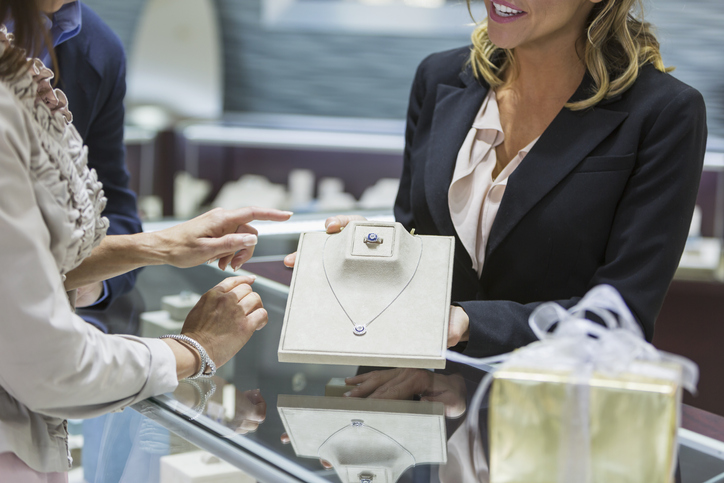 September 15, 2021
Looking for retail sales tips because you have luxury goods or premium services to sell? I'm not talking about a good or...
READ THE ARTICLE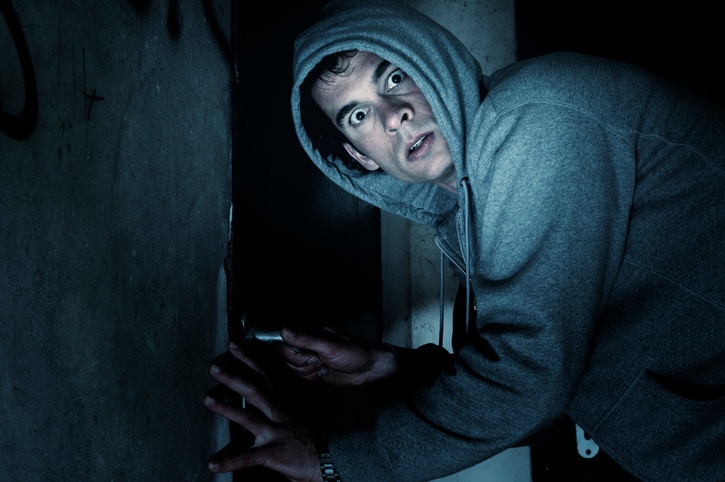 August 9, 2021
Shoplifting and employee theft are on the rise; they make up what retailers call "shrink." Loss prevention is a broad ca...
READ THE ARTICLE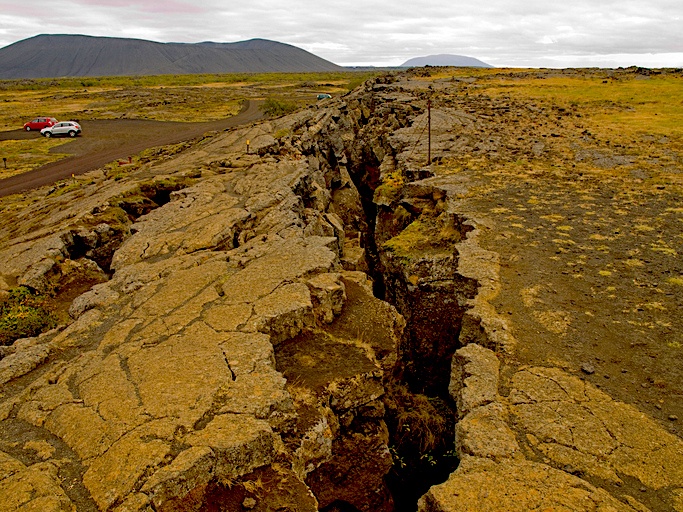 August 16, 2021
Is retail dead? No, but brands must prioritize connection over transaction. In 2017, Ralph Lauren closed its New York C...
READ THE ARTICLE
July 30, 2021
When it comes to customer experience, many businesses have abandoned personal contact making their stores little more th...
READ THE ARTICLE
---
The 5 Shifts Brick-and-Mortar Retailers Are Making to Generate Up to 20% Higher Profits Every Month
Are you a hungry brick-and-mortar store owner who's ready for a fresh, people-obsessed strategy? This training is for you if you want to grow your business using a powerful customer experience formula proven to make your cash register chirp.
I'M READY TO WIN