The Retail Doctor Blog
July 6, 2021
Garden center retail stores should be the best places to find great customer service. Maybe I'm spoiled... This is how g...
READ THE ARTICLE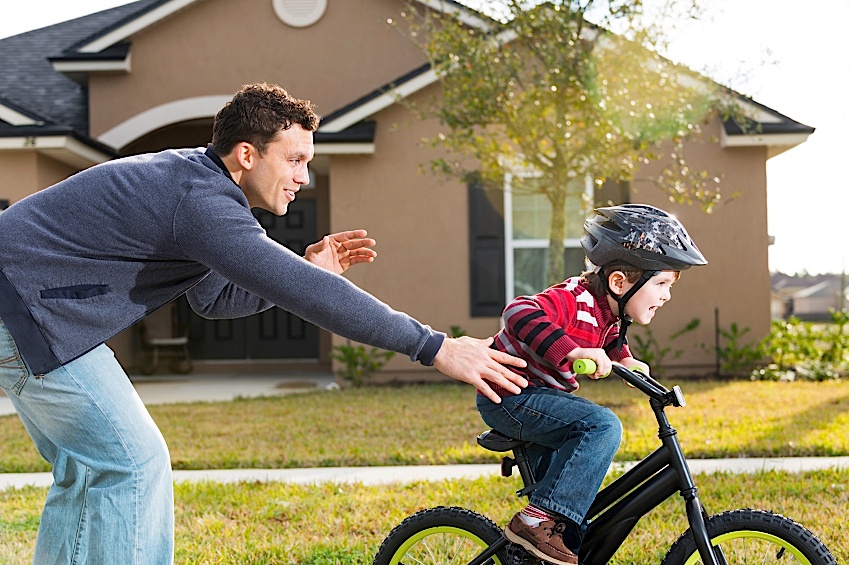 June 30, 2021
The opportunities for coaching retail employees are huge and exemplified in this brief story... Missing the mark on cust...
READ THE ARTICLE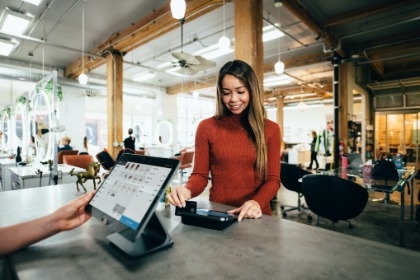 July 6, 2021
Do you have a solid retail store operations strategy? According to McKinsey's Future of Retail Operations report, "Brick...
READ THE ARTICLE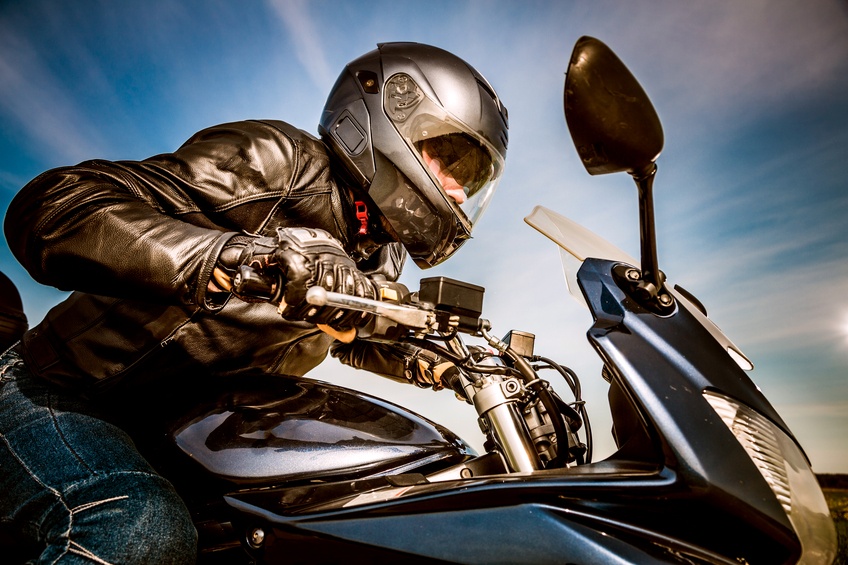 June 23, 2021
Greeting a customer is the most important thing you can do right ... or wrong in a brick and mortar retail store. I'll c...
READ THE ARTICLE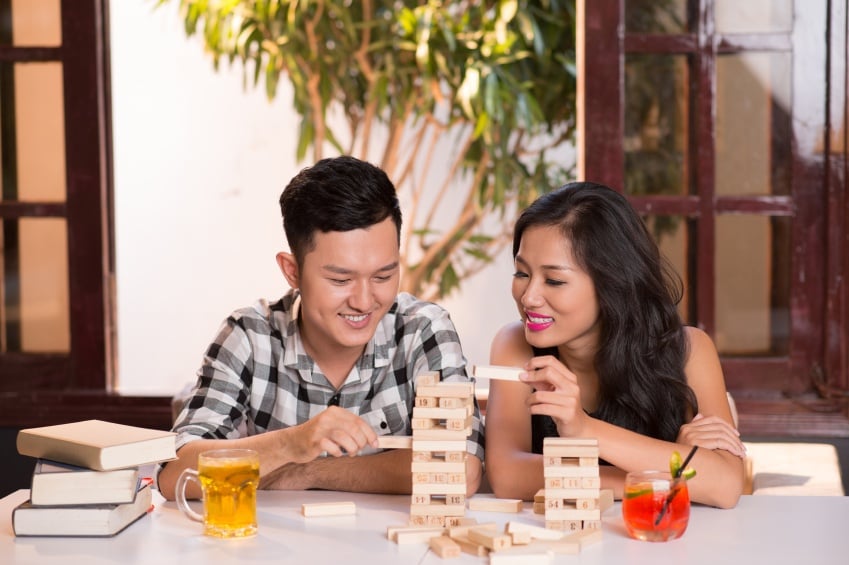 July 12, 2021
Before I share how specialty retailers can survive and thrive, a question... Have you ever played Jenga? It's a game whe...
READ THE ARTICLE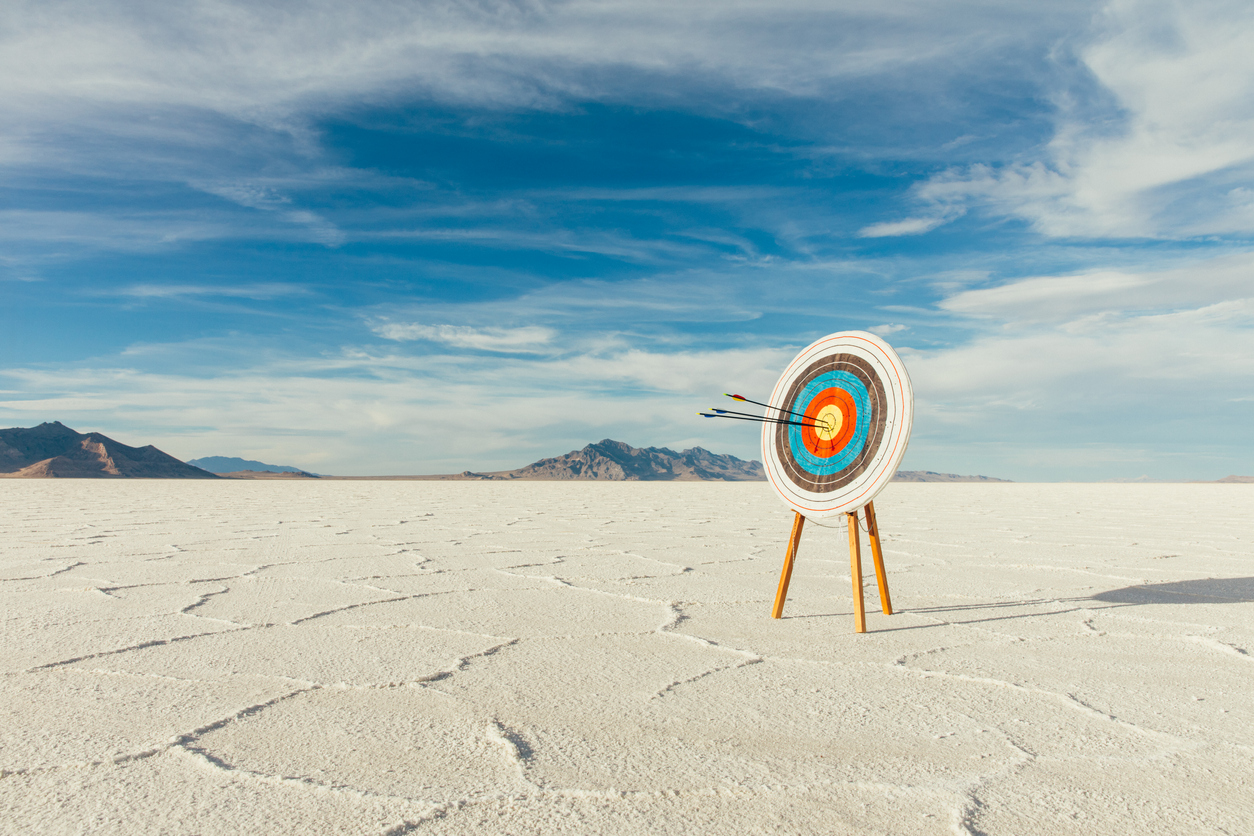 June 24, 2021
"What if I train my retail employees, and then they leave?" It seems like every time I hear from a manager who's trying ...
READ THE ARTICLE
---
The 5 Shifts Brick-and-Mortar Retailers Are Making to Generate Up to 20% Higher Profits Every Month
Are you a hungry brick-and-mortar store owner who's ready for a fresh, people-obsessed strategy? This training is for you if you want to grow your business using a powerful customer experience formula proven to make your cash register chirp.
I'M READY TO WIN