The Retail Doctor Blog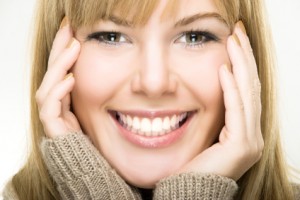 August 27, 2021
To succeed in retail, especially luxury retail, employees have to be taught a customer is not just another chance to s...
READ THE ARTICLE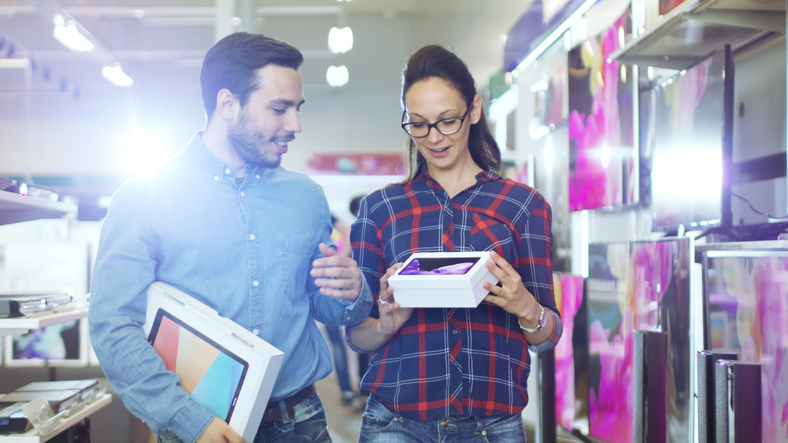 October 4, 2021
Cross-selling and upselling in retail are the foundation of raising the average ticket. Cross-selling in retail is the a...
READ THE ARTICLE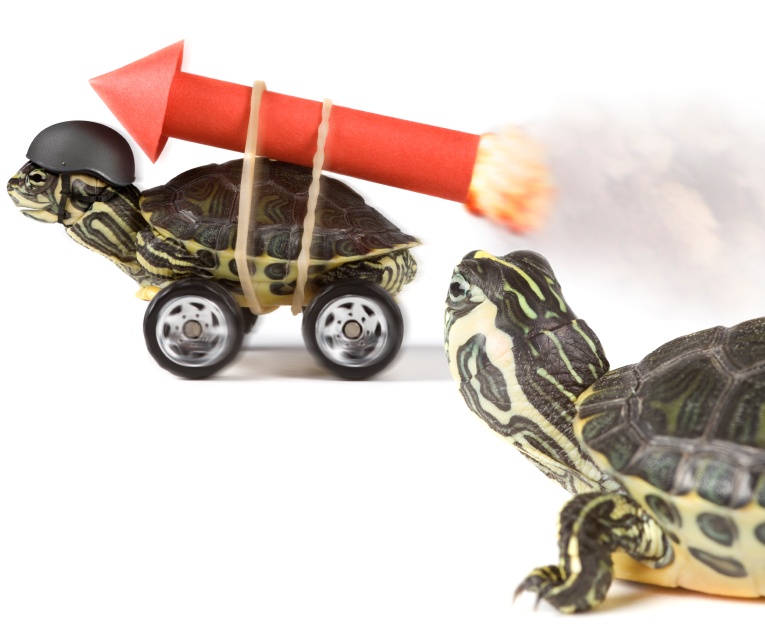 August 24, 2021
How to motivate retail employees … It's a subject retailers routinely ask about. My answer is always the same: You don'...
READ THE ARTICLE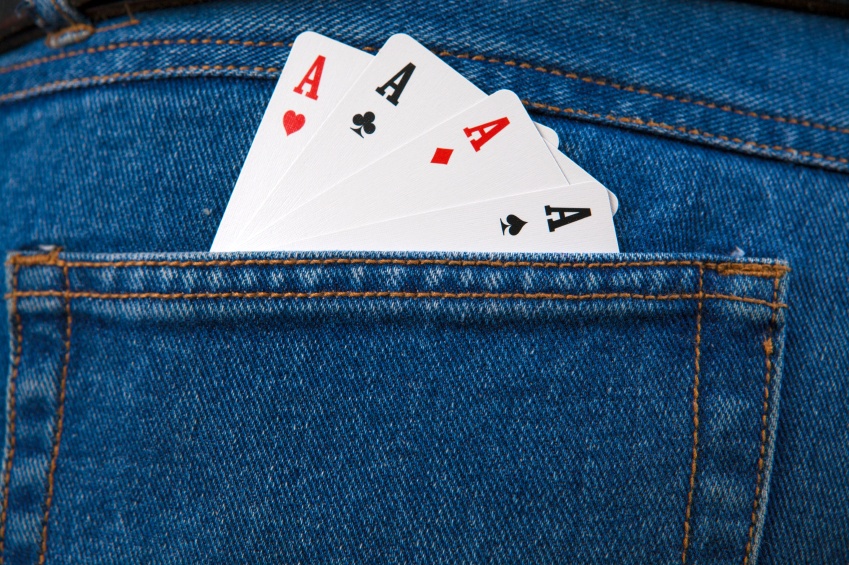 August 3, 2021
"How can I sell more to customers?" is a frequent question from retailers of all sizes. And it's the smart question. Tha...
READ THE ARTICLE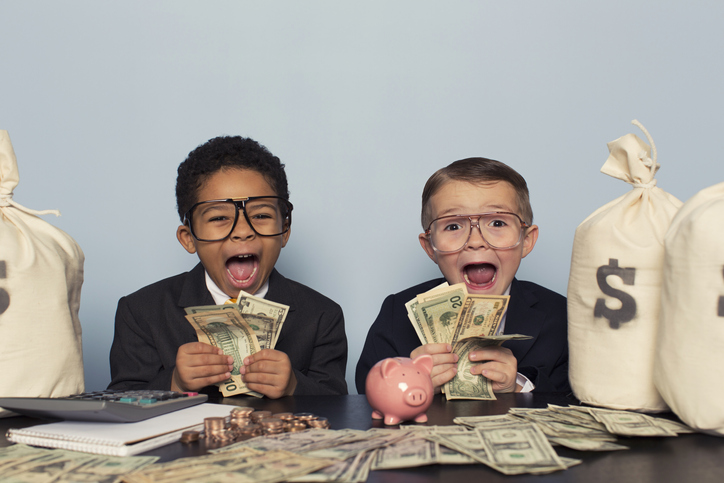 October 16, 2021
Retailers' profit margins have been more relevant than ever lately ... It all started with curbside pickup, the only way...
READ THE ARTICLE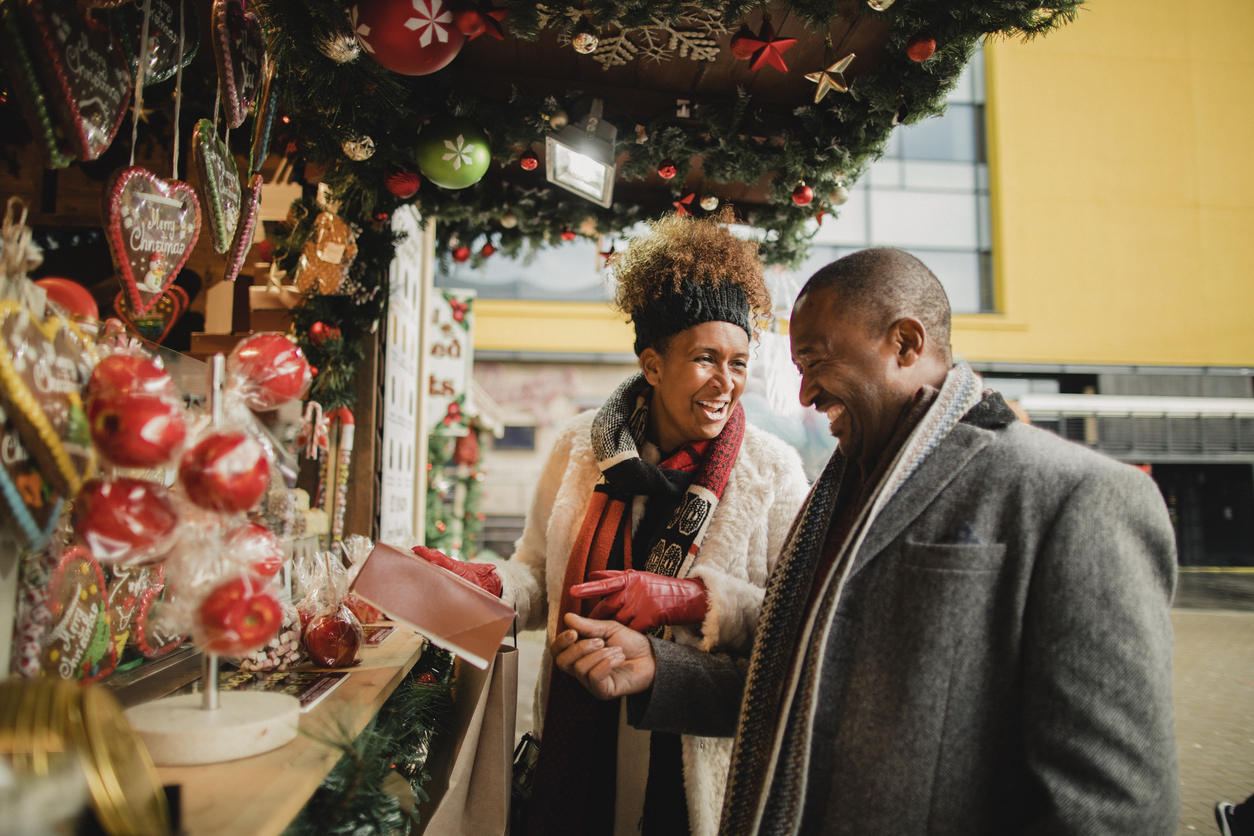 October 25, 2021
One thing that many retail sales training programs don't cover is the retail seasonal business and retailers search in v...
READ THE ARTICLE
---
The 5 Shifts Brick-and-Mortar Retailers Are Making to Generate Up to 20% Higher Profits Every Month
Are you a hungry brick-and-mortar store owner who's ready for a fresh, people-obsessed strategy? This training is for you if you want to grow your business using a powerful customer experience formula proven to make your cash register chirp.
I'M READY TO WIN