The Retail Doctor Blog
July 30, 2021
When it comes to customer experience, many businesses have abandoned personal contact making their stores little more th...
READ THE ARTICLE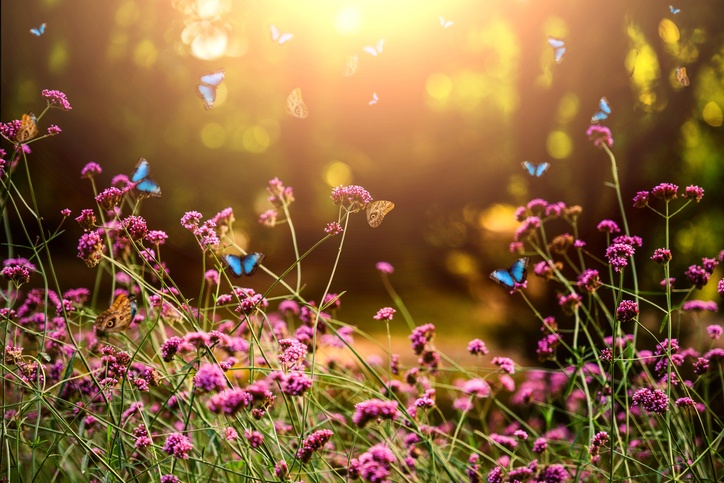 July 27, 2021
Whether you call it your bankroll, your finances, or how much money you have in your pocket, cash flow is its movement i...
READ THE ARTICLE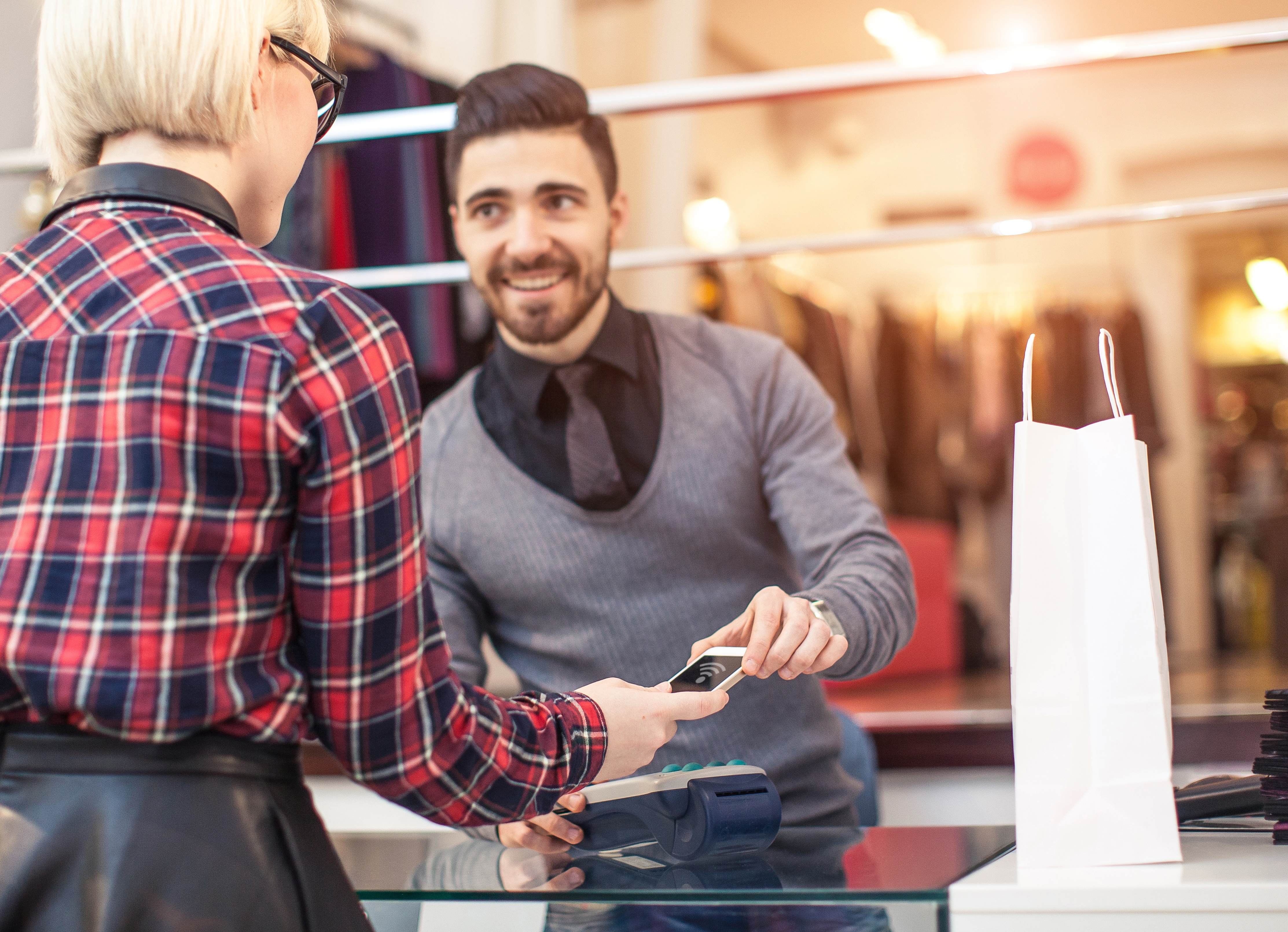 August 3, 2021
The right add-on sales tactics drive margins and delight customers. But the wrong add-on sales techniques? Well, those c...
READ THE ARTICLE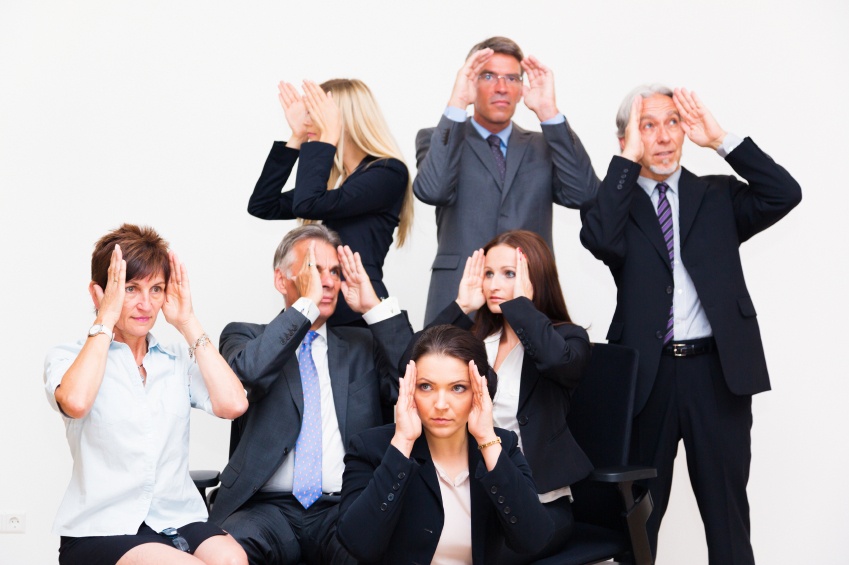 August 3, 2021
One time I was interviewed for a CNBC story on how CareerCast says working retail is one of the worst jobs you could hav...
READ THE ARTICLE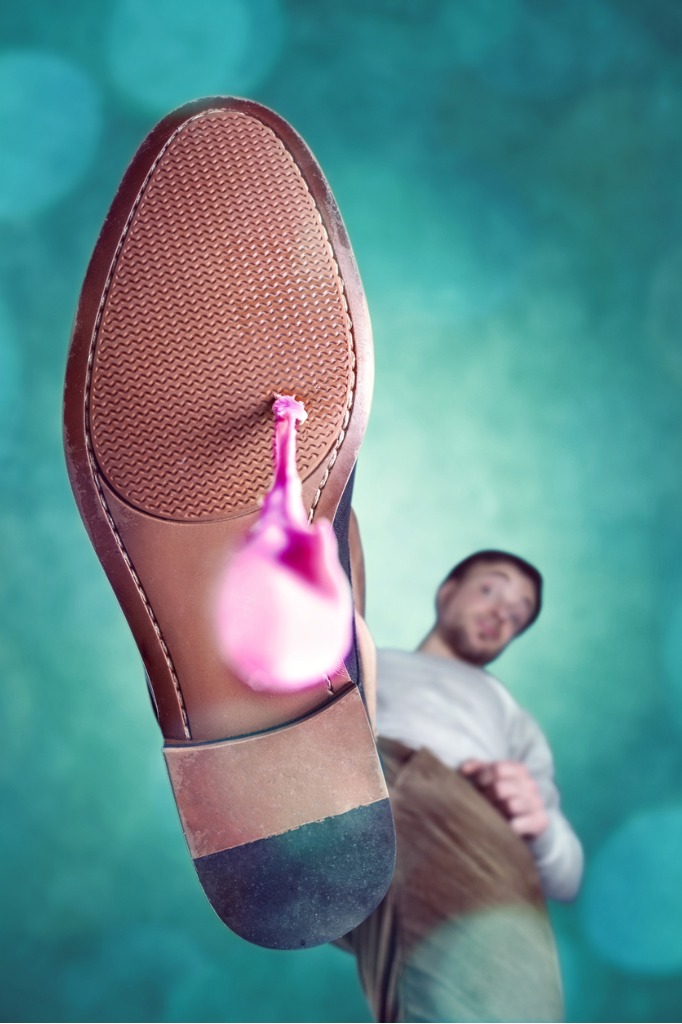 July 19, 2021
Customers go online to buy - frequently replacement purchases - but go to stores to discover. That moment of discovery n...
READ THE ARTICLE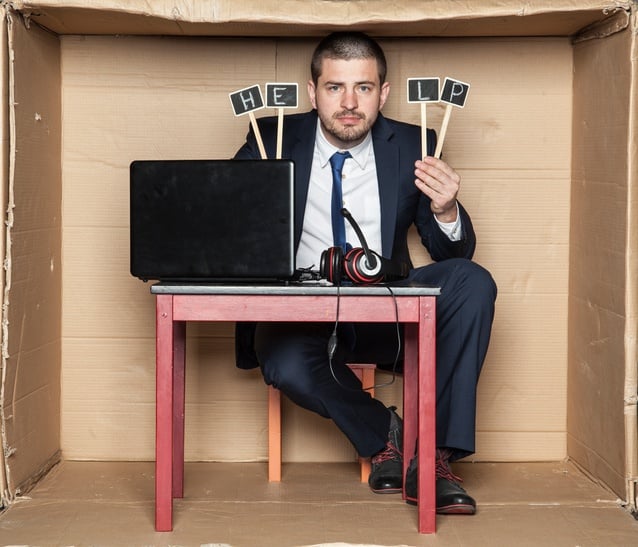 July 15, 2021
It's been said that a brand is a promise of an emotional payoff of a purchase. I believe customer service is the level o...
READ THE ARTICLE
---
The 5 Shifts Brick-and-Mortar Retailers Are Making to Generate Up to 20% Higher Profits Every Month
Are you a hungry brick-and-mortar store owner who's ready for a fresh, people-obsessed strategy? This training is for you if you want to grow your business using a powerful customer experience formula proven to make your cash register chirp.
I'M READY TO WIN