The 5 Shifts Brick-and-Mortar Retailers Are Making to Generate Up to 20% Higher Profits Every Month
You can keep losing business to Amazon and the other Ship-to-Self crowd… or you can get an unstoppable strategy through this on-demand training in 30 minutes or less.
Hi, I'm Bob Phibbs, the Retail Doctor. Oh, you're in retail? You probably need this training.

Bob Phibbs
The Retail Doctor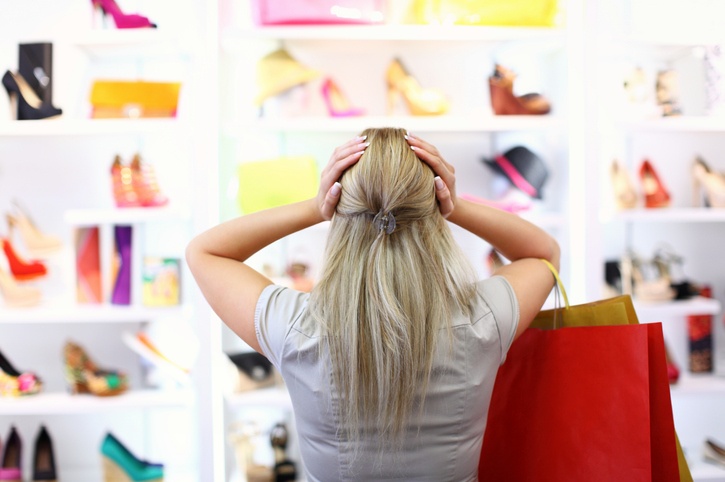 Who This Training ISN'T For?
Brick-and-mortar retailers who love losing, the ones who are too stuck in their ways not to change, the retailers who are okay with closing up shop. I don't think that's you.
Who This Training IS For?
This is for the hungry brick-and-mortar store owner who's ready for a fresh, people-obsessed strategy. This is for the ones who want to grow their business using a powerful customer experience formula proven to make your cash register chirp. You know who you are.
If watching empty-handed shoppers walk out your store makes you nauseous, this is what you can expect to learn during this on-demand training: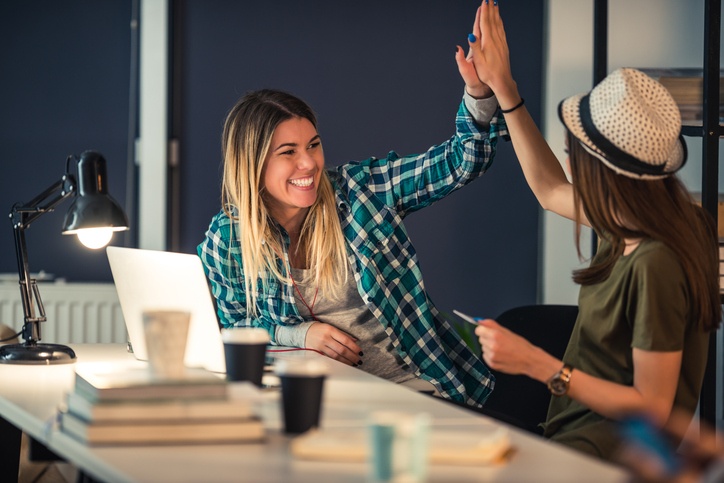 BOB PHIBBS, THE RETAIL DOCTOR
Retail isn't dead because Bob Phibbs is its champion. As the founder and CEO of The Retail Doctor, Bob creates say-that-again results. Exhibit A: his insight generated the highest increase in sales at the #1 mall in the U.S. He's also an American Express Global Merchant Advisor. Who's benefited from Bob's expertise? A host of recognized brands. That's because Bob's the real deal in retail. The New York Times, Wall Street Journal, Entrepreneur, and Forbes trust Bob's voice. That's why this training is worth your time. Sign up while there's still space.
Generate Up to 20% Higher Profits Every Month
Join me in my webinar where I'll share with you the five shifts retailers are making to achieve this result.
JOIN WEBINAR NOW