Posts about Retail Sales Training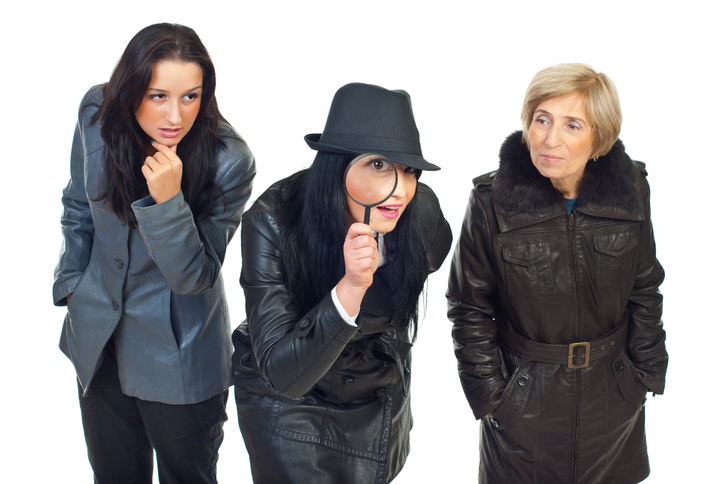 September 22, 2021
One of the first things I do when conducting a business makeover is to get the owner and manager to accompany me on a vi...
READ THE ARTICLE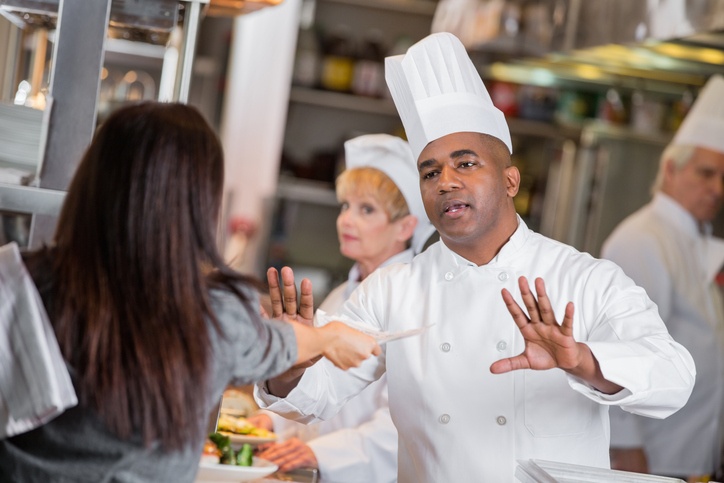 September 27, 2021
For years we've heard that employee expenses are driving retail profit margins down; as a result, labor hours were cut. ...
READ THE ARTICLE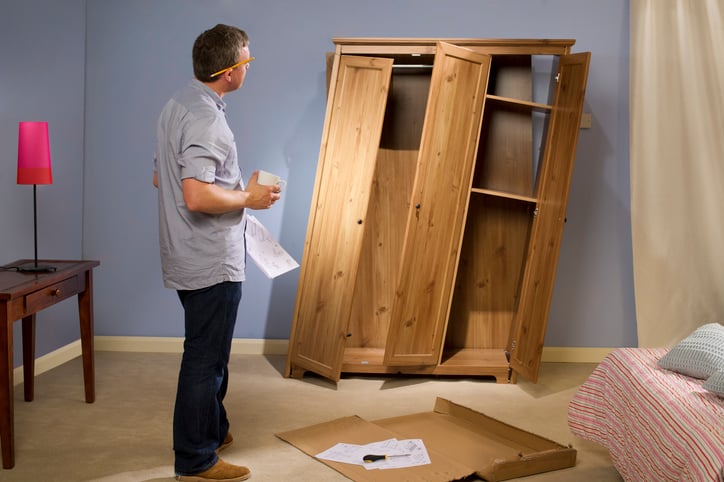 September 5, 2021
While I love speaking to retailers and providing retail sales training for how to sell better in their stores, I have an...
READ THE ARTICLE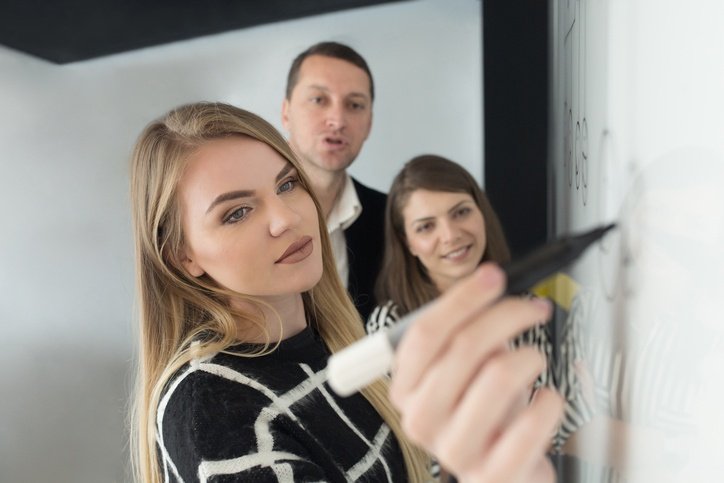 September 3, 2021
I used to think online retail sales training would be impossible to deliver in a compelling way that would grow sales. B...
READ THE ARTICLE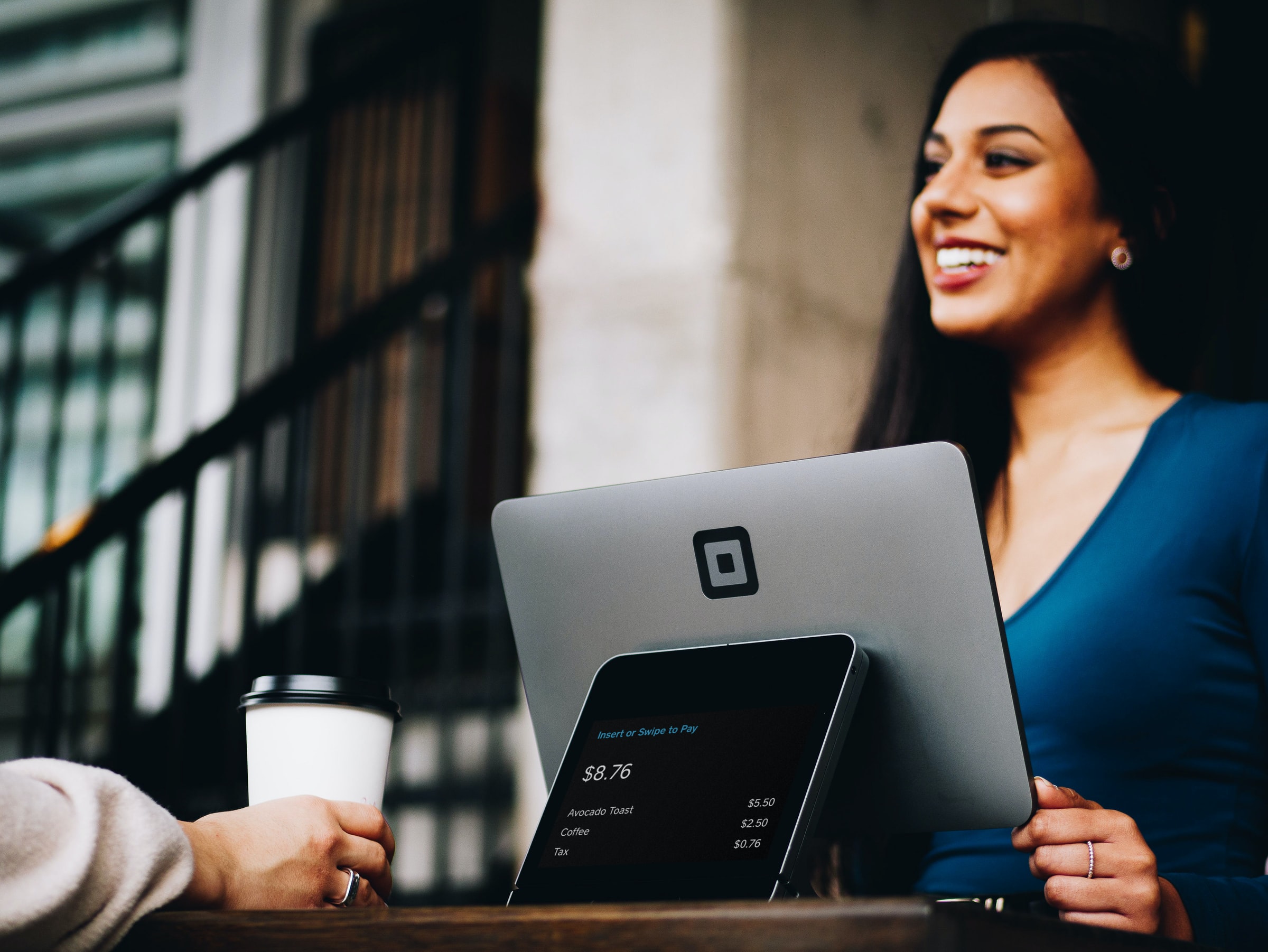 October 15, 2021
Do your employees know how to greet customers the right way? If not, you could be losing valuable sales and revenue-boos...
READ THE ARTICLE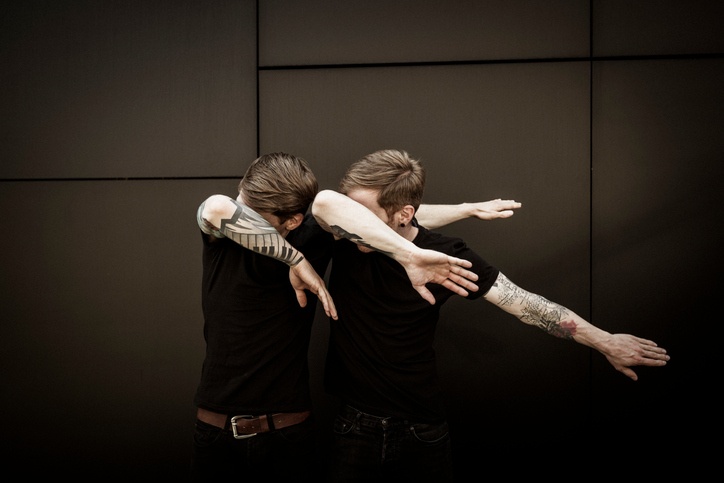 August 30, 2021
Many stores are having difficulty competing with Amazon unless they use coupons and discounts which punishes their margi...
READ THE ARTICLE
---
The 5 Shifts Brick-and-Mortar Retailers Are Making to Generate Up to 20% Higher Profits Every Month
Are you a hungry brick-and-mortar store owner who's ready for a fresh, people-obsessed strategy? This training is for you if you want to grow your business using a powerful customer experience formula proven to make your cash register chirp.
I'M READY TO WIN