Posts about Merchandising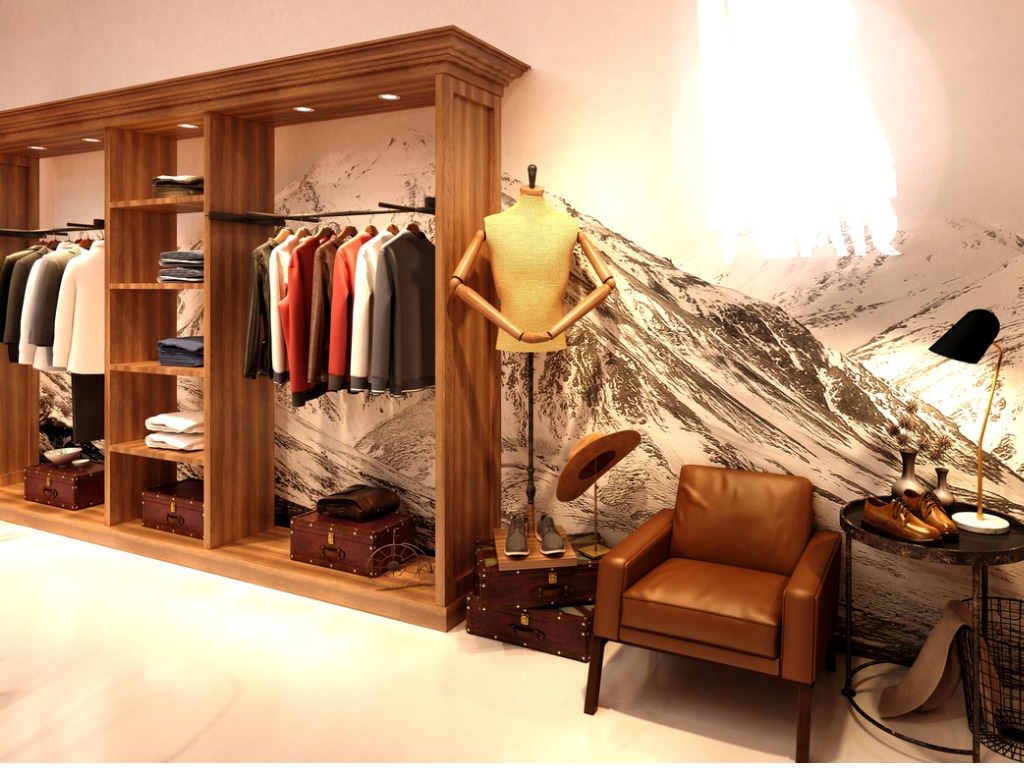 August 16, 2021
There was a time when great merchandising was a valuable tool in a retailer's arsenal against competitors. Then it becam...
READ THE ARTICLE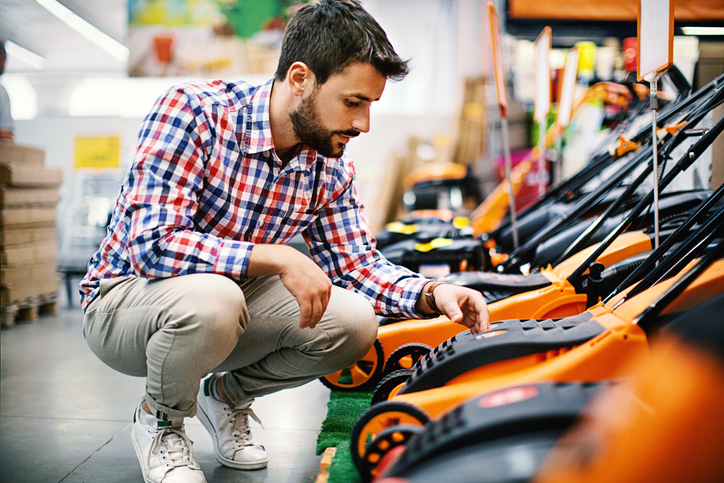 August 9, 2021
Things never stay static in retail and everyone should be looking at how to do better within their own four walls, so he...
READ THE ARTICLE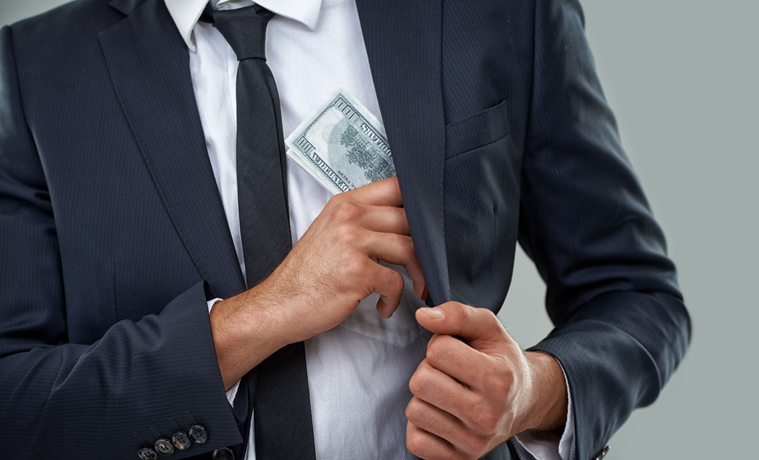 July 20, 2021
Cash flow (maintaining a sufficient amount of available cash) for small retailers is one of the least sexy topics I'm as...
READ THE ARTICLE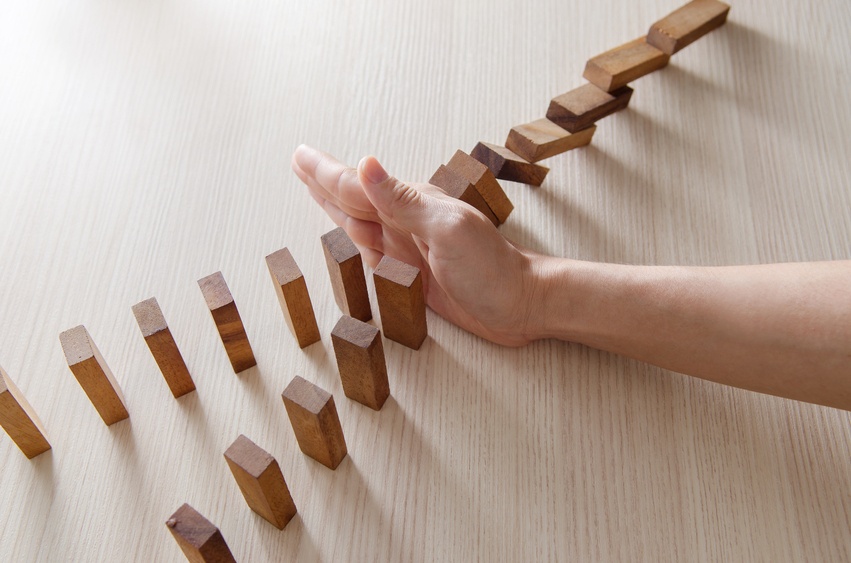 August 10, 2021
Merchandise ... like food ... like alcohol ... like a lot of things ... can be good. Until you have too much. Too much ...
READ THE ARTICLE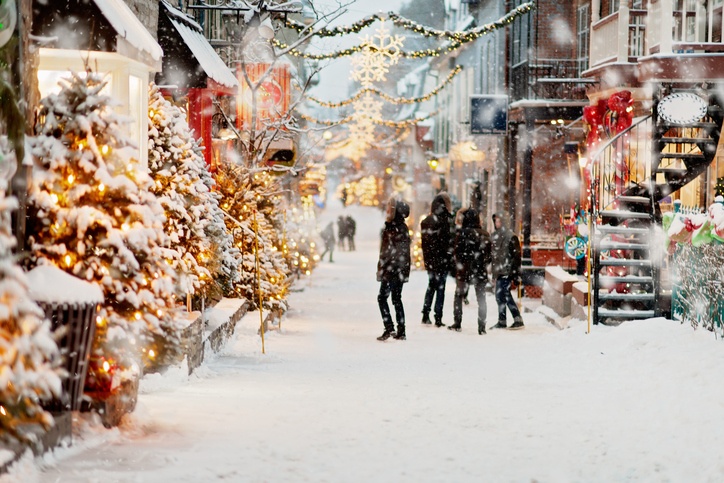 August 10, 2021
We know how weather can affect retail sales, but what can we do about it? A long time ago, in a mall far far away, I was...
READ THE ARTICLE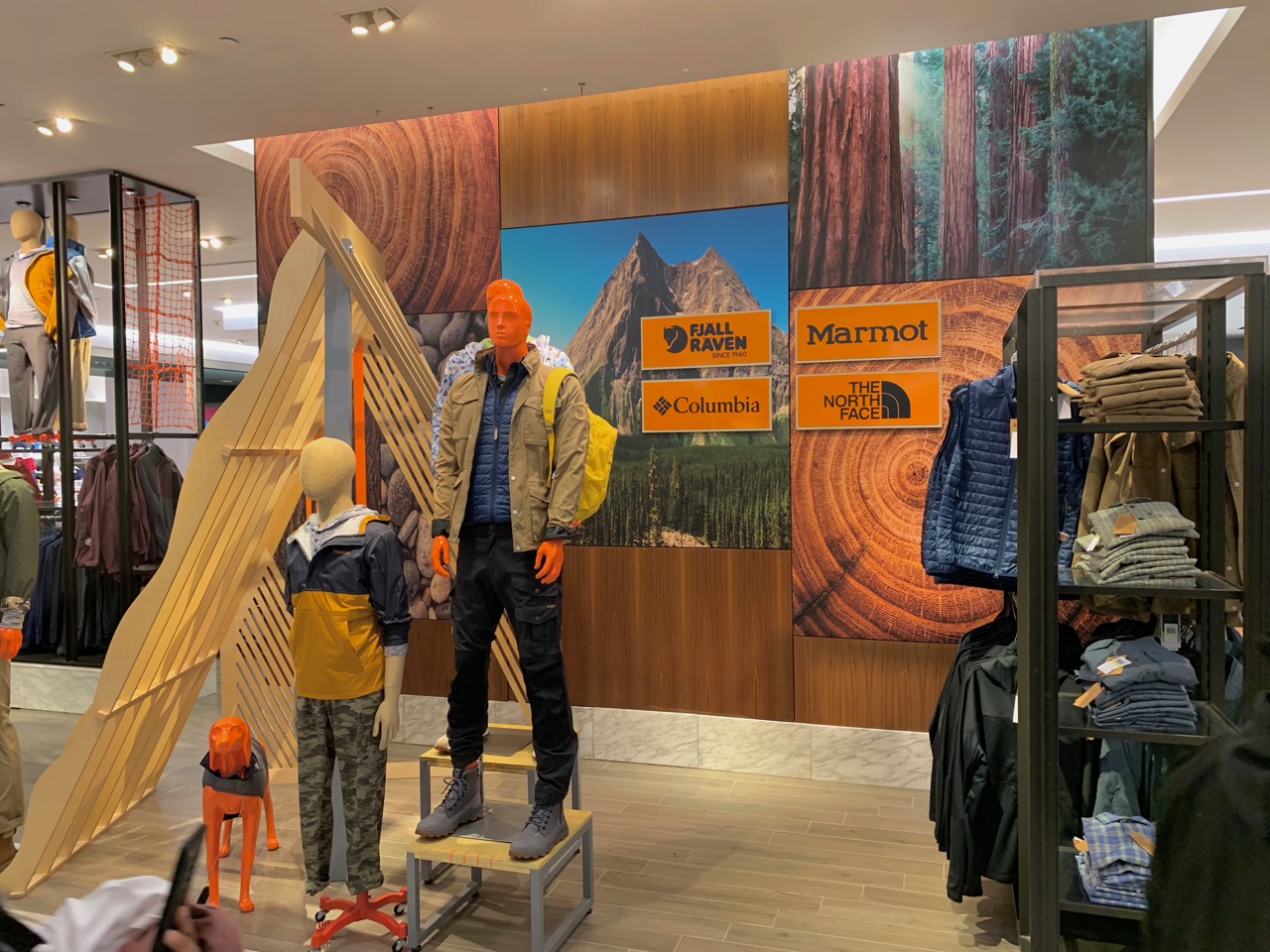 September 9, 2021
Many retailers are wondering, "How can I get more sales from men in my retail store?" It's a good question to ask becaus...
READ THE ARTICLE
---
The 5 Shifts Brick-and-Mortar Retailers Are Making to Generate Up to 20% Higher Profits Every Month
Are you a hungry brick-and-mortar store owner who's ready for a fresh, people-obsessed strategy? This training is for you if you want to grow your business using a powerful customer experience formula proven to make your cash register chirp.
I'M READY TO WIN