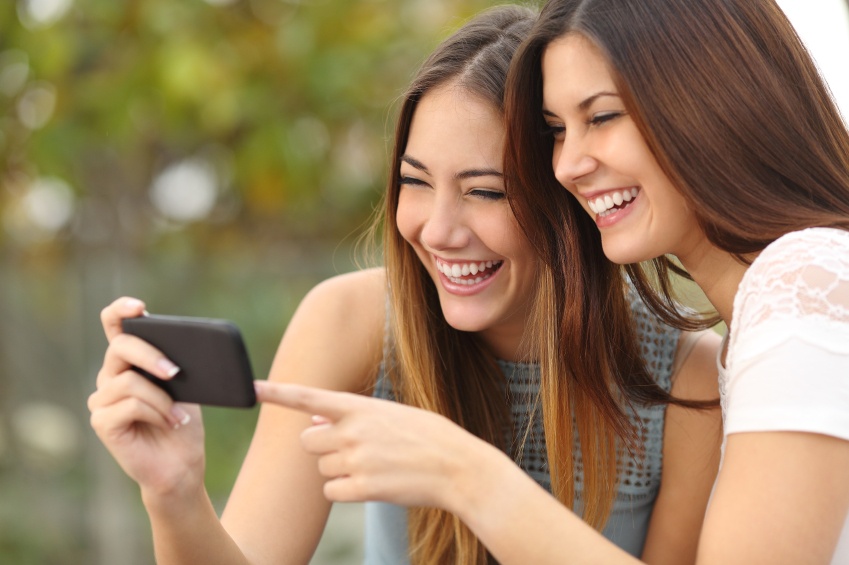 A lot is being written about how to engage retail customers in stores. That's because there is a lot of interest in technology including apps, kiosks and digital media to get customers to do something.
This post isn't about that…
This post is about how you can use three different platforms to engage your current customers, attract new customers, and nurture your tribe of followers.
Creating video is easy on your smartphone and doesn't have to look perfect, in fact many brands are getting away from slick-looking videos to boost engagement and appear more human.
Here are three ways anyone can use video to market their business:
Create personal video messages on a smartphone to communicate with your best customers.

Film how-to videos for YouTube to attract customers.

Broadcast happening-now videos on Periscope to interact with your tribe of followers.
I'll explain each and give you a sample...
1. Send video message via smartphone
One of the most under-used ways to engage your best clients is a quick video filmed specifically for them. These could be to show that a repair is done, to send a birthday message, to show the unboxing of a product, or most commonly, to showcase a new item they are likely to buy.
In the old days, we'd keep a card file of our best customers. When something new came in, we'd give them a call to come in and see it.
But nowadays, how many times do you screen your own calls? I'll bet a lot. But if you received a video from someone you trusted, I bet you'd watch it.
Showing always is better than telling.
How do you get their cell numbers?
Easy, if they are one of your best clients, you simply ask them, "Would you mind if I sent you a short video from time to time if we get something in I think would work for you?" When they say yes, use their permission judiciously and keep your message short and to the point... showing, more than telling.
Yes, you could do a video call but you probably would be interrupting them which would not go over so well. Save that for a followup if they have questions.
2. Post how-to video on YouTube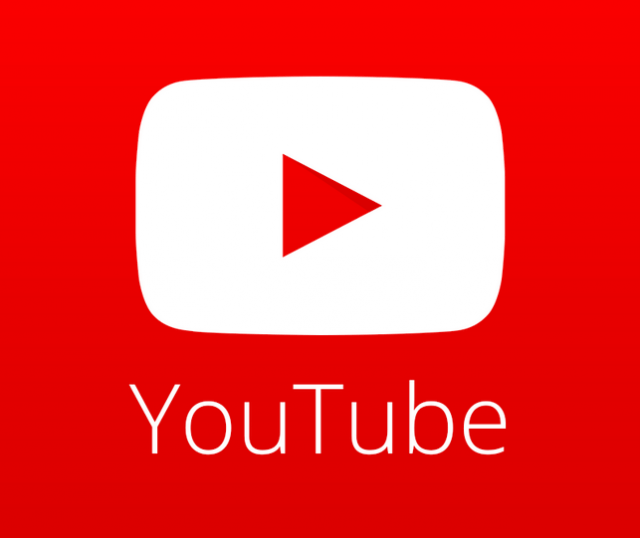 A good way to market your business to a wider reach of people who don't know already you is on YouTube.
YouTube is really the how-to social network. Can't find how to setup your new printer? Check YouTube. Want to learn how to paint a guppy? There's a YouTube video for that right here.
If you have customers that need to know how to do something - chlorinate their pool, change the time on their range, get rid of split ends, wrap the perfect gift for a holiday, whatever - YouTube would be a good place to share those videos.
Once made, you can promote those videos on your other social media sites, share them in emails, embed them on your own website, and use to build a library of top ten questions with useful answers.
How do you learn what your viewers want to know how to do with your products?
Ask your employees for common questions and you'll learn quickly what your first videos should be about.
If you're a sales representative, take a video of you explaining your new products so buyers and employees can get all the features and benefits, not just what one of them remembers from your sales call.
To get the most reach, make sure you use hashtags so your video can easily be found. Why use hashtags? Because people search subjects, objects, and descriptors on Instagram, Twitter, Facebook, and yes...Google. A hashtag search will yield all posts with that hashtag, regardless of whether you know who posted it or not.
A great resources for hashtags to use across all social media including Instagram, Twitter, and Facebook is www.HashTags.org
Video now appears in 70% of the top 100 search results on the web. Get the video and hashtags right and you'll be able to join that group.
Watch one of my early how-to videos on my YouTube channel, How To Greet A Customer and Avoid The Hell Zone.
3. Broadcast happening-now video on Facebook via Livestream or Twitter on Periscope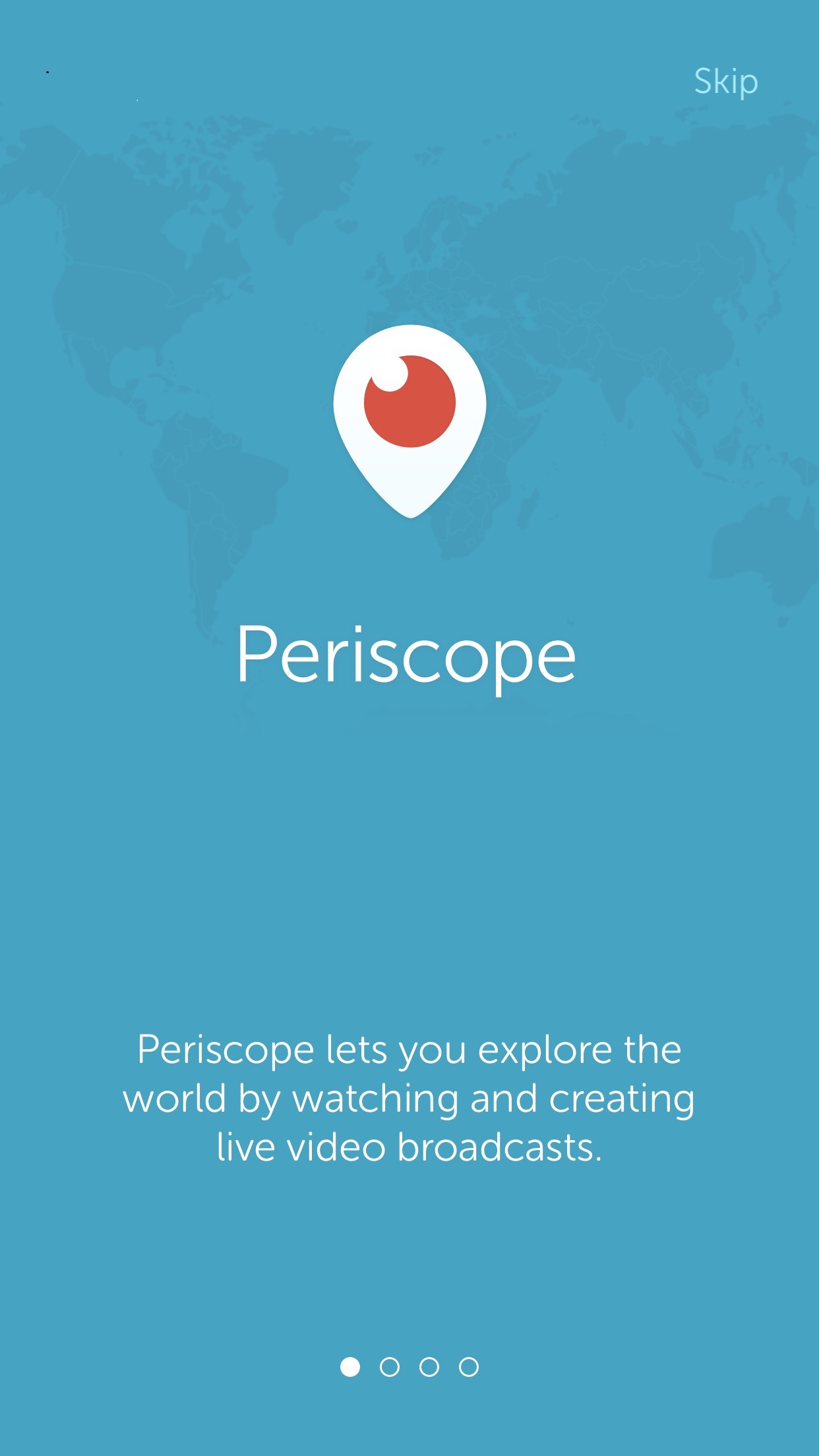 Keeping your followers engaged with great content is easier with real-time video. With Livestream on Facebook and Twitter's new social medium Periscope you have your own personal broadcast station.
Your followers are alerted whenever you are live on Periscope, and they can ask you questions, send you hearts (meaning they like what you are saying) and if they miss a broadcast, they can replay it within 24 hours.
For retailers, this could be a great way to engage your clients in a new way. A toy store could read a good-night book every night at the same time. A retail store having an event could broadcast either behind-the-scenes or live on-the-floor to give their followers the inside scoop.
What makes these so dynamic is that users are able to interact in real-time, something neither of the other two marketing platforms offer. Two things to note, these videos are always vertical, and you have to watch them on the app on your smartphone.
If you're interested in trying Periscope, just do it. A few tips:
Give your broadcast a title

Shoutout to those who join you.

Ask questions.

Have an outline.

Turn ON autosave, you can't go back once it's completed.
Enable the auto-save to camera roll function. That way you can save it, edit it, and possibly reuse on your YouTube or other channel.
Periscope is connected to Twitter, so do some research on your Twitter audience to find out when they're most engaged with your posts. I broadcast one last week, and while I have a lot to learn, I had about 250 people join me on a Friday afternoon. Every new social medium takes time to build so be patient.
Here is a four minute excerpt from my twenty-minute scope. As you can see, since it is made on your smartphone, notifications will show up if you forget to turn them off like I did.
Here's an excerpt of my first Periscope broadcast and follow me @TheRetailDoctor

See also, 7 Ways Facebook Can Attract Customers To Your Retail Business [pics]
In Sum
It used to be a picture was worth a thousand words. Now a video is worth a thousand pictures. And honestly, do you remember the last brochure or letter you saw?
Images are more powerful than text, and those images help you to connect with your customers.
To build a community, a tribe of people who are interested in what you have to say to them, show them, don't tell them how to do something.