Posts about visual merchandising
October 16, 2021
Why do retailers put out Christmas merchandise before Halloween? Because customers buy it. It's that time of the year .....
READ THE ARTICLE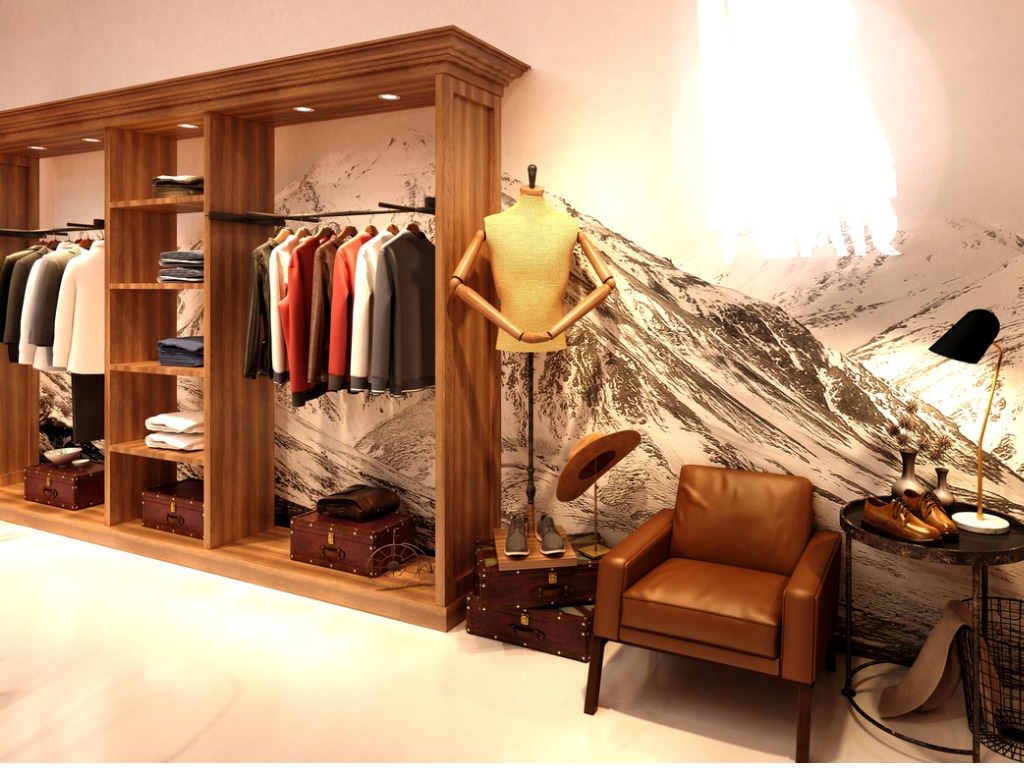 September 24, 2021
There was a time when great merchandising was a valuable tool in a retailer's arsenal against competitors. Then it becam...
READ THE ARTICLE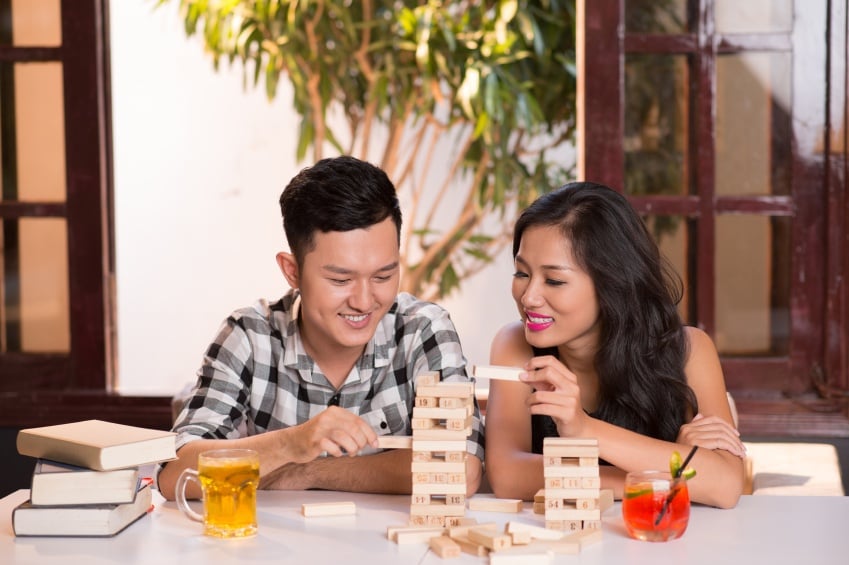 August 16, 2021
Before I share how specialty retailers can survive and thrive, a question... Have you ever played Jenga? It's a game whe...
READ THE ARTICLE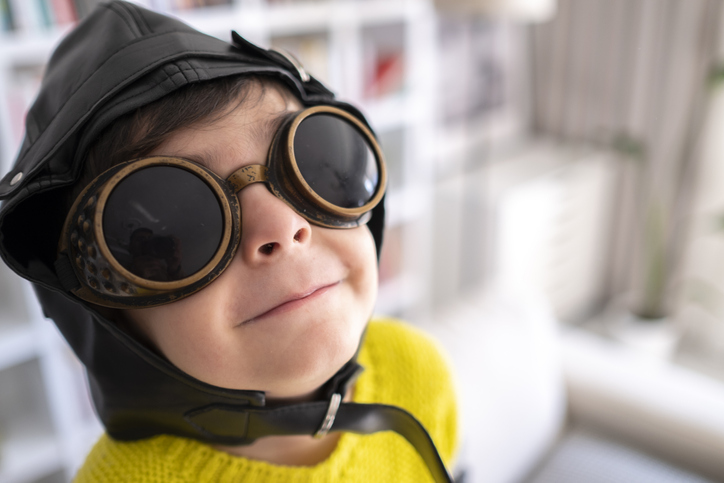 August 10, 2021
Retail merchandising is how you attract customers away from mindlessly strolling by your store, driving past in their ca...
READ THE ARTICLE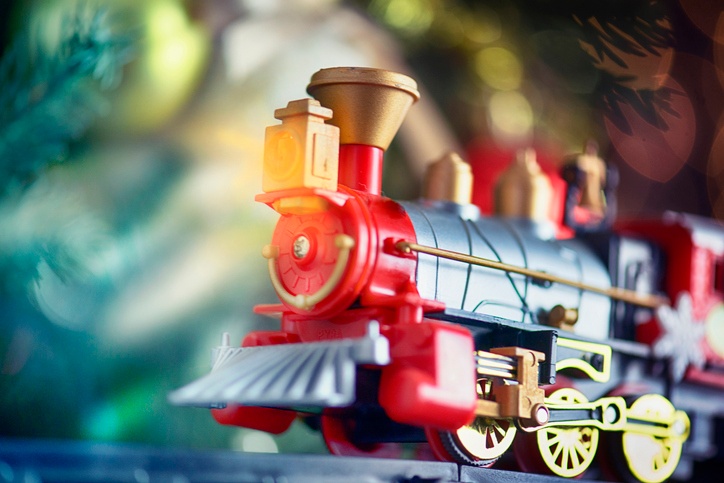 August 10, 2021
The holidays are a great time to entice shoppers with unplanned purchases. The grocery industry has mastered the art of ...
READ THE ARTICLE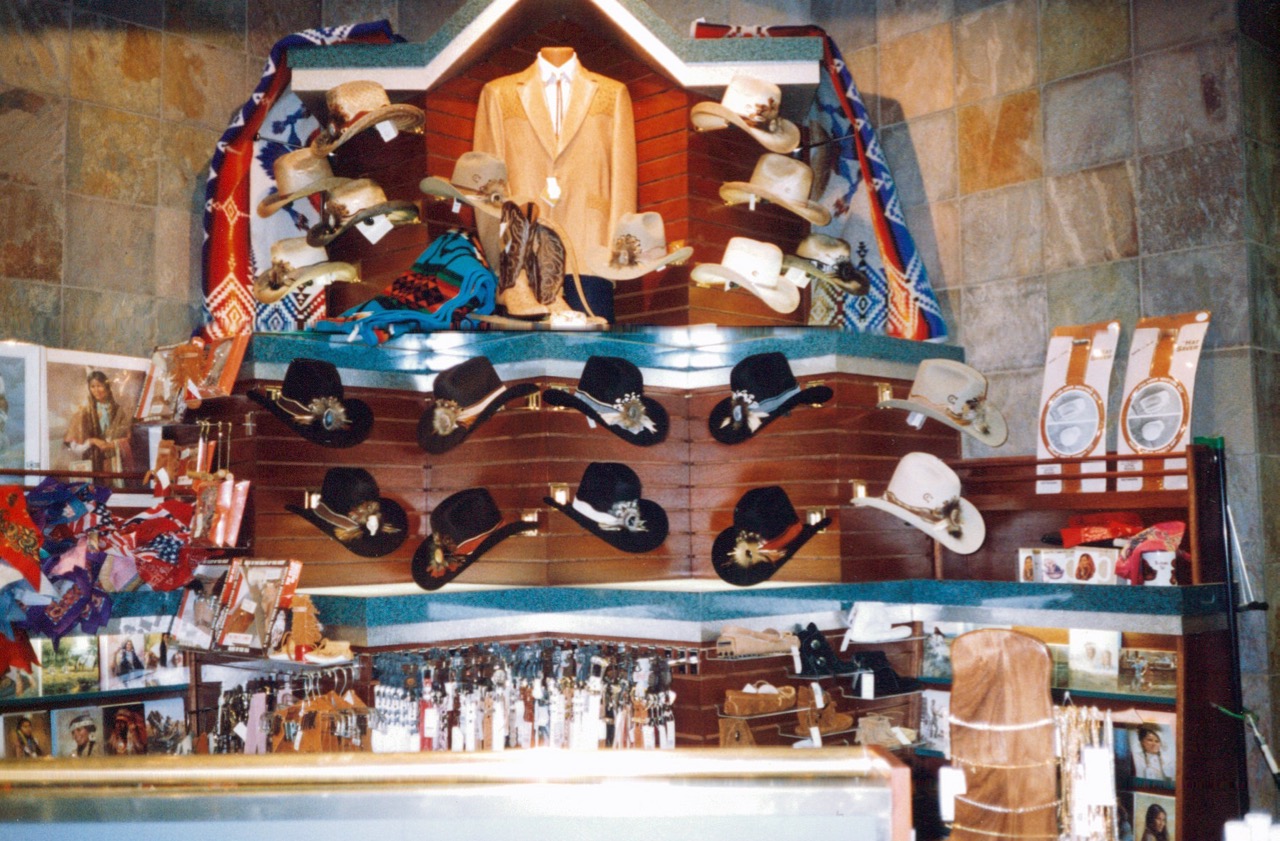 December 4, 2020
Holiday merchandising is always hard. During a pandemic with shorter hours, curbside pickup and threatened shutdowns, it...
READ THE ARTICLE
---
The 5 Shifts Brick-and-Mortar Retailers Are Making to Generate Up to 20% Higher Profits Every Month
Are you a hungry brick-and-mortar store owner who's ready for a fresh, people-obsessed strategy? This training is for you if you want to grow your business using a powerful customer experience formula proven to make your cash register chirp.
I'M READY TO WIN