Posts about retail traffic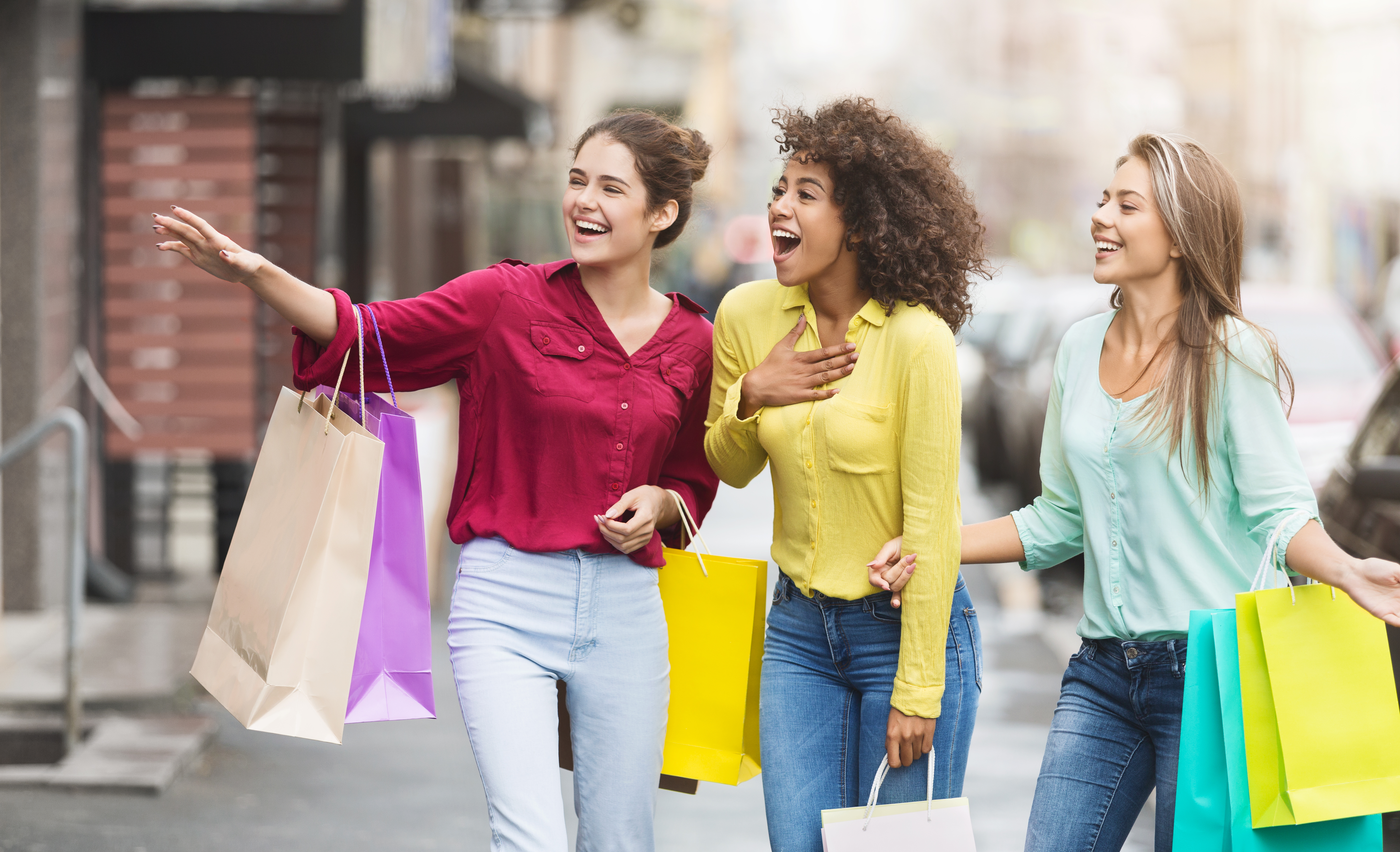 August 16, 2021
When you are trying to attract customers and get more foot traffic the focus is squarely on your store's appearance. You...
READ THE ARTICLE
The 5 Shifts Brick-and-Mortar Retailers Are Making to Generate Up to 20% Higher Profits Every Month
Are you a hungry brick-and-mortar store owner who's ready for a fresh, people-obsessed strategy? This training is for you if you want to grow your business using a powerful customer experience formula proven to make your cash register chirp.
I'M READY TO WIN