Determine Your Personality Type
Gain insight into your strengths and weaknesses and how you can leverage them for success!
Is your personality type primarily Driver, Analytical, Expressive, or Amiable?
No matter your personality type, you need to fully understand the other three so you can become a chameleon when dealing with them as employees and customers.
By learning more about each of the personality types and watching the video on the results page, you'll get a better understanding of how your customers are making buying decisions and how you can best reach them.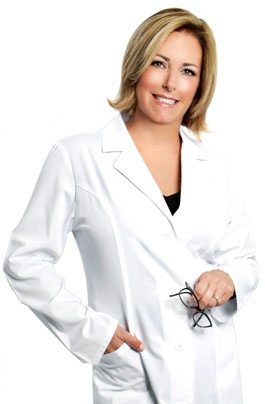 "Working with The Retail Doctor was an extraordinary experience. He quickly grasped my businesses' needs and concerns. Bob had immediate suggestions for improvement for my 8 stores that were easy to implement and cost effective. His focus on customer centric sales experiences has already helped our team learn to connect with our customer on a higher level. Our staff is now earning trust and thus increasing sales. I look forward to ongoing work with Bob as we strive to double our retail footprint. I believe The Retail Doctor has the knowledge and experience to help us achieve that long term goal."
Deanna Renda
Founder, Naples Soap Company