Bob Phibbs interviewed Nikki Baird, VP of Retail Innovation at Aptos Retail. In this episode Bob and Nikki talked about the state of retail and the need to get the circulation back into our economy.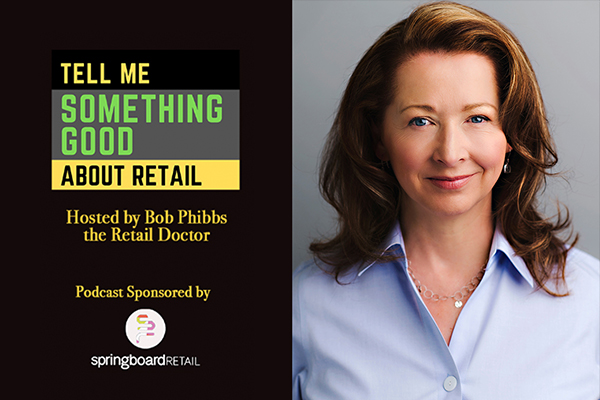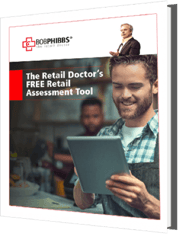 Take My FREE Retail Assessment Quiz
Use this free Retail Assessment Tool to discover where you truly excel in retail, and uncover areas for improvement.
TAKE THE RETAIL ASSESSMENT NOW!