Posts about relational sale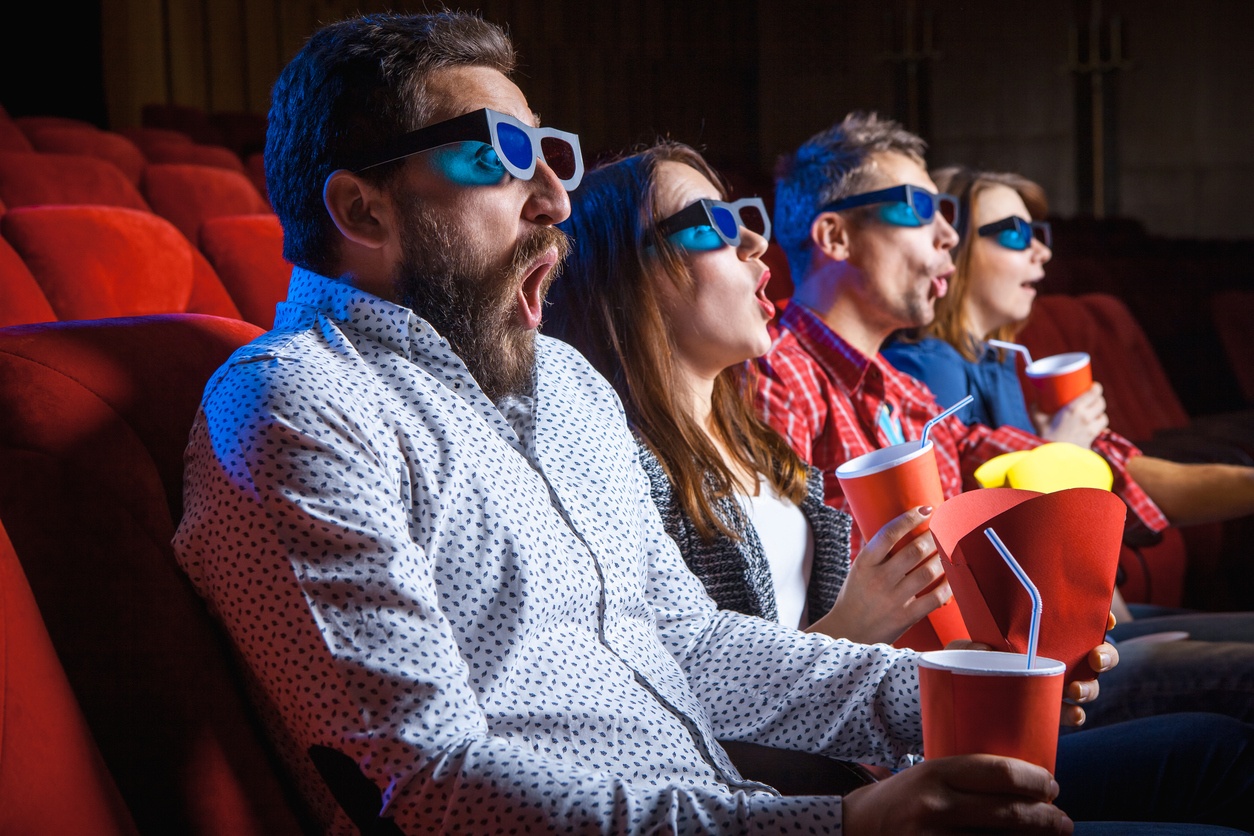 June 23, 2021
I train a lot of retail stores how to sell using a fairly detailed process. You can't just wing it. If you're wondering ...
READ THE ARTICLE
The 5 Shifts Brick-and-Mortar Retailers Are Making to Generate Up to 20% Higher Profits Every Month
Are you a hungry brick-and-mortar store owner who's ready for a fresh, people-obsessed strategy? This training is for you if you want to grow your business using a powerful customer experience formula proven to make your cash register chirp.
I'M READY TO WIN