Posts about Attract customers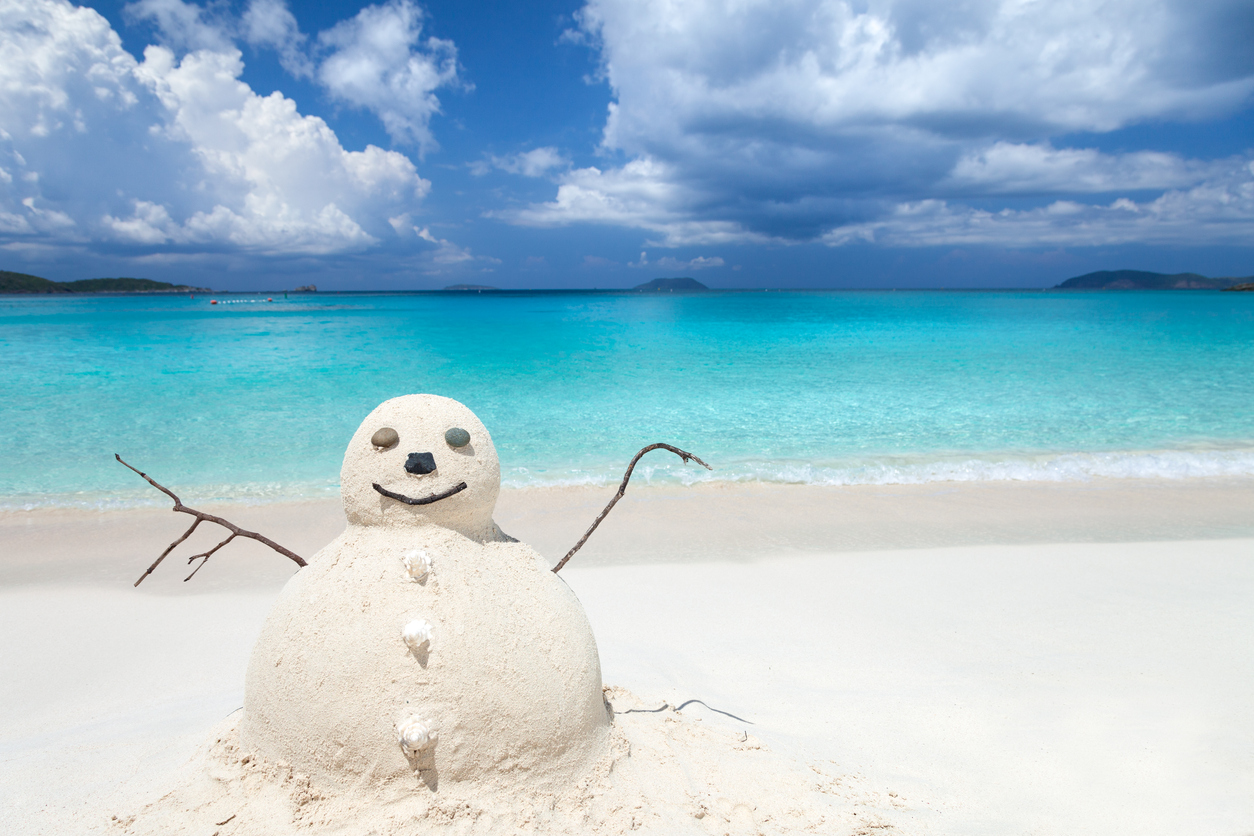 August 9, 2021
Christmas in July...or August. We've all heard the phrase but planning for successful holidays is more important. It's s...
READ THE ARTICLE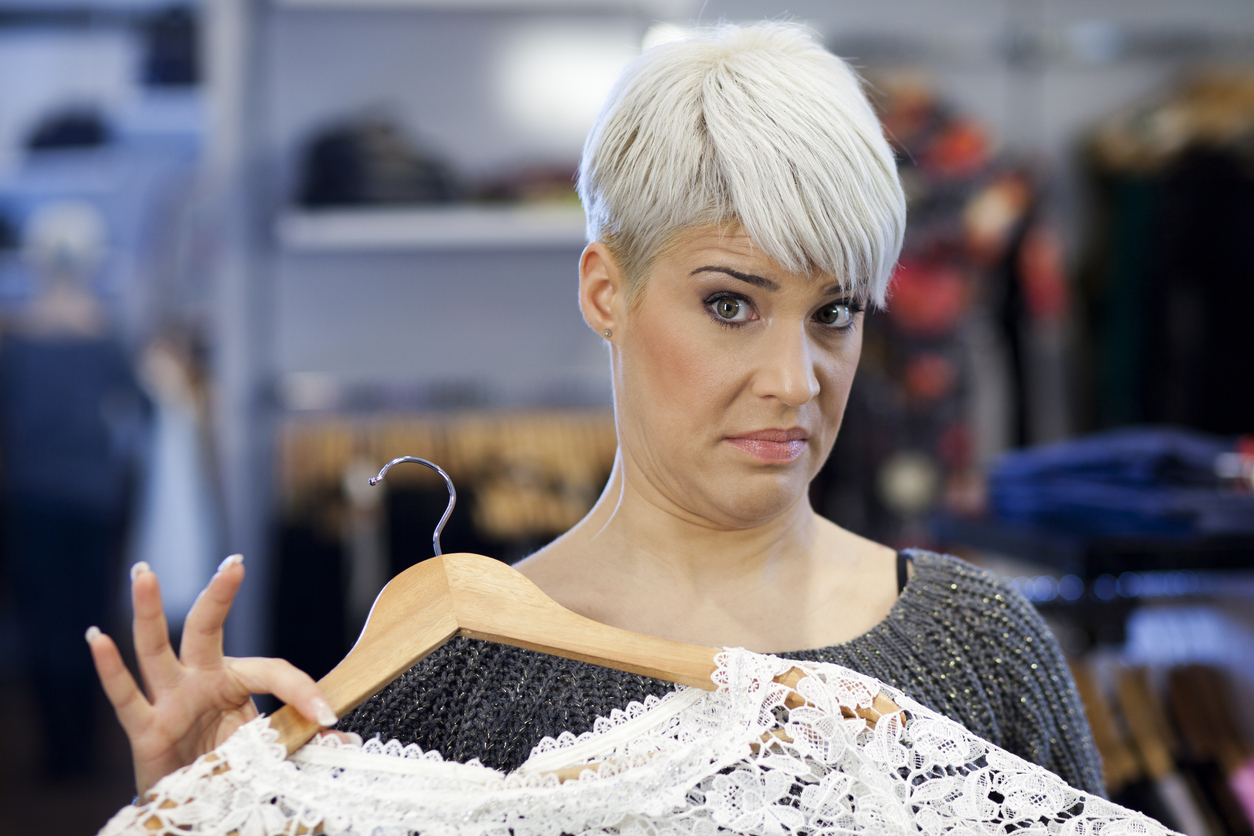 April 15, 2021
Let's stop kidding each other and be honest…When a customers' experience in your store was crappy, they won't be back. A...
READ THE ARTICLE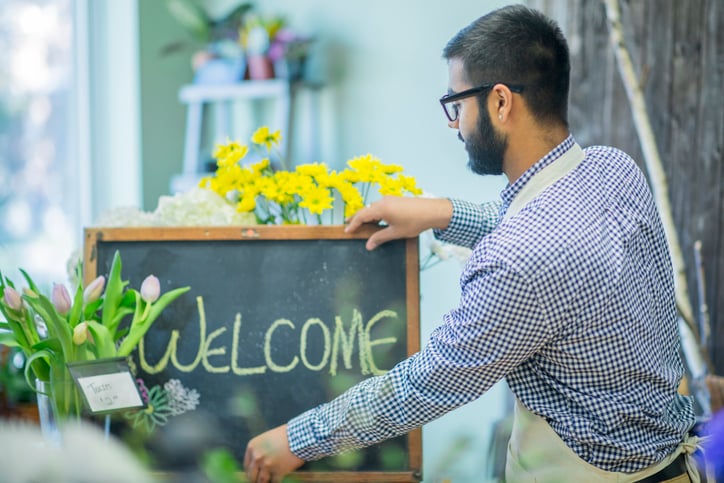 September 3, 2021
Attracting customers is a never-ending process for any business. Retailers in particular are anxious to look for new loc...
READ THE ARTICLE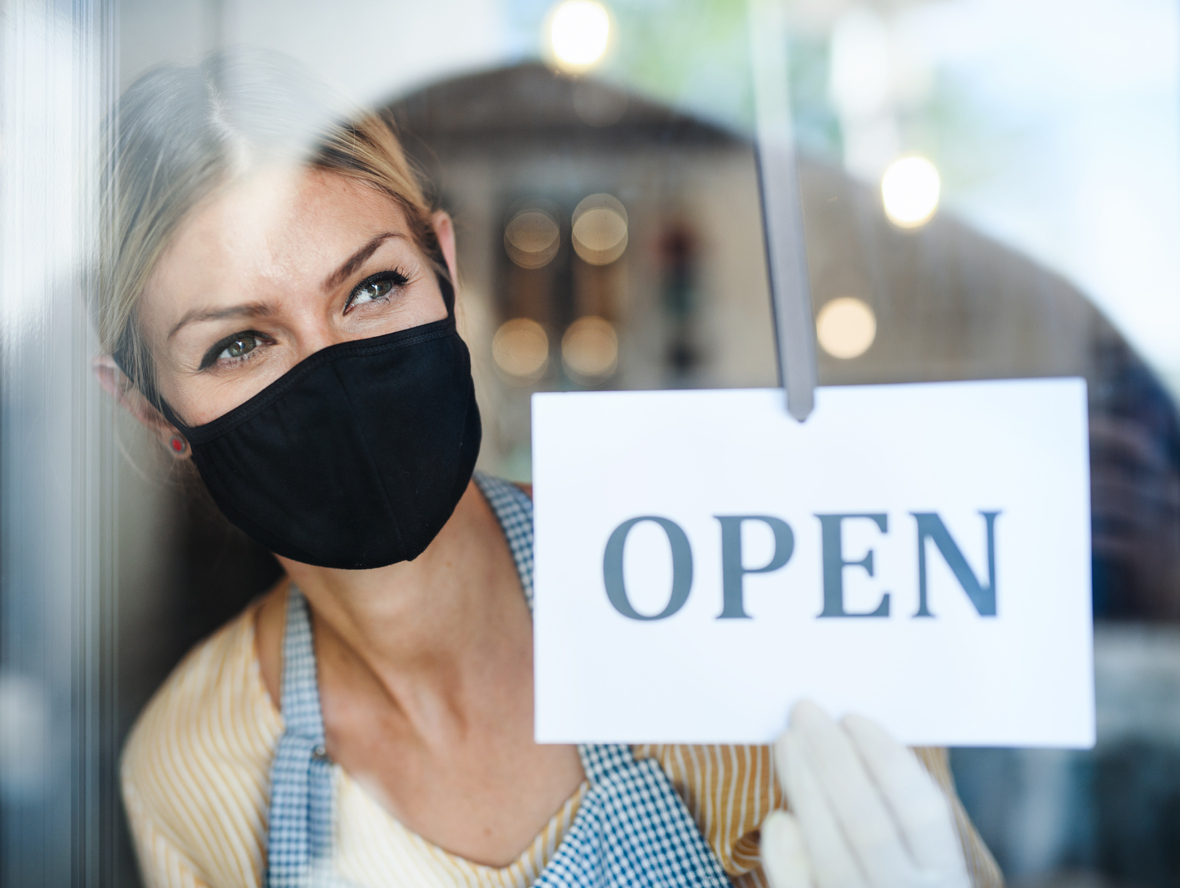 August 9, 2021
As retailers across the country navigate coronavirus, masks, and lockdowns, it is still important to focus on how to att...
READ THE ARTICLE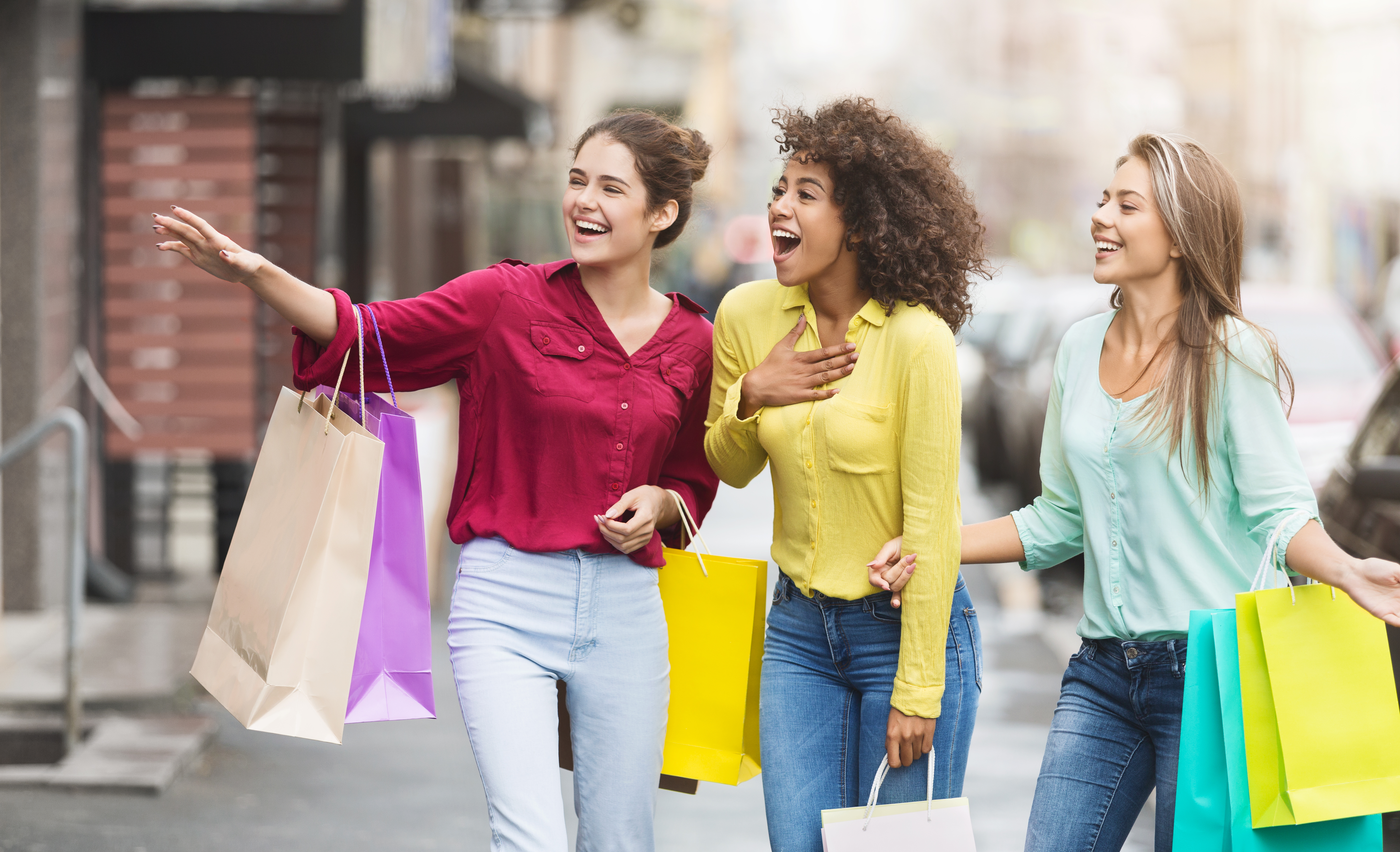 August 16, 2021
When you are trying to attract customers and get more foot traffic the focus is squarely on your store's appearance. You...
READ THE ARTICLE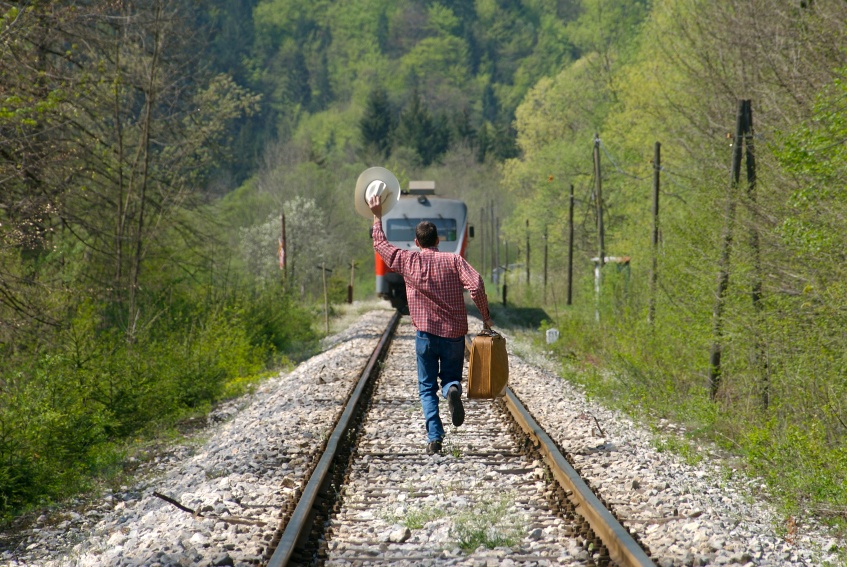 August 20, 2021
Graham, a friend of mine went to a local electronics store to buy a microphone. The young sales associate took him to th...
READ THE ARTICLE
---
The 5 Shifts Brick-and-Mortar Retailers Are Making to Generate Up to 20% Higher Profits Every Month
Are you a hungry brick-and-mortar store owner who's ready for a fresh, people-obsessed strategy? This training is for you if you want to grow your business using a powerful customer experience formula proven to make your cash register chirp.
I'M READY TO WIN