Start your Free Trial of SalesRX Today !
Take free trial. Grow Sales. No credit card required.
"Our conversion rate doubled."

Garret Cleversley
Mac Solutions
| | |
| --- | --- |
| | "It is such a relief to find a program that is tailored for employees especially with regard to the "bite-sized" learning approach. It sounds obvious but the quick lessons make all the difference." |
SalesRX has been designed to meet your business retail needs
Easy
Anyone can master SalesRX, regardless of their previous retail experience.
Short
3-5 minute lessons are easily digested and let employees get back on the floor.
Interactive
SalesRX supports one-on-one learning with immediate feedback.
Flexible
Accessible from any internet-connected device. Employees can learn anywhere, anytime.
Scalable
Train one employee or train 1,000—the program is equally effective.
Self-Contained
No books to buy, no videos to lose, no binders to update.
Easily Managed
SalesRX is a turnkey solution that doesn't require a ton of oversight from time-strapped managers.
Reporting Enabled
Comprehensive tracking & reporting tools allow you to see how everyone is doing at a glance.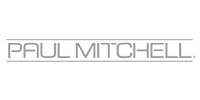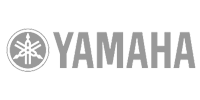 Get in touch


Let's talk about how to increase sales and customer
satisfaction in your brick-and-mortar store today.
Book a 30-min session with me, Bob Phibbs, by picking a
slot in my calendar below.
If you have any questions or concerns about this offer call or email us at:
We're happy to help you :)