Retail 101
Find all of Bob's most popular blog posts, interactive quizzes, guides, reports, and eBooks in Retail 101.
Learn everything you need to know about retail customer service & attracting customers, sales staff & management issues, sales tips & strategies, and retail sales training, plus links to related resources.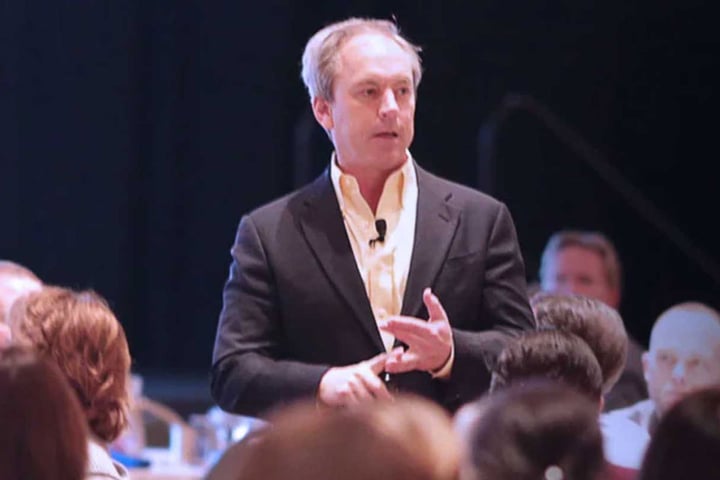 Whether you're a seasoned merchant or retail newbie, this page is your guide to successfully manage, market, and grow your brick and mortar retail business.
These topics will lead you to create better customer service, train your employees to sell the inventory, rather than just clerk it, merchandise your store to create Instagrammable displays, and market your business by using social media and live video. To track your progress, you should know your gross margin and craft a retail experience that stands above your competitors.