Posts about retail trends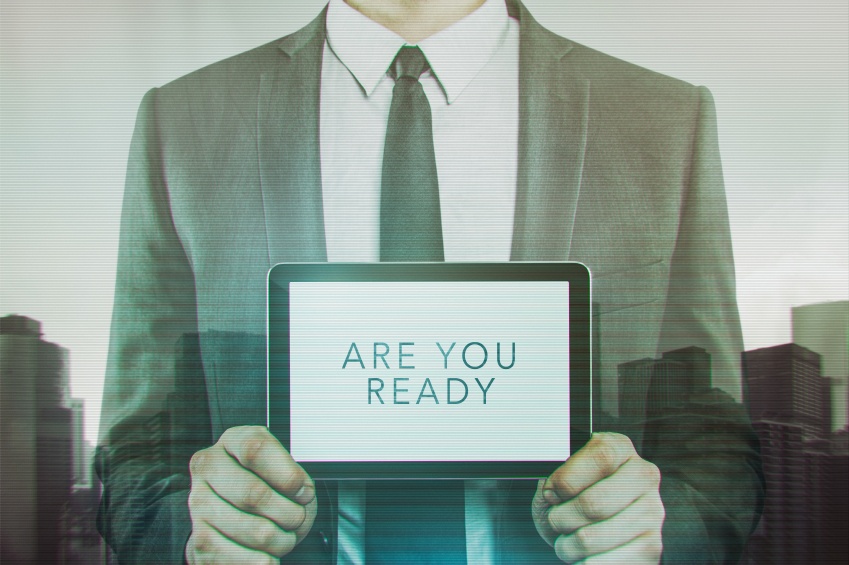 August 3, 2021
First the bad news for retailers... I've included this quote from McKinsey in several of my previous blog posts: "Brick-...
READ THE ARTICLE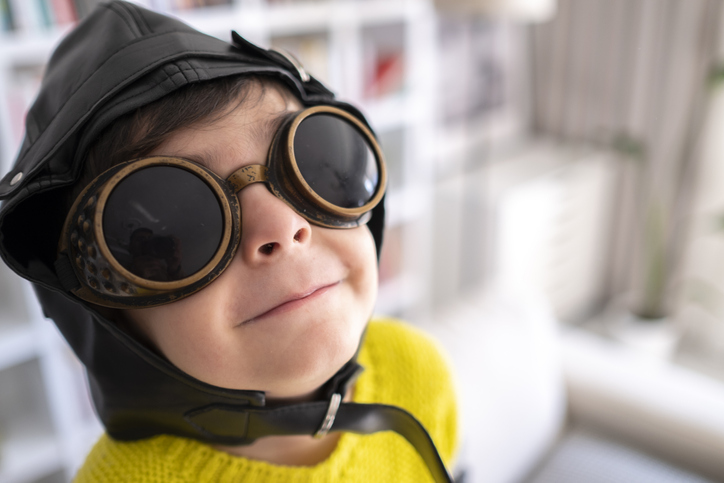 February 28, 2021
Retail merchandising is how you attract customers away from mindlessly strolling by your store, driving past in their ca...
READ THE ARTICLE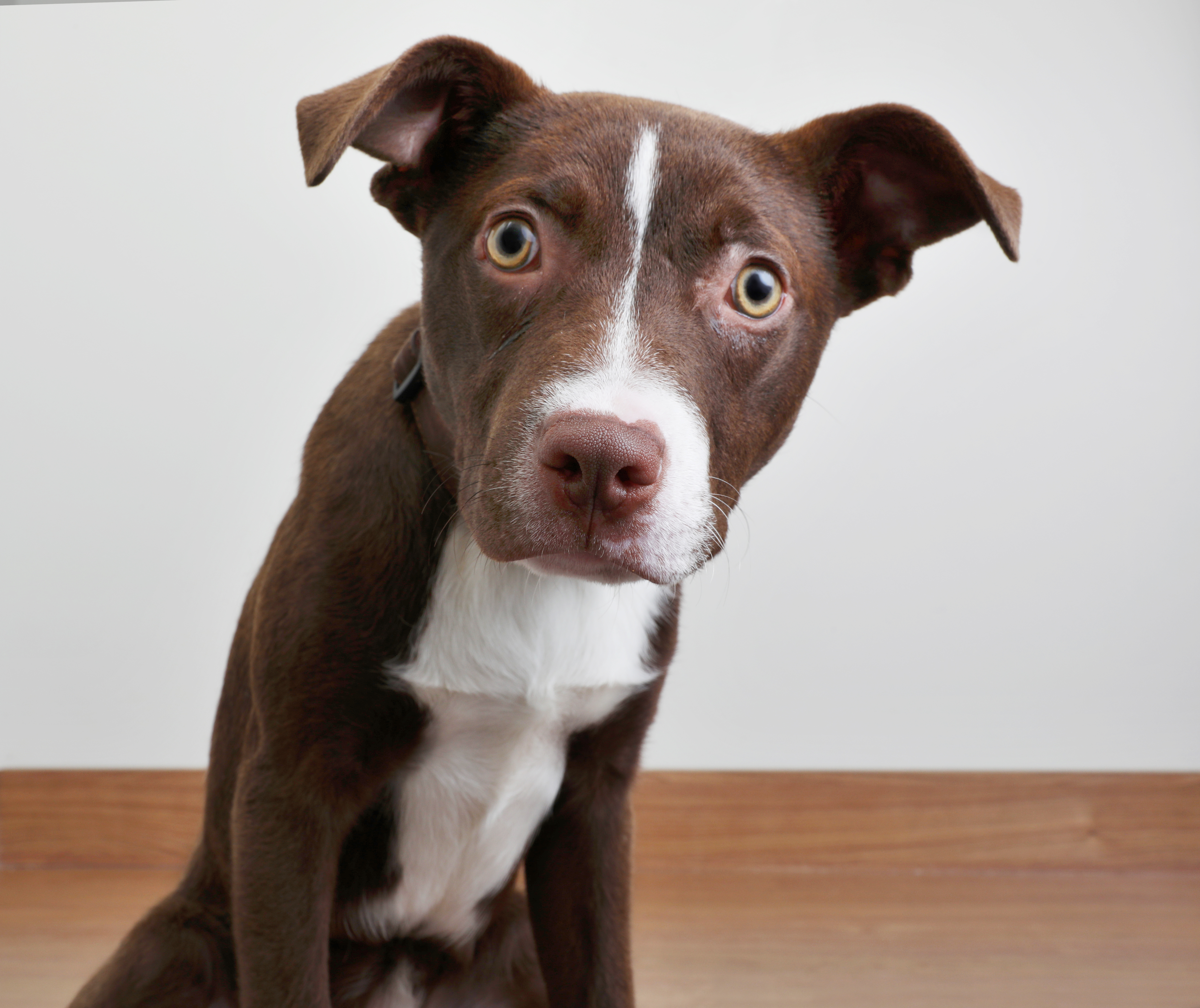 January 30, 2021
What is the current state of the retail industry? To no one's surprise, most retailers see customer service as their mos...
READ THE ARTICLE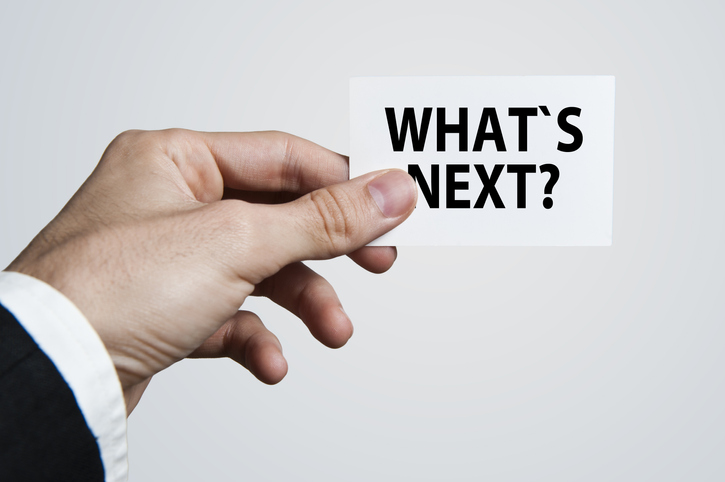 November 17, 2020
Now that the U.S. presidential election is seemingly over (who knows at this point?), what does a Joe Biden presidency m...
READ THE ARTICLE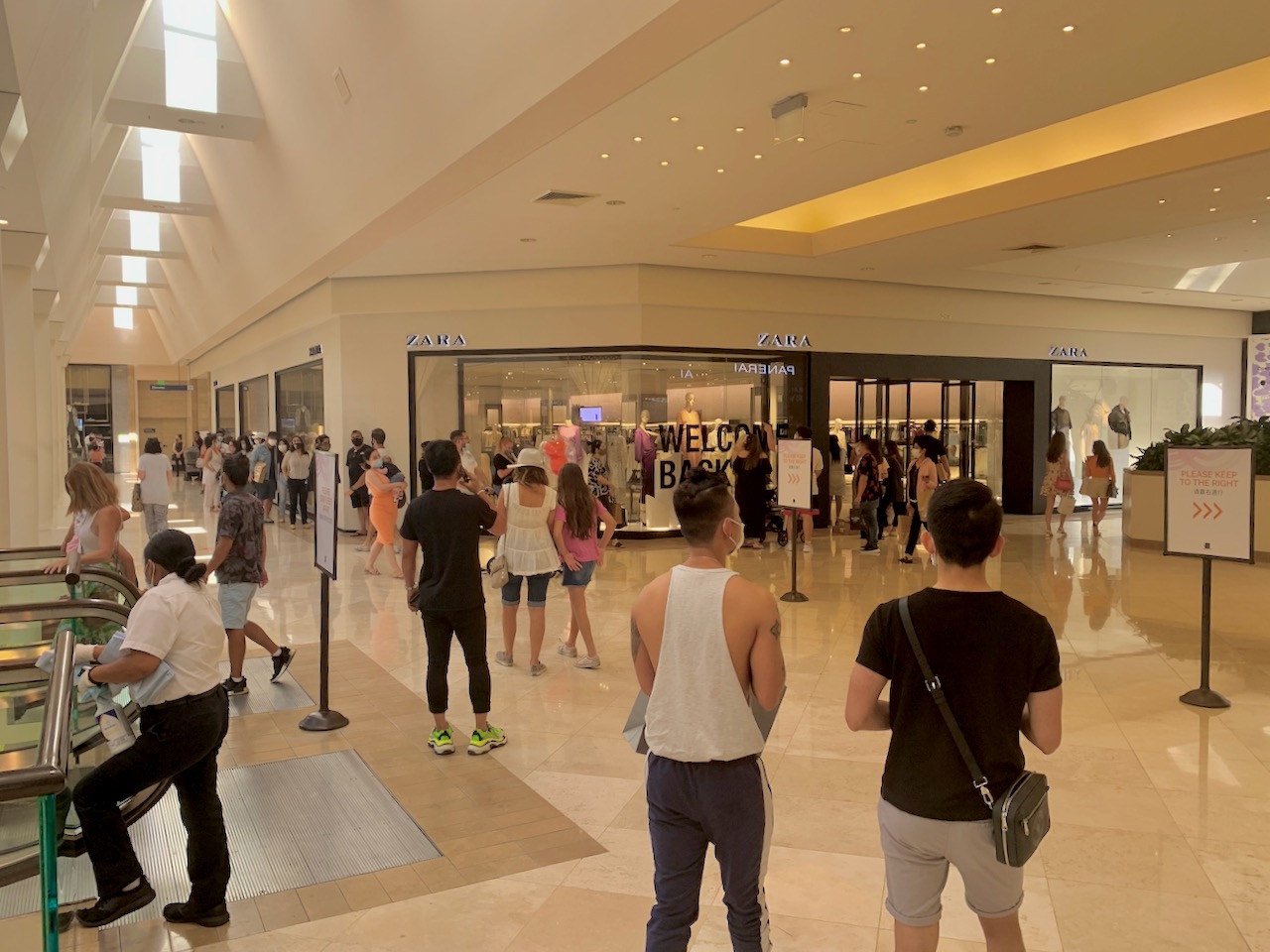 August 4, 2020
Everyone is looking for how the long-term effects of how the pandemic will change retail forever; especially in brick an...
READ THE ARTICLE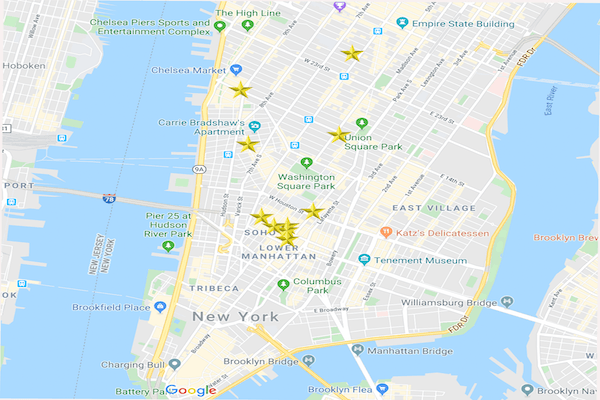 March 2, 2020
When coming to New York, retailers should study what's new in Manhattan. You can see technology, merchandising, retail t...
READ THE ARTICLE
---
The 5 Shifts Brick-and-Mortar Retailers Are Making to Generate Up to 20% Higher Profits Every Month
Are you a hungry brick-and-mortar store owner who's ready for a fresh, people-obsessed strategy? This training is for you if you want to grow your business using a powerful customer experience formula proven to make your cash register chirp.
I'M READY TO WIN