Posts about Retail Training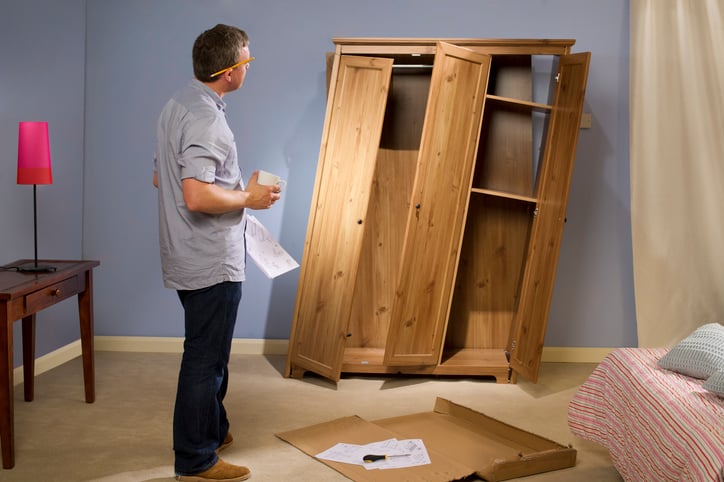 September 5, 2021
While I love speaking to retailers and providing retail sales training for how to sell better in their stores, I have an...
READ THE ARTICLE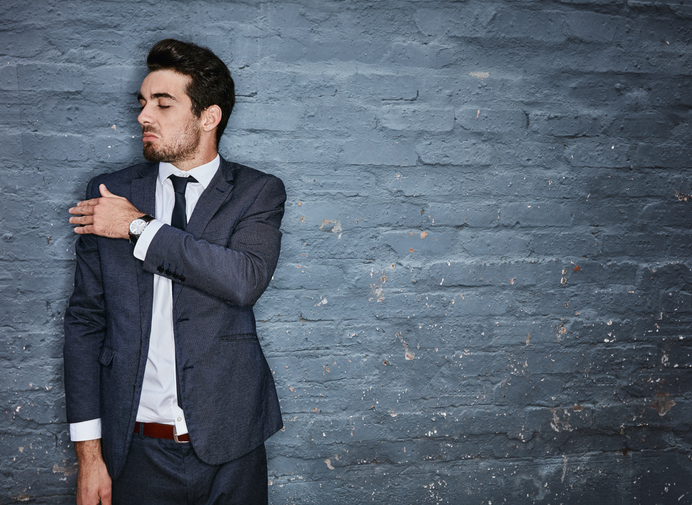 February 27, 2020
Three very short examples about customer service… A friend of mine was at a restaurant the other day. She was told they ...
READ THE ARTICLE
The 5 Shifts Brick-and-Mortar Retailers Are Making to Generate Up to 20% Higher Profits Every Month
Are you a hungry brick-and-mortar store owner who's ready for a fresh, people-obsessed strategy? This training is for you if you want to grow your business using a powerful customer experience formula proven to make your cash register chirp.
I'M READY TO WIN