Download The 10 Types of Clearance Merchandise To Put On Sale Checklist
Upgrade your sales by making space for what's next
Shelf-space is limited—here's how to clear out merchandise like a pro
Any good zen master will tell you that you must learn to let go. Doubly so in the retail business. Clearing out stale merchandise helps you get rid of old energy and get a bit of money for your efforts. What trips a lot of retailers up is putting the right things on clearance. That's why I created The 10 Types of Merchandise To Put On Clearance checklist. It's a one-page guide aimed at helping you make way for the new by clearing out the old.
Simply fill out the form on this page, and you can download the checklist immediately.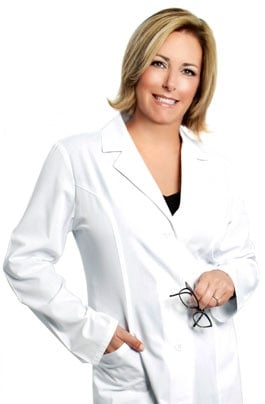 "Working with The Retail Doctor was an extraordinary experience. He quickly grasped my businesses' needs and concerns. Bob had immediate suggestions for improvement for my 8 stores that were easy to implement and cost effective. His focus on customer centric sales experiences has already helped our team learn to connect with our customer on a higher level. Our staff is now earning trust and thus increasing sales. I look forward to ongoing work with Bob as we strive to double our retail footprint. I believe The Retail Doctor has the knowledge and experience to help us achieve that long term goal."
Deanna Renda
Founder, Naples Soap Company