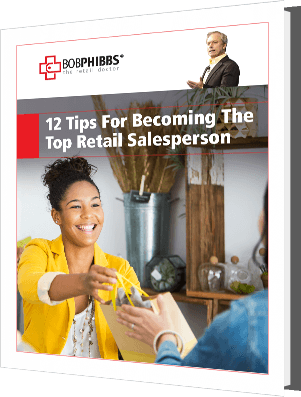 Download 12 Tips For Becoming The Top Retail Salesperson
12 tips to propel you to retail sales greatness
Being the top salesperson in a store isn't hard when you know what the best salespeople do.
These 12 Tips For Becoming Top Retail Salesperson include:
Choosing your attitude
Knowing how to proactively respond to customers
Modifying your sales style
And 9 more!
Using these tips, I know you can consistently exceed your retail sales goals. Fill out the form to get access to the 12 Tips now!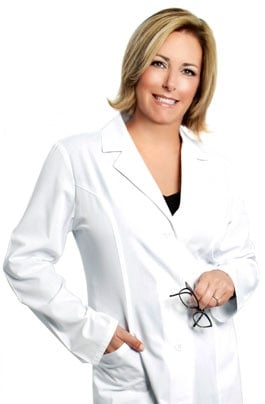 "Working with The Retail Doctor was an extraordinary experience. He quickly grasped my businesses' needs and concerns. Bob had immediate suggestions for improvement for my 8 stores that were easy to implement and cost effective. His focus on customer centric sales experiences has already helped our team learn to connect with our customer on a higher level. Our staff is now earning trust and thus increasing sales. I look forward to ongoing work with Bob as we strive to double our retail footprint. I believe The Retail Doctor has the knowledge and experience to help us achieve that long term goal"
Deanna Renda
Founder, Naples Soap Company