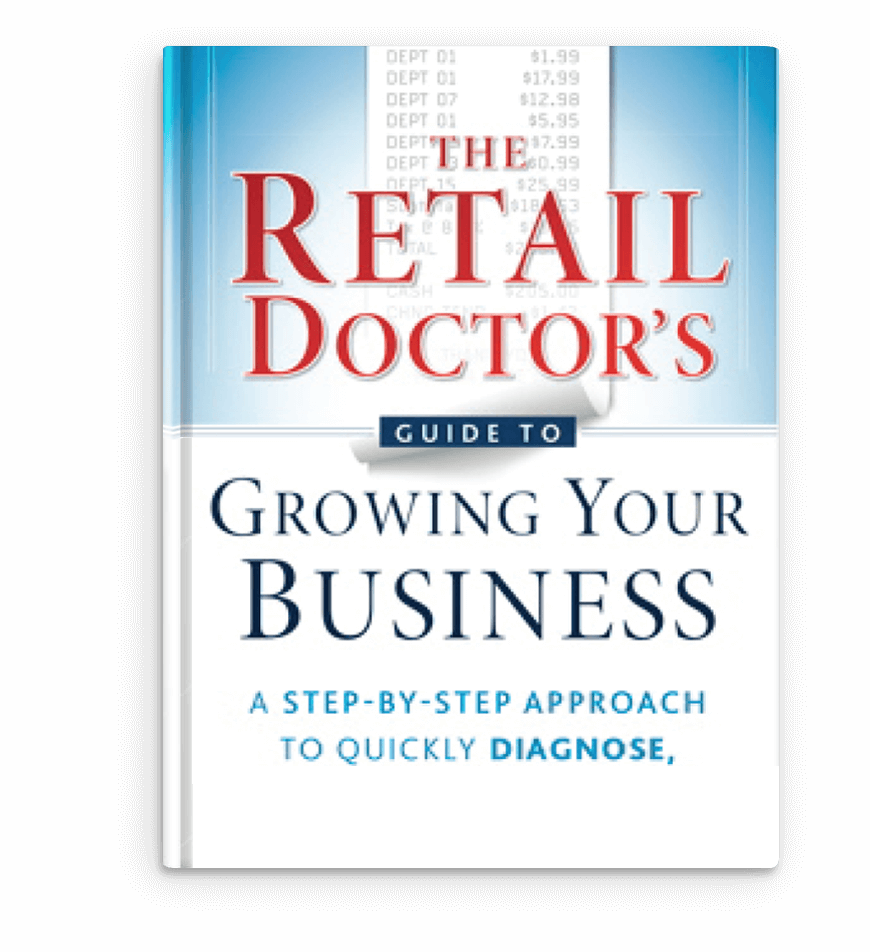 Download A Preview Of My Book: The Retail Doctor's Guide To Growing Your Business
A Step-By-Step Approach To Quickly Diagnose, Treat, And Cure
Are you among the thousands of small businesses frustrated by market challenges, willing to change, but unsure of the right path for your business? Are you looking for the advice of an expert consultant, but unable to spend the money?

The Retail Doctor's Guide To Growing Your Business offers expert advice without the burden of hiring an expert consultant.

Now, you can download the first 25 pages of this how-to guide on running a successful retail business. Throughout the book, you will learn:
How you can makeover your small business to be more profitable
Which online marketing strategies are most effective for you
What personality types are and how they affect your bottom line
How you can avoid the common mistakes merchants often make
And much more!

Fill out the form to get your instant free preview of The Retail Doctor's Guide To Growing Your Business now!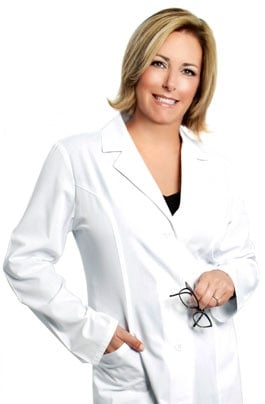 "Working with The Retail Doctor was an extraordinary experience. He quickly grasped my businesses' needs and concerns. Bob had immediate suggestions for improvement for my 8 stores that were easy to implement and cost effective. His focus on customer centric sales experiences has already helped our team learn to connect with our customer on a higher level. Our staff is now earning trust and thus increasing sales. I look forward to ongoing work with Bob as we strive to double our retail footprint. I believe The Retail Doctor has the knowledge and experience to help us achieve that long term goal."
DEANNA RENDA
Founder, Naples Soap Company