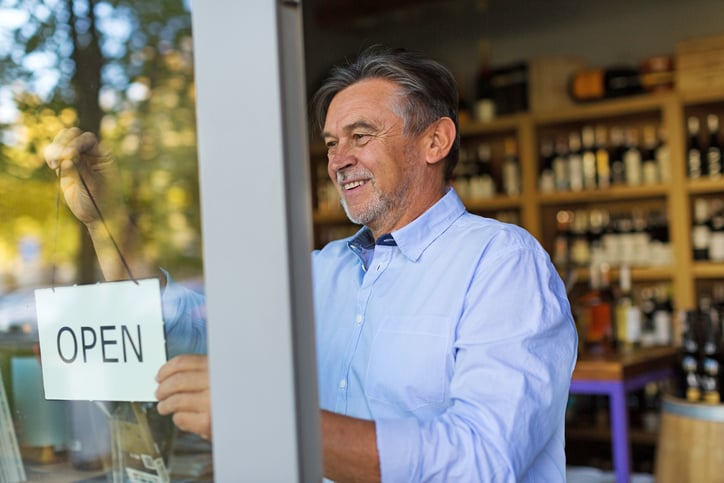 Download The 50 Things Retail Employees Can Do When It's Not Busy
Keep your team productive with these 50+ ideas
In the world of retail, there really isn't any such thing as downtime. Things can be slow from time to time, but this should be seen by your team not as a break, but an opportunity! When you download The 50 Things Retail Employees Can Do When It's Not Busy, you'll discover:
50+ ideas for what to do when things in your store slow down.

A list of important tasks that tend to be forgotten

Tasks and projects for when employees are alone and when they are working together

Items that managers can address during slow periods

How to avoid going into 'sleep mode' while at work

And more!
Simply fill out the form on this page and you'll be able to download this helpful list of ideas for you and your team.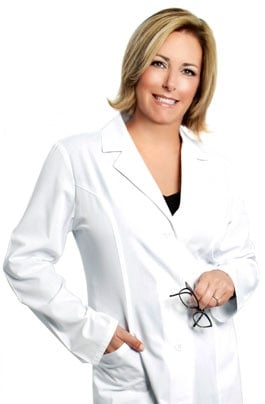 "Working with The Retail Doctor was an extraordinary experience. He quickly grasped my businesses' needs and concerns. Bob had immediate suggestions for improvement for my 8 stores that were easy to implement and cost effective. His focus on customer centric sales experiences has already helped our team learn to connect with our customer on a higher level. Our staff is now earning trust and thus increasing sales. I look forward to ongoing work with Bob as we strive to double our retail footprint. I believe The Retail Doctor has the knowledge and experience to help us achieve that long term goal."
DEANNA RENDA

Founder, Naples Soap Company