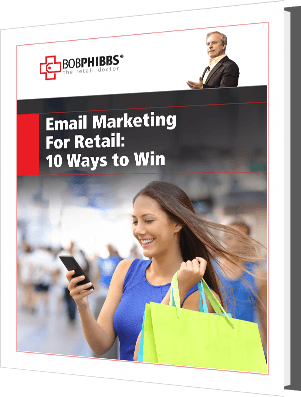 Download Email Marketing For Retail: 10 Ways To Win
Discover how you can build your list and start writing more effective emails today with my top 10 email marketing tips.
Email marketing is one of the best tools that you have in your arsenal. With it, you can speak directly to customers and potential customers alike—and you can do it very economically. The problem is, a lot of businesses are doing it wrong. That's why I created this list of my top 10 tips for email marketing. In it, you'll discover:
One simple trick to give your subject lines a big boost
How you can make your emails display properly on mobile devices
What you should include in emails—and what you shouldn't
And more!
Simply fill out this form to get instant access to Email Marketing For Retail: 10 Ways To Win.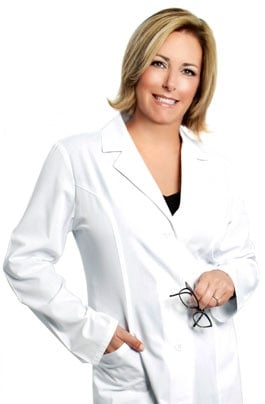 "Working with The Retail Doctor was an extraordinary experience. He quickly grasped my businesses' needs and concerns. Bob had immediate suggestions for improvement for my 8 stores that were easy to implement and cost effective. His focus on customer centric sales experiences has already helped our team learn to connect with our customer on a higher level. Our staff is now earning trust and thus increasing sales. I look forward to ongoing work with Bob as we strive to double our retail footprint. I believe The Retail Doctor has the knowledge and experience to help us achieve that long term goal."
Deanna Renda
Founder, Naples Soap Company