Podcast 205: Jane Lu, CEO Showpo | Being a Good Business Person Means Being a Good Problem Solver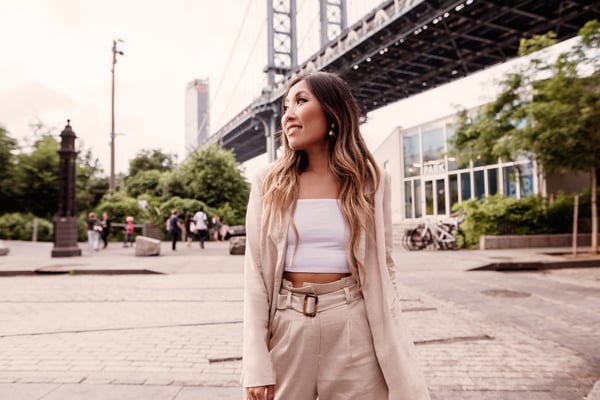 I had the chance to interview Jane Lu, 28-yr old CEO of Showpo on my podcast. She has won numerous awards including Online Retailer of the Year, Forbes 30 Under 30, and Cosmopolitan Girl Boss of the Year.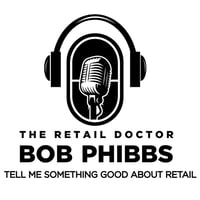 Her story of creating her company in her parent's garage, pretending to go to work each day while she lived at home with her parents and how she became known as the LazyCEO on Instagram are worth your 25 min to listen.
You can listen here.
If you like what I have to say, and I hope you do...please share this newsletter, the video answers, or the podcast - or all of them - with your team at your store. I appreciate your shares with your social networks as you see fit.