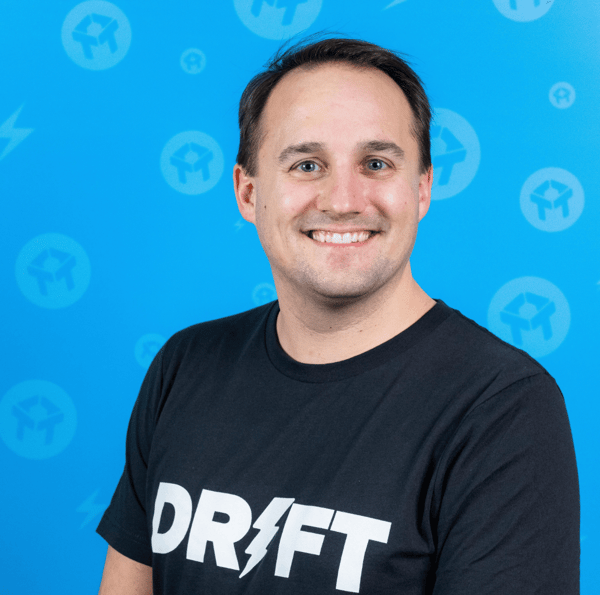 I interviewed Mark Kilens, VP of Content and Community at Drift. Mark talked about his early days working at a college bookstore, how to connect future customers to you in realtime, and how to have more conversations through your website.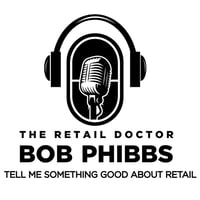 You can listen here.
And remember to subscribe on your favorite podcast platform like ITunes.
If you like what I have to say, and I hope you do...please share this newsletter, the video answers, or the podcast with your team at your store.

Want to go deeper into my world view on competing in retail? You can order an autographed copy of my book here.
I appreciate your shares with your social networks as you see fit.