I had the chance to interview 28-yr old Nick Molnar, CEO of Afterpay. If you haven't heard of Afterpay, you're probably over 30.
But if you're under 30, you probably know of this unique reverse layaway program he started a few years ago in Australia.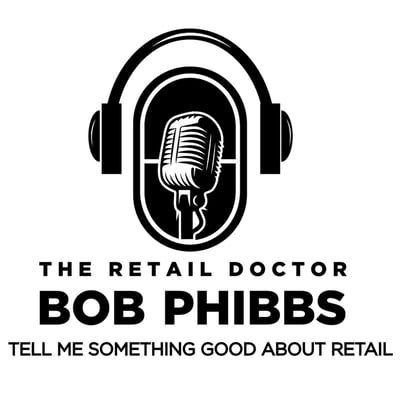 After starting in the jewelry business, he co-founded a revolutionary payment program for Millennials now worth over $2 billion in just four short years. He shares how he manages his business and the power of getting a crew to buy into your vision.
You can listen here.
If you like what I have to say, and I hope you do...please share this newsletter, the blog post, or the podcast - or all three - with your team at your store, and I appreciate your shares with your social networks as you see fit.