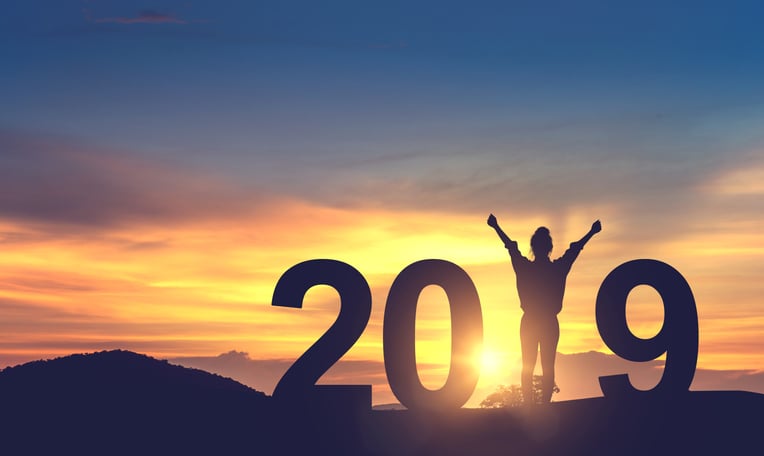 How To Make 2019 A Year You're Not Ashamed Of And Grow Your Retail Sales
The danger at the start of a new year is that we can get trapped looking backwards at the mistakes, the lost opportunities, the wish I could have and the if onlys.

Once you go down that rabbit hole, it can be hard to pull yourself out.

Well meaning friends will add their two cents that it wasn't your fault, it's online retailers.

You might grab a drink, put on whatever your Netflix binge of choice is, flop on the couch, like some Facebook posts and tell yourself that this year will be different.

Except maybe you said that in 2018...
To read the full post, just click the title below: