Podcast 208: Greg Petro, CEO First Insight | Going To Market Smarter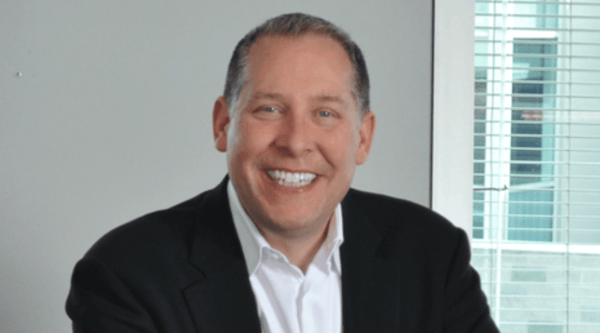 I had the chance to interview Greg Petro, CEO, First Insight at Shoptalk in Las Vegas. Greg talks about how his company helps entrepreneurs go to market quicker - especially with HENRYS (high earners, not rich yet) - as well as his early days in retail as a buyer, and how racing cars helps him focus.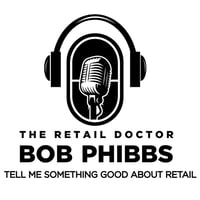 You can listen here.
If you like what I have to say, and I hope you do...please share this newsletter, the video answers, or the podcast with your team at your store.
I appreciate your shares with your social networks as you see fit.