Podcast 110: Tony Post, Founder & CEO | Listening To Your Customers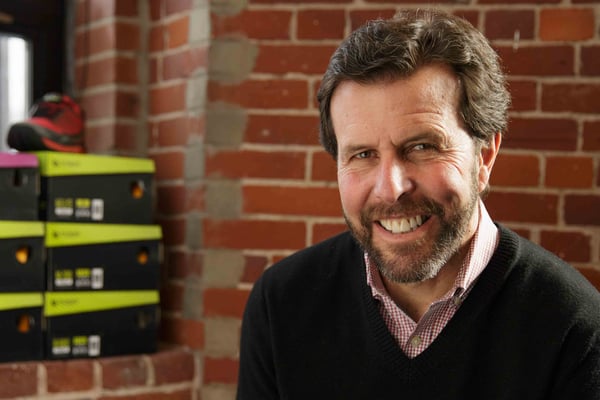 This is one of my most popular interviews with Tony Post, CEO and Founder of Topo Athletic shoes near Boston. He talks about his journey in footwear with Rockport and Vibram and on to his founding his own athletic shoe company as well as how any brand should build customers partnering with brick and mortar stores.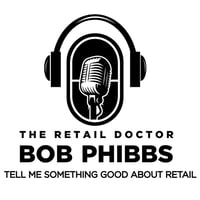 You can listen here.
If you like what I have to say, and I hope you do...please share this newsletter, the video answers, or the podcast with your team at your store.
I appreciate your shares with your social networks as you see fit.