Episode 209: Joey Pointer, CEO Fleet Feet | Getting Everybody Onboard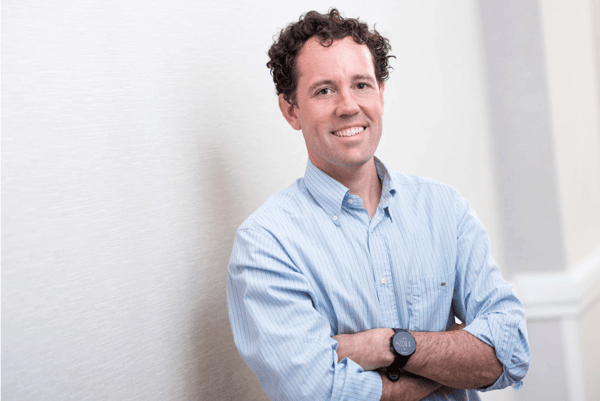 I had the chance to interview Joey Pointer, CEO of Fleet Feet who shares an inspiring story what he found one day on a run in the rain and how their technology partner Volumental has given Fleet Feet's 176 stores an unprecedented ability to fit and sell shoes. He also shares what it takes to change the culture of a retailer.
Those who have discovered my podcast have found them to be inspirational and valuable and this one in particular is all of that and more!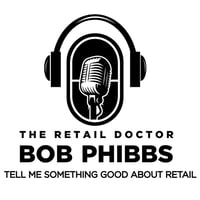 You can listen here.
If you like what I have to say, and I hope you do...please share this newsletter, the video answers, or the podcast with your team at your store.
I appreciate your shares with your social networks as you see fit.