Podcast 211: Jon and Gila Kurtz, Founders Dog Is Good | Building A Brand From An Idea To Product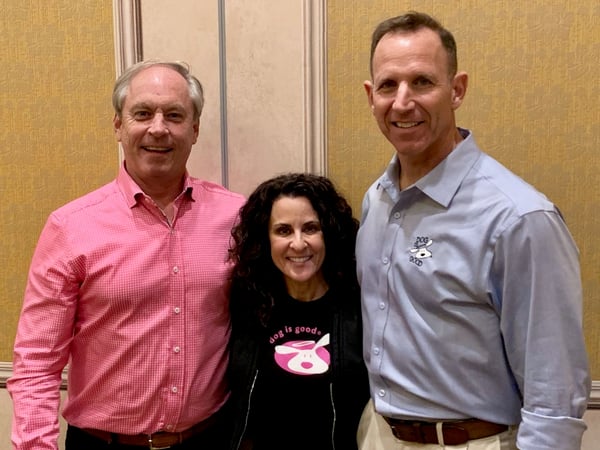 I had the chance to sit down with Jon and Gila Kurtz, founders of Dog Is Good a pet products company based in Los Alamitos, CA. While attending SuiteWorld recently, they discussed taking their brand from concept to product, how they support their brick and mortar retailers, and staying focused on their goals.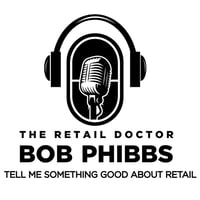 You can listen here.
If you like what I have to say, and I hope you do...please share this newsletter, the video answers, or the podcast with your team at your store.
I appreciate your shares with your social networks as you see fit.