Episode 210: Apu Gupta, CEO Curalate | Social Commerce Mistakes and Opportunities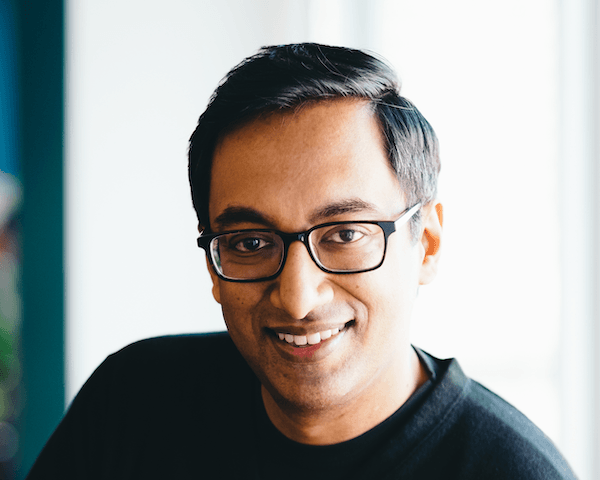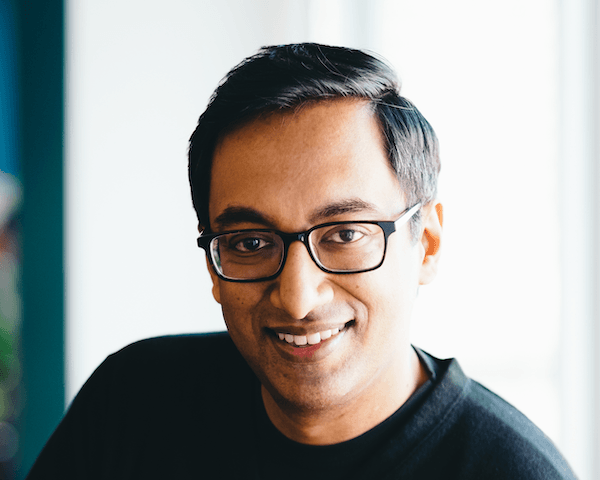 I had the chance to interview Apu Gupta, CEO of Curalate who unpacks the breadth of social commerce activities you need to engage in, understanding what is the problem that your social post is solving for your consumer and the dangers of looking at shopping through the lens of attribution.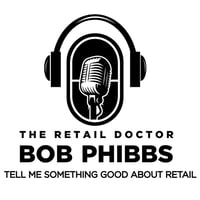 You can listen here.
If you like what I have to say, and I hope you do...please share this newsletter, the video answers, or the podcast with your team at your store.
I appreciate your shares with your social networks as you see fit.