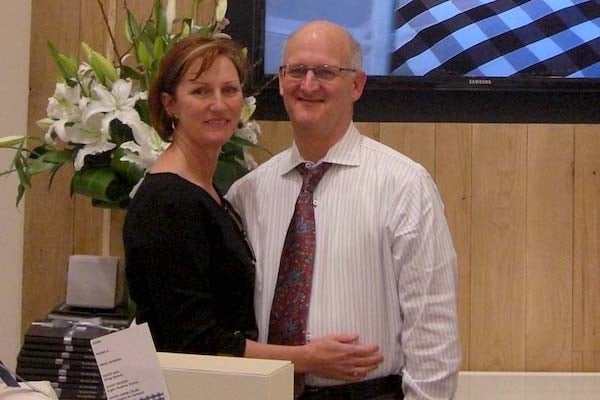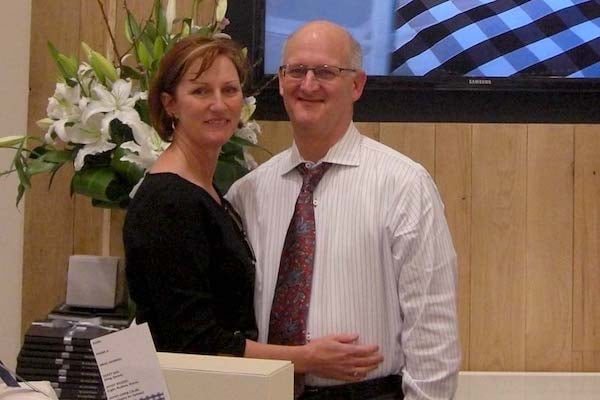 I interviewed Barrie Brown, CEO Sleep Store about his progress up the ranks to running multiple locations and eventually landing in his own single store selling luxury mattresses from $5,000 to $100,000 in Silicon Valley.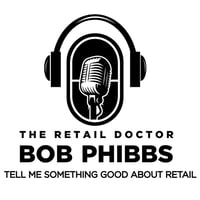 You can listen here.
And remember to subscribe on your favorite podcast platform like ITunes.
If you like what I have to say, and I hope you do...please share this newsletter, the video answers, or the podcast with your team at your store.

Want to go deeper into my world view on competing in retail?
You can order an autographed and personally-inscribed-to-you copy of my book, The Retail Doctor's Guide To Growing Your Business (Wiley) here.
I appreciate your shares with your social networks as you see fit.