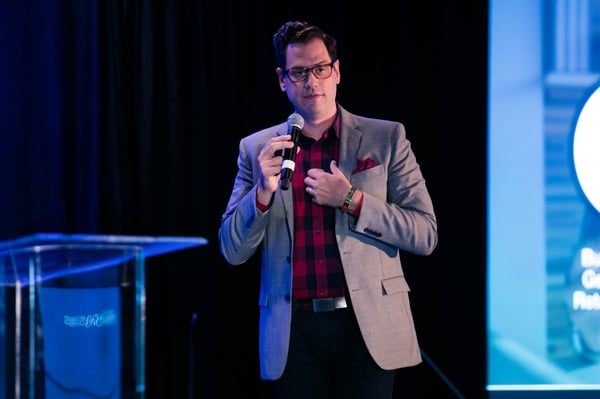 I had the chance to interview Matt Rhodus, Director & Industry Principal at NetSuite about the new survey we conducted and the trends in retail pointing the way forward for retail in 2019.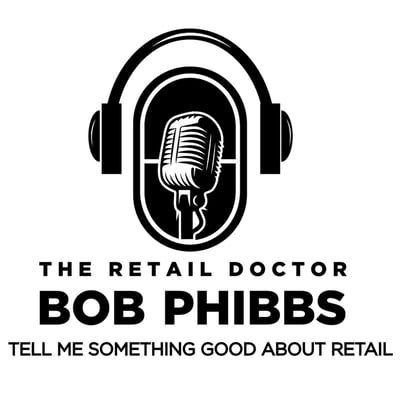 Matt was in one of the pilot stores for when the Geek Squad when it first came out. "I've been in retail since the first job I've ever had. And after that I was in college getting a degree in business management and also Computer Information Systems and decided that technology was the field that I wanted to go into and parlayed that into going to work as a consultant for a software company that was doing some work for Best Buy.
You can listen here.
If you like what I have to say, and I hope you do...please share this newsletter, the video answers, or the podcast - or all four - with your team at your store, and I appreciate your shares with your social networks as you see fit.