I've now interviewed about 40 retail leaders from across the world on my podcast. Here are three of the most popular: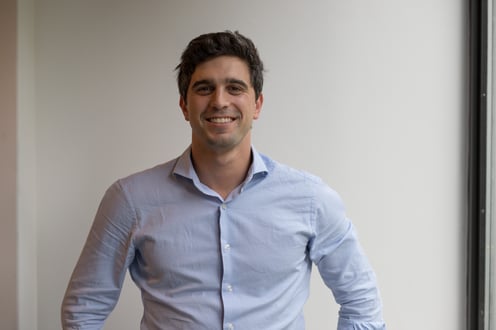 28-yr old Nick Molnar, CEO of Afterpay. After starting in the jewelry business he co-founded a revolutionary reverse layaway program for Millennials now worth over $2 billion in just four short years. Listen here.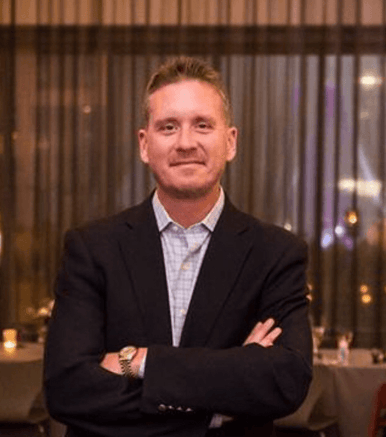 Brian Travilla, Regional & District Leader at PetCo shares how to have those uncomfortable employee conversations about attitude, what works to get employees to succeed, and his trajectory to being responsible for about 1000 retail associates. Listen here.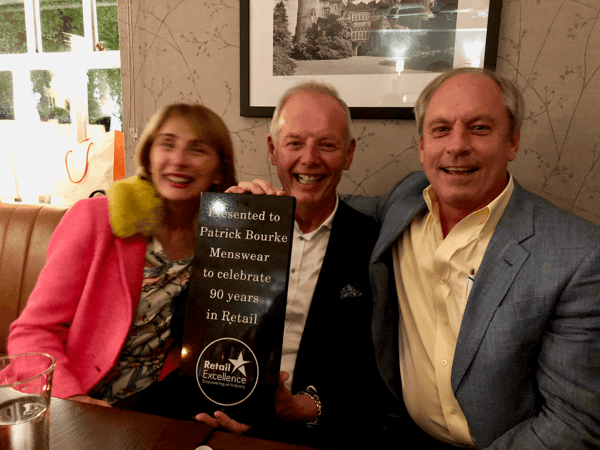 Patrick and Imelda Bourke, 90 years in retail with two locations in Ireland share what being customer-centric looks like, how money isn't what drives his customer service and more. Listen here.
A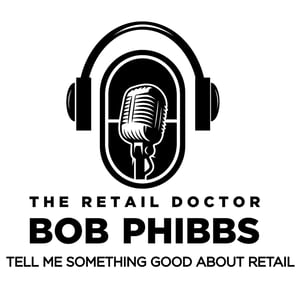 nd remember to subscribe on your favorite podcast platform like ITunes.
If you like what I have to say, and I hope you do...please share this newsletter, the video answers, or the podcast with your team at your store.

Want to go deeper into my world view on competing in retail? You can order an autographed copy of my book here.
I appreciate your shares with your social networks as you see fit.