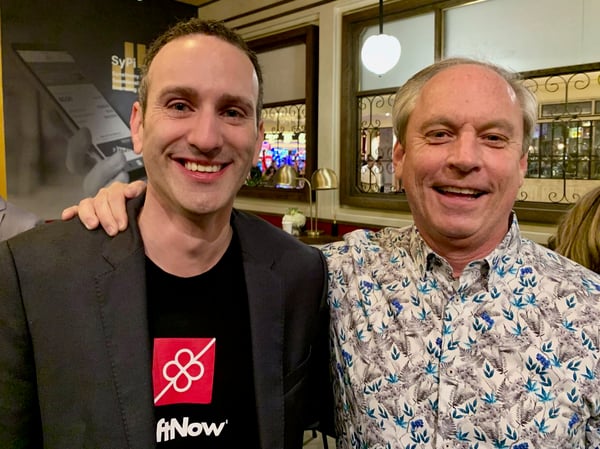 I had the chance to sit down with Roy Erez, CEO Loop Commerce while attending ShopTalk19. We discussed his experience selling personal computers back in the day and disrupting how commerce thinks about shopping for someone else.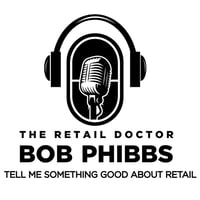 You can listen here.
If you like what I have to say, and I hope you do...please share this newsletter, the video answers, or the podcast with your team at your store.
I appreciate your shares with your social networks as you see fit.