Podcast 214: Chris Bossola, CEO Need Supply | The New Luxury Millennial Customer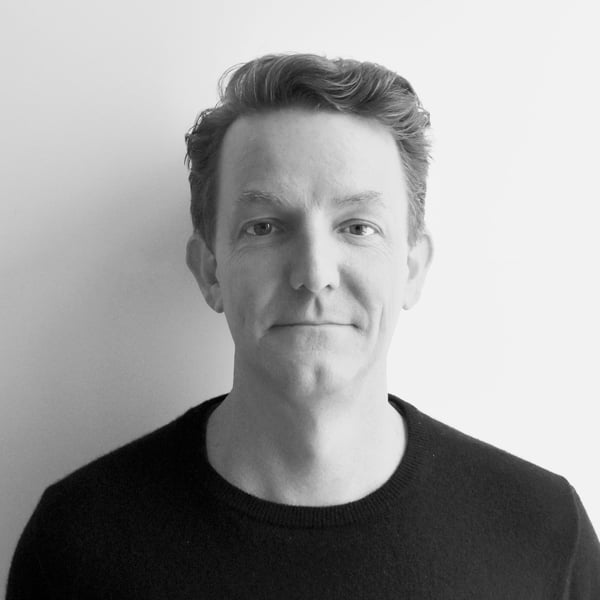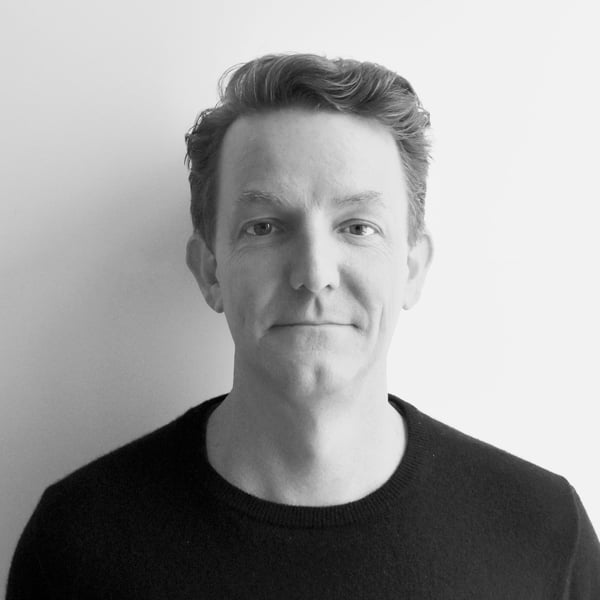 I interviewed interviewed Chris Bossola while attending ShopTalk19. Chris talked about the new Millennial luxury customer he serves, their buying habit and starting up a new retail business.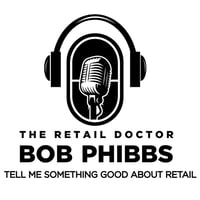 You can listen here.
And remember to subscribe on your favorit podcast platform from ITunes to Spotify.
If you like what I have to say, and I hope you do...please share this newsletter, the video answers, or the podcast with your team at your store.
I appreciate your shares with your social networks as you see fit.