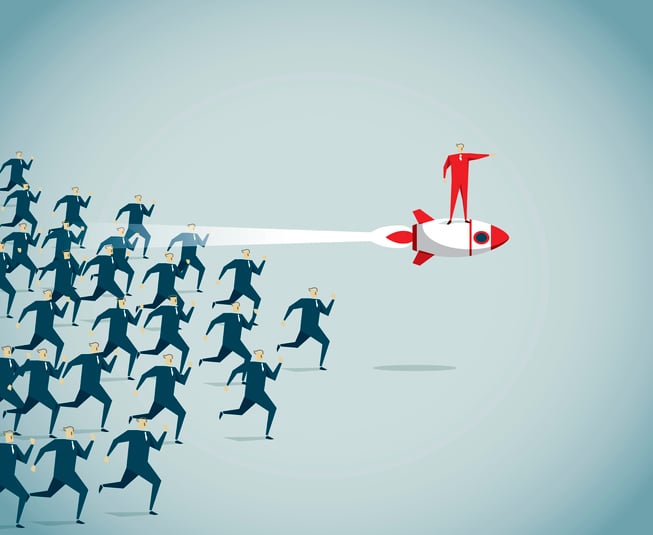 Retailers And CPG Manufacturers Take The Lead In Social Activism And Gain Sales As A Result
Gillette stepped into the spotlight with their new two-minute video that urges men to act against sexual harassment, misogyny and bullying, asking: "Is this the best a man can get?"
While fans are applauding the move, critics say it assumes men need to be steered away from negative tendencies.
On their website Gillette said, "It's time we acknowledge that brands, like ours, play a role in influencing culture. And as a company that encourages men to be their best, we have a responsibility to make sure we are promoting positive, attainable, inclusive and healthy versions of what it means to be a man." Gillette said it wants to eradicate phrases like "Boys will be boys" and any justification for bad behavior.

While many retailers eschew taking a stand on anything they might get blowback on, this decision to stand behind a cause starts with believing in the mission first, not sales.
Gillette joins Starbucks, Nike, and many others who are in the unique position of touching millions of lives, whether through their expansive workforce, geographical reach, or daily service to thousands of customers.
And that is precisely why we've turned to retailers in this time of political gridlock and frustration.
To read the full post, just click the title below: