"Oh my goodness Bob that was a great podcast! My brain is swimming with potential triggers and loving my store and enjoying my customers!! Just the best!"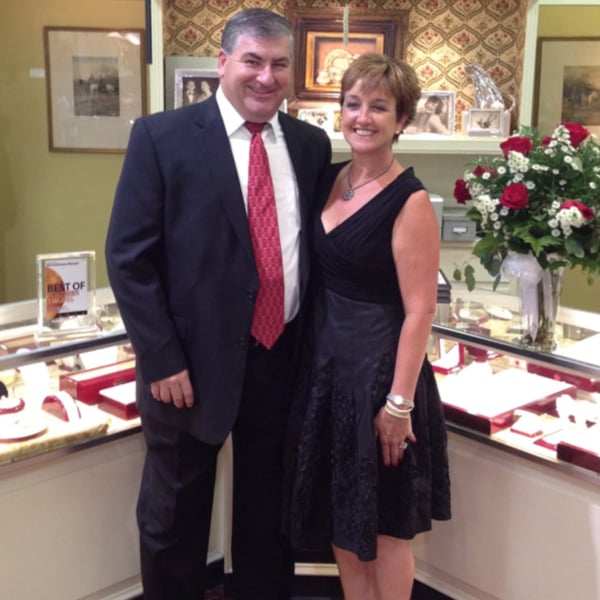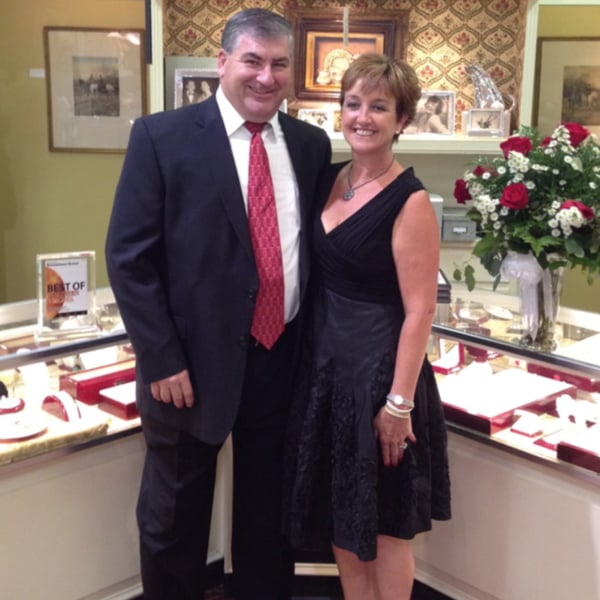 I interviewed Tammi Ketterman from Ketterman's Jewelers. If you care about building customer loyalty or if you hold events, then you should hear this episode!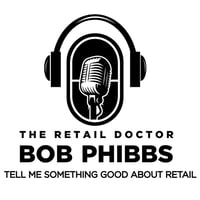 You can listen here.
And remember to subscribe on your favorite podcast platform like ITunes.
If you like what I have to say, and I hope you do...please share this newsletter, the video answers, or the podcast with your team at your store.

If you'd like to order an autographed copy of my book, you can do so here.
I appreciate your shares with your social networks as you see fit.