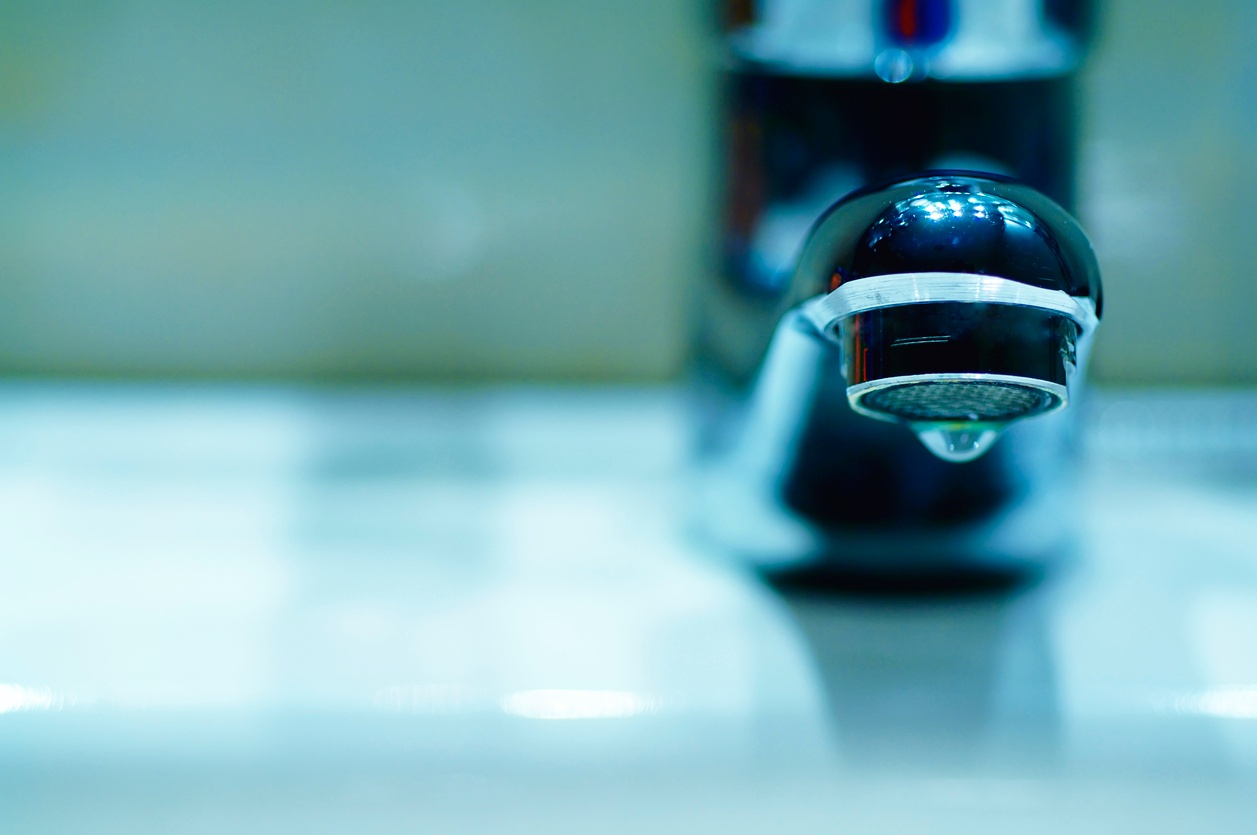 I hear a lot of independent bricks and mortar stores saying they need to build an online store.
The expectations is millions of people perusing your products, shipping to exotic locales like Pacoima, Paris or Peru.
A website delivering the amount of customers you lost in the last two years with low overhead.
Here's the reality: it is still a drip of sales compared to your physical store and will be for some time.
Major brands are segmenting visitors to their websites by person, they are tracking where you the customer went to customize their banner ads and even which page you will see when you return. They have a valuation for each consumer relative to each SKU, they know how the consumer will react, to which offerings and when, how fast they'll shop and what % they'll have to eat in returns.
They can connect the dots of a customers' age, past purchases with other online sites, household income and spending patterns into an omnichannel world. They know what the consumer zoomed in on, what they reviewed, with whom they have social media influence, what they researched on a page but purchased on another.
They can track back their online wardrobe purchases from the past six years and build a virtual closet of what the customer owns.
They know who the bargain hunters are - like a parched woman in the desert dying for a drink, the die-hard bargain hunters will wait until the price drops to what they will pay - they know they are in the distinct minority and make up those losses elsewhere.
They know who the high priced affinity shoppers are - the 5% of people making 20% of purchases. Because of that, they can micro-target whoever they want with a customized list of products suited to that one consumer.
How do I know this? At the National Retail Federation's Big Show, Nielsen said they track 5.55 million transactions a day worldwide, that they slice, dice and resell that information to major online sites.
In addition, an online website cannot just be for order fulfillment but a place that engages customers. Here's a great one in Europe. http://producten.hema.nl/ It's fun, it engages you, you stick around to watch it unveil itself and, if you're like me, you'll tell others how "cool" it is.
Here's the point, if you can't be as committed as Amazon, Best Buy, Toys R Us, and the big boxes to deliver a seamless experience, then don't tip-toe around it.
Heck, even Sears which is dying as a retail bricks and mortar store, is committed to capturing online biz with their new iPhone apps as well as their marketplace site , then put your money elsewhere.
Oh and one more thing: many of these big guys are selling merchandise online at a LOSS to build fans. And that's not including shipping and fulfillment charges.
You can't really be an online retailer unless you give free shipping both ways unless you don't care. News item: there's a huge cost to the company for such a service - especially when online returns run 30-40% compared to about 6% in-store..
Just how much profit would you have to make to recover the loss you would incur if you matched Amazon's price? Since a great independent business only keeps about 3 cents out of every dollar, one book at that price could take $150 in profitable sales to make up for that one discount.
Its those kind of decisions you have to be able to make in your bricks and mortar and online store. I cover more of the financials in my book.
See also, Shut Up And Start Selling - How To Redirect From Sabotage To Retail Sales Success
In Sum
If you want to have an online store presence, you need to invest the money to be at least as good as the big boys.
Online shoppers won't buy from confusing websites jammed with slow-loading pictures, generic descriptions and checkouts filled with friction.
Just like an independent coffeehouse has to be at least as clean as the local Starbucks with a speed of service no slower, with a product at least as fresh, you have to meet the competition's standards just to be in the game.
"Buy local" won't save you.
Don't pay attention to these harsh web realities and you'll continue to discount your goods online, upsetting your in-store customers, robbing your store of cash flow and losing focus to what really can move profits - your interactions with customers on your sales floor.
If you can commit to making your site vibrant, not just a discount place but also offering unedited reviews of your products, number of items in stock and online chat - have at it! A better use of your money is to make your website a draw to customers, then give them a reason to come into your store so you can standout, sell more and develop a relationship built on something other than low price.