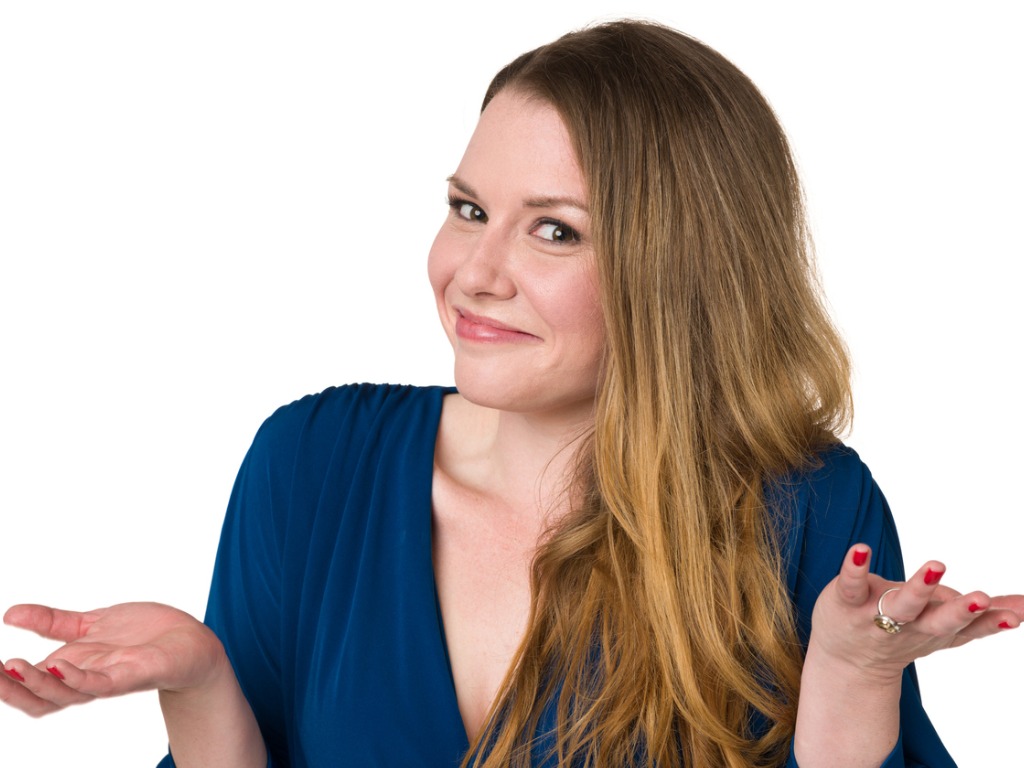 Every year I look forward to the LinkedIn Top Voices Retail to see who I should be following, who I know on the list, and even, last year, thrilled to see my own name on LinkedIn's Top Voices Retail 2018.
This year, the list was comprised of mostly in-store retail professionals. They all have great value and I appreciate learning about them. At the same time, I wondered where the experts and reporters that I knew were…
I would have expected to see Lauren Thomas at the top of a list of influencers starting thoughtful retail conversations on LinkedIn. She's absolutely the most prolific retail reporter out there sharing all things retail – the new, the disasters, the brands, the trials – she gets it.
Nada.
How about Neil Saunders with GlobalInsight? This guy is so respected that Children's Place stock dropped 23% with his note that Target has significant overlap with them. I had the pleasure of having him on my podcast earlier this fall.
Nope.
Debroah Weinswig with Coresight? Practically every media outlet quotes her insights and her predictions of store closures and openings.
Zip.
David Katz with Randa? He always is sharing and writing about the changes in retail and follows the trends.
Not there.
Martin Lindstrom? Well, he made the Top Voices in Marketing 2019 but his notes on retail and branding always are at the forefront including how small data is much more important than big data which he explained on my podcast too.
Sorta.
Jason Goldberg at Publicis? He has a popular podcast and was inducted into the National Retail Federation "The List" of people shaping the future of retail?
Nope.
Maybe Matt Shay the President and CEO of NRF? He's campaigned against the clickbait of retail apocalypse by lifting up stats and stories that show retail isn't dying, just changing.
But no, not on this year's list.
So, while LinkedIn has done an admirable job of compiling in-store professionals sharing on LinkedIn this past year - and you should follow them, I would encourage you to follow the following because to me, their insights are also the Top Voices covering retail 2019.
And while that's just a few of the respected experts I follow, here are the direct links to these influencers' profiles to get inspired and stay informed about retail.
And if you're reading this, you probably are already one of my 375K followers; but if not you can find more about me here.