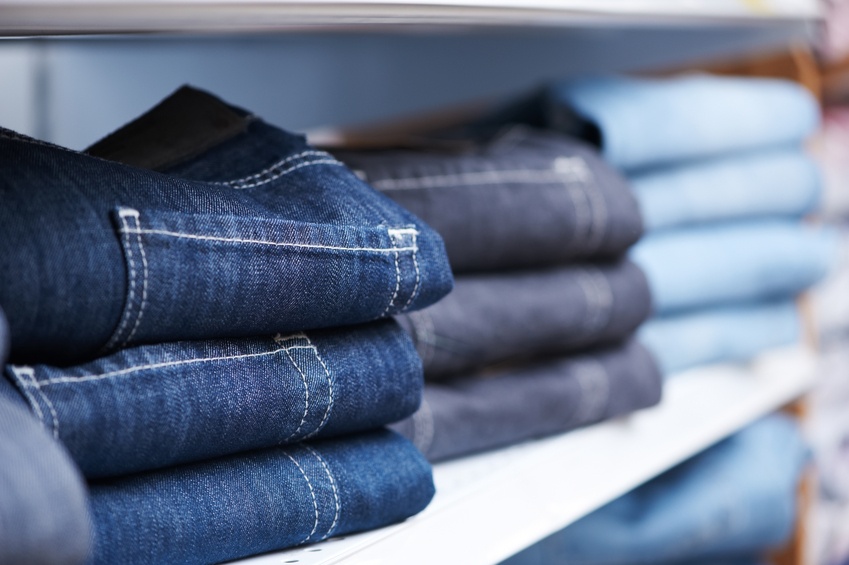 I walked into a fully stocked and displayed upscale retailer. There were four of us in the store but it seemed void of employees.
As I walked further into the store, I saw an employee enter the cash wrap area; she had a clipboard. As I looked at a display and its POP, I couldn't find one of the items listed.
I got her attention, she came over over and I asked her my question. She simply replied, "Out." With that, she returned to walking by every display making notes on her clipboard.
As I started to leave, I spotter her at the front of the store talking on a walkie talkie to someone about what merch to bring out. "Excuse me," she said as she walked around me to another display that was missing one unit (on a display of about a dozen of the same thing.)
That's when it it hit me that the big problem of not engaging with customers and gaining higher conversions stems from ...
The people who are comfortable stacking merch have replaced the ones who are comfortable talking with customers.
I used to call them "pant stackers" from my days in western wear. You could give the new guy or gal the task of straightening the wall of jeans, to stack them so the largest size was on the bottom and all the rest were in order in each stack. Or fill up the stack of jeans. Or just straighten.That's good news if they are your competitor but bad news if you are the ones trying to drive sales in your store.
But sometimes, you found you had hired a pant stacker.
You knew if you had a pant stacker because they were quite happy to stay there for hours taking the jeans off, refolding and stacking.They didn't say they were bored, they didn't try to leave the job and go help customers; they just stacked pants.
The salesmen, the people who liked other people, the ones who wanted to get ahead, to connect with others, were always trying to engage customers if they were put on stacking merchandise. They usually left the task to wait on customers.
I've seen retailers condemn employees who were so customer-focused, which is why those people left their job and seem to have left retail.
They've been replaced with the pant stackers. It's not a black, white, young, old or any other physical attribute, it is their comfort level in the world.
And there is nothing wrong with that in a big box.
The trouble is these people are now managing major specialty shops and have brought all of their insecurity, fastidiousness with order, and lack of engaging the customer into better retailers.
Higher sales are not a result from having tidy shelves of merch. For that you need salespeople.
See also, Five Retail Sales Training Tips From Selling Shoes
In Sum
Here are your takeaways:
Hire people who need to engage other people.

Limit your pant-stacking, cleaning and inventorying to times customers are not present.

Give retail sales training to your entire crew to grow sales.

Limit the number of pant stackers on your crew.

Focus employees on customers in your store and find ways to engage those customers, not walk past them.
It's not easy but neither is closing your store.