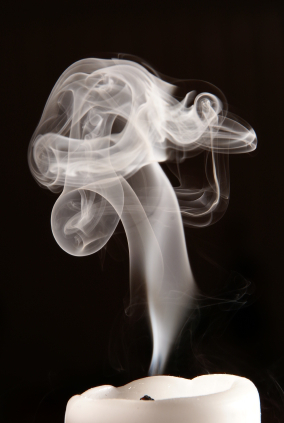 With all the demands of retail including longer hours, employees calling in sick and returns, it is easy to throw up your hands and become the Grinch. You can't let that comfortable old "grinchy" feeling in or it will cost you sales.
So how to avoid it?
First, embrace the idea of the holiday music. Instead of fighting it, look at it as a reminder these are the money weeks. Remember holiday music makes shoppers feel merry. And happy shoppers buy more than unhappy ones.
Second, make a schedule policy and stick to it. No one gets Christmas Eve off or the day after Christmas. No one. Not your daughter, your son, your mother-in-law or you – no one. The speed of the leader is the speed of the group. If it is slow, you can always be generous and let them go early. But you don't want to be swamped from noon-5 when the dads shop and have no one to help these guys.
Third, offer shorter holiday shifts for your employees. This is your business but it isn't there's. They can become Grinches much quicker than you. So do them a favor and give them a six-hour shift if you can or a split shift, they may have to open four four hours and close for four hours but they can get off during the middle of the day for errands or shopping. Giving them choices ahead of time allows for much happier employees.
Fourth, set a daily goal for your store. I don't care how much, but set it in two parts. You could also set a goal that by close of business Christmas Eve you'll have done X for the month and by close of business December 31, you'll have done Y. Track your progress daily. Give the employees something for achieving both. And that reward includes yourself.
Fifth, have short meetings with your staff. Set a goal for their shift of some of your most profitable products, and show them how they can upsell.
Sixth, develop your sixth sense. Always have your head up and looking around your store to see who has been waiting a long time, who has a question, which cashier is not up to it. Step in as appropriate to keep the store moving along. People are more stressed than ever with less time and they are going to punish those who make them wait.
Seventh, remember this is the season to be building your list so get every customer to signup for your free newsletter or a drawing. (I always like to give away a train set with the drawing on Christmas Eve at 3pm.) Include on the entry slip the customers' name, email, phone as well as the name and birth date of the person they are buying the holiday gift for now. You can use all of this marketing information during the first part of 2011.
Finally remember: the holidays will still come with their promise of good things. Don't turn on the TV and watch mindless talking heads tell you how awful retail sales were, are, or could be in some place in the US. The only thing to tell yourself is how determined you are to be remarkable in the minds of your customers; from the moment they enter the door to the time the gift is unwrapped.
Your customers want to see someone brilliant on the basics of great retail, not burned out and bitter. You can do this; just decide to embrace this season and all it entails.