How to Battle the 7 Retail Trends Affecting Today's Consumer
July 09, 2017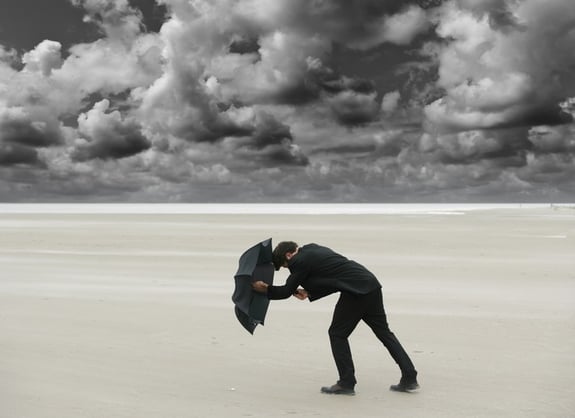 With lower foot traffic, retailers are desperate to get a handle on the top retail trends to see where their customers went and how to get them back.
But the bigger question is Why isn't the economy working like it used to?
The answer is gray due to so many contradictions.
Take cars... U.S. sales have lagged behind 2016 levels every month this year. If that performance continues, this year will mark the first since 2009 that industry-wide sales have declined.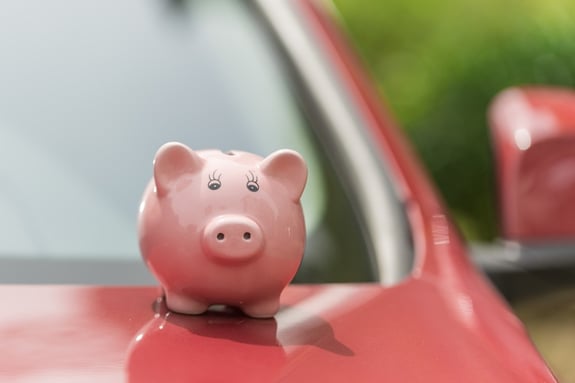 Previously, car sales went down as gas prices rose. This year, drivers enjoyed the cheapest Fourth of July gasoline in more than a decade.
Take luxury brands...The stock market is at an all-time high. It used to be true that the higher a client's stock portfolio, the more they would purchase yet Polo, Michael Kors, and others are closing shops. Swiss watch exports fell 10% last year, their sharpest drop since the financial crisis as big markets such as Hong Kong and the US continue to shrink.
Yet consumer confidence just hit a 16-year high in June but consumer spending was up only 2.9%.
But a decade ago consumer spending was up 3.7%.
Clearly confidence isn't leading to spending.
And that has led to several retailers from True Religion to Rue 21 going bankrupt and others like J. Crew and Neiman Marcus possibly going bankrupt later this year.
What's going on?
Here are seven headwinds that are affecting retailers:
Millennial spending patterns are set. The Silent Generation born during 1930-1945 grew up during the Depression and were teenagers or young adults during WWII. For the rest of their lives, they valued rationing, skimping and saving. The Millennial generation born roughly 1982-1994 are very similar to that generation. Millennials were teens during the Great Recession and young adults during the aftermath. Just like every other generation, the age between 16-22 determines what matters most and sets spending norms for life. Most studies suggest Millennials will be more price-sensitive and less status conscious than any other generation. They don't need to be told what to wear or by who - just look at the wreckage of teen retailers popular just ten years ago. Millennials will buy whatever they like that makes them feel smart about how they purchased. That's why shopping on Craigslist, or in an outlet or consignment store, or from online retailers - even from friends - is deemed so smart. The headwind of looking for deals and comparison shopping seems to have caught even Amazon's eye. Amazon was just awarded a patent for their technology that will prevent customers from comparison shopping while in their physical stores.
Demand is lower. Baby boomers are no longer driving brand sales like they used to. They are simply simplifying and doing with less. Forbes recently noted that "most of the comparable store growth in luxury retail has come through price increases, not growth in transactions. Baby boomers are slowly but surely aging out of the segment. Gen X is a smaller cohort and there is little evidence they will spend as much as the boomers."
Consumers have too much stuff. One in ten Americans rents storage. There are 88.6 square miles of self-storage in our country; that's an area nearly three times the size of Manhattan. 25% of people with two-car garages don't have room to park cars inside them and 32% only have room for one vehicle. It would seem most of us lack for nothing. The average American woman owns 30 outfits—one for every day of the month. In 1930, that figure was nine.
Discounting is expected. According to First Insight, 45% of American women won't enter a retail store unless they see large markdowns, and the average consumer is only willing to pay 76% of the full price. A 2016 report from the NPD Group revealed that out of two-thirds of all consumers, off-price apparel shoppers account for 75% of all apparel retail.
Checkout my primer on Retail Sales Training here
Millennials are in debt – big time. The Economist reported in June 2014 that U.S. student loan debt exceeds $1.2 trillion, with over 7 million debtors in default.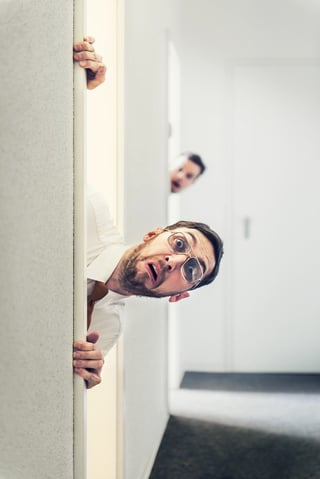 In 2014, 44 million borrowers had an average outstanding loan balance of $37,000. Neely Tamminga, of Distill Advisory recently said at the Retail Summit that retail sales volume would have risen 5.5%, not 3.3% if there were no student debt. She emphasized that by saying there is "more student debt than Amazon sales."
We're over-stored. While stores were able to expand due to cheap Wall Street money, there was never as much demand as was needed to support all the players. Take Sports Authority. Edward Hertzman, publisher of Sourcing Journal, called the brand generic retailing and said they "became an expert at selling nothing. There was no desire to shop there." Throw in online retailers with their endless online aisles along with the new stay-at-home economy and you see just how little reason consumers have to venture out to a brick and mortar store.
More stores are on the way. Online retailers need physical stores as evidenced by several pure-play etailers including Warby Parker, Birch Box, Casper and Bonobos opening stores. And Amazon's purchase of Whole Foods may just be the beginning of more brick and mortar stores being gobbled up.
We're in a new era right now and answers are gray to such retail strategy questions as...
How many malls will be gone in the next five years?
Has online shopping matured or is it about to take off even higher?
What happens if an austere lifestyle becomes popular?
Through machine learning, artificial intelligence, and predictive analytics, online retailers are looking at how to try to combat Amazon. But this year's Amazon Prime day is expected to yield 70% of web traffic on that one day.
No one is safe in this economy.
But all you can control is what you can control.
When a Millennial does enter your store and considers a new sweater, when a Boomer mom asks you about something she saw on TV, when a guy calls saying he needs a new set of golf clubs – you get a chance to change your own retail sales future.
You can make a sale instead of clerking what is asked for.
In 2017 that takes skill, it takes listening, it takes training... lots and lots of training.
You can present an experience but make no mistake, you have to sell the merchandise if you don't want to have your brand, your store, your job thrown onto the heaping pile of retail apocalypse victims.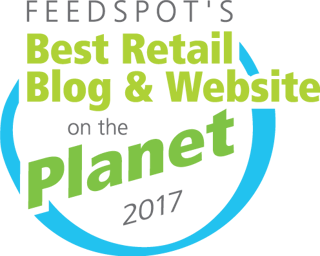 As the number one blog and retail website on the planet, I get literally millions of readers of my posts looking for the one magic idea that makes their mom and pop shop successful, or the one magic idea that will let them franchise, or for major brands the one answer how to sell – I'm looking at you Nordstrom, Apple, Polo and the rest.
But just reading doesn't change anything. Obviously.
You want to be able to weather the headwinds above?
Then get ready for the battle for customers that's happening right now. To succeed it takes an appetite for success, a willingness to change your company's culture, and above all, retail sales training delivered either in-person or online.
But you can't train some people…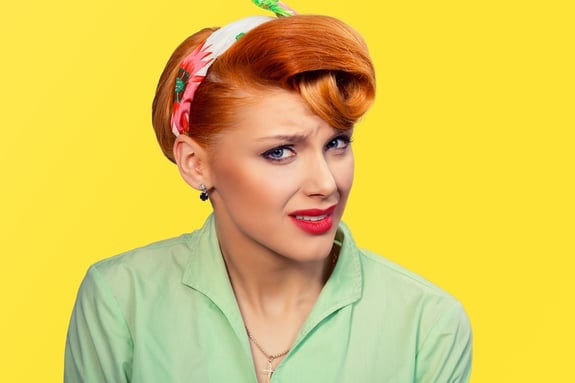 I get more emails than I'd like to admit from retailers saying they can't get their seasoned employees to change. What should they do?
Look, it's either them or you.
If you take competing seriously, and I hope you do, then have a heart-to-heart with each employee who is dragging their heels or running around your sales floor asking, Can I help you? Let those distractors know they better get with the program or they'll be gone.
Yes, you can't choose your family, but you can choose whether they should work on your sales floor.
Yes, you can treat your employees like family, but you are not obligated to take care of them because you know their backstory…that is, if you want to be around.
Or you can treat all your employees as disposable, but know your customers will see the effect of that and you'll end up like Circuit City.
Checkout my primer on Retail Sales Training here
In Sum
In spite of all these headwinds, shoppers are still walking into your store.
But with so many other options, that will stop if you continue to have crappy customer service, Bitter Betty employees, or an outdated store.
You can no longer be complacent.
Make no mistake, there's a battle going on right now for the heart and soul of shoppers looking to spend their money, for your very livelihood. And while these headwinds can be scary, there's no time for wallowing or pity.
You get the chance to start over beginning with the next shopper who walks in your door.
Get busy.
Control what you can control.
And call me to learn how to sell your merchandise before you make another lame decision to cut staff, or add yet another product line, or add another location.
Read More About: